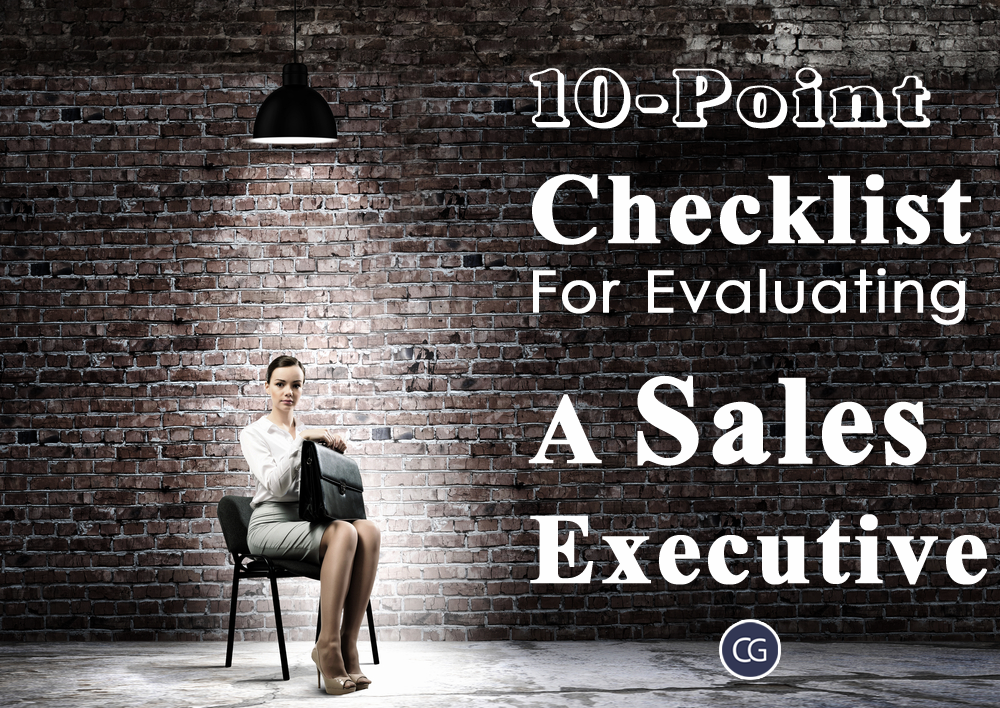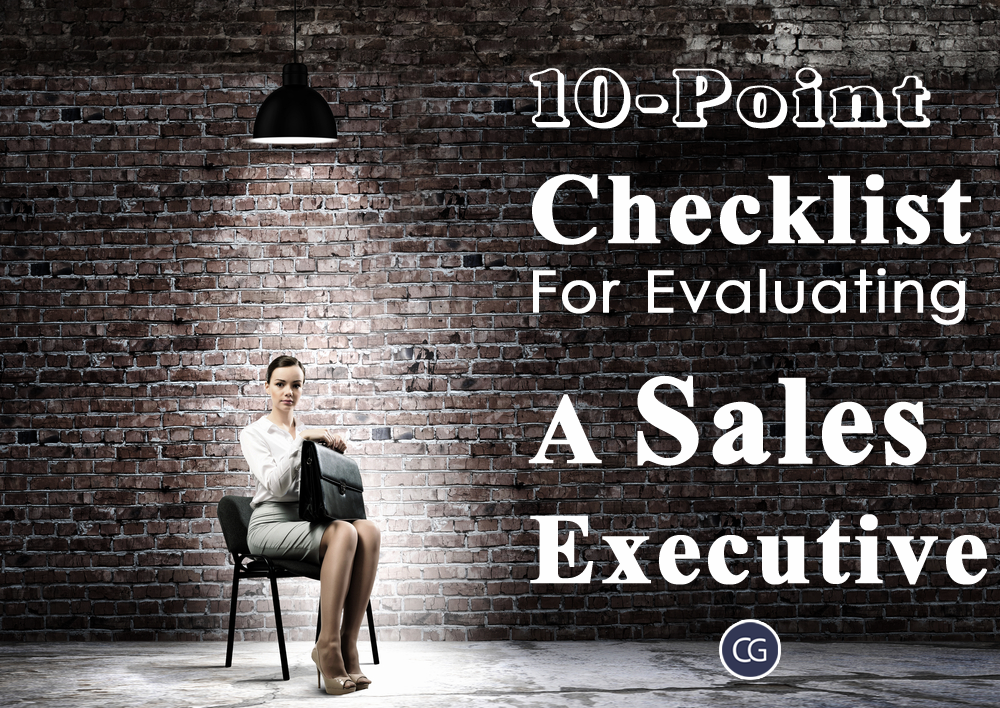 When you hire a wrong sales executive, you have, depending on your industry, made a $ 150,000 to a $ 1 million mistake. So keeping that in mind, let's keep our writing pads ready with this checklist for future hires.
1. Listening Skills – one has 2 ears and a mouth, for a reason!
Active listening is an essential sales tool. It is our primary way of digging beneath the surface of a customer's needs and discover deeper and more powerful needs and motivations.
2. Dress Up a Notch– The more client-oriented the role, the more professional the appearance needs to be.
Eye contact, firmness of handshake and body language reveal much more than words.
3. Empathy– Ability to identify with customers
Identify other people's feelings/frustrations objectively doesn't mean one has to necessarily agree with them. They should have the ability to establish a healthy rapport and put people at ease in their presence. and asks questions that require more than a yes or no answer
4. Self-Driven -Someone who is slow to learn helplessness
A candidate is incentives driven and does not constantly depend upon the sales manager for directions. Motivated salespeople don't know when to stop and are always pushing for more. More opportunities, more clients, more work, more money… just more!
5. Optimism -.we all get knocked down, then what?
A candidate has to have a healthy dash of optimism. This person has persistence and does not take a no personally. This is because they will have to become familiar with the word NO.
6. Competitiveness –The upbeat go-getter
It is important the candidate enjoys challenges and constantly trying and looking for ways to up themselves against their peers. They should possess leadership qualities and should not be afraid to exert pressure to influence others.
7. Gratefulness –Attitude + gratitude = sales success!
Those who thank genuinely start earning repeat business immediately. They should be equipped to handle customer complaints
8. Follow-ups– Goes and nags but is cleverly discrete about it.
Finding prospects is a great start. But a sales executive must have tenacity. Follow up with customers, understand their sales cycles and knowing when to push is crucial. This helps boost the closing rate and dramatically increase customer satisfaction.
9. Feedback – A tool for continued learning.
Sales executives become the point of contact and the face of your brand. Customer contact can help to get feedback on products, to know about new trends and new customers requests, and to know about any nuances the customers would like to see.
10. Resilience- The heart of any successful sales executive.
Ultimately, top sales professionals are pros at denying that a lost sale is a failure. They are always on a one-way road to Success.
This content was brought to you by Evalground Online Testing Platform. Evalground is an online assessment and test evaluation system focused on helping Recruiters in the initial screening of potential candidates from an ocean of job seekers in an automated way.
Evalground supports Online Aptitude Tests, Spoken English Communication Skills Assessments, Coding Contests in JAVA, C, C++, Ruby, Python, JavaScript and PHP.  Evalground also supports Automated asynchronous interviews. Evalground Screening Tests can be used by Recruiters during campus hiring or to screen walkin candidates.
References:
https://www.cpsa.com/articles/5-characteristics-of-successful-salespeople-(part-1-of-6)
https://www.entrepreneur.com/article/239465
https://www.growthteacher.com/article/what-are-the-qualities-of-a-good-sales-representative
http://www.insightsquared.com/2014/02/how-to-hire-sales-reps-5-must-have-traits/
https://www.ziprecruiter.com/blog/career-tips-for-recruiters/
http://hiring.monster.com/hr/hr-best-practices/recruiting-hiring-advice/acquiring-job-candidates/sales-recruitment.aspx
http://www.businessknowhow.com/growth/dress-impression.htm
https://www.entrepreneur.com/article/239465
http://www.forbes.com/sites/jennagoudreau/2012/11/30/the-seven-ways-your-boss-is-judging-your-appearance/#7c5433ab5500
https://discoverorg.com/blog/thankfulness-for-the-sales-professional-and-why-it-matters/
http://pinnaclesource.com/for-employers/hiring-tips/
http://www.ringdna.com/blog/importance-frequent-contact-sales-conversions
http://www.marketing91.com/job-responsibilities-of-sales-executive/