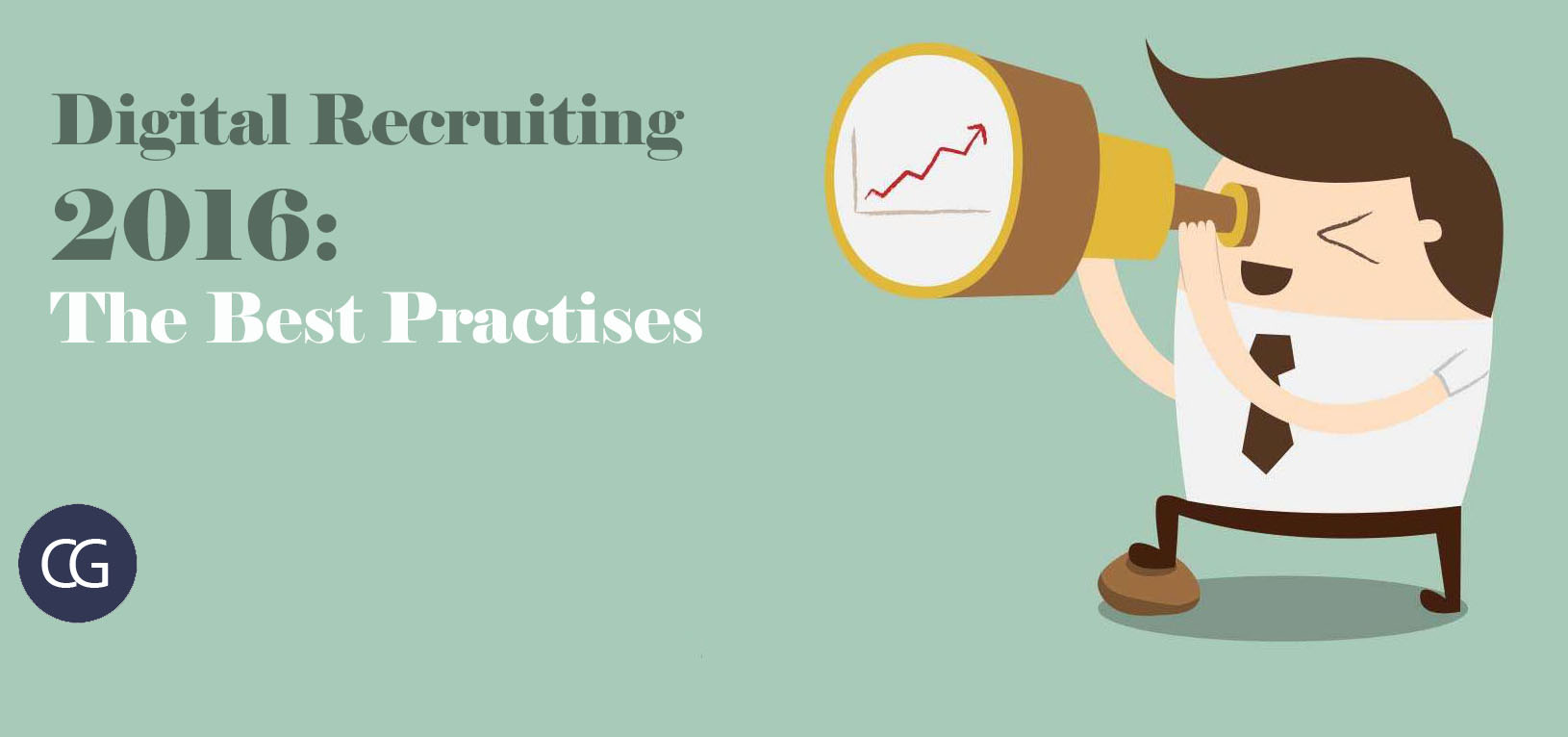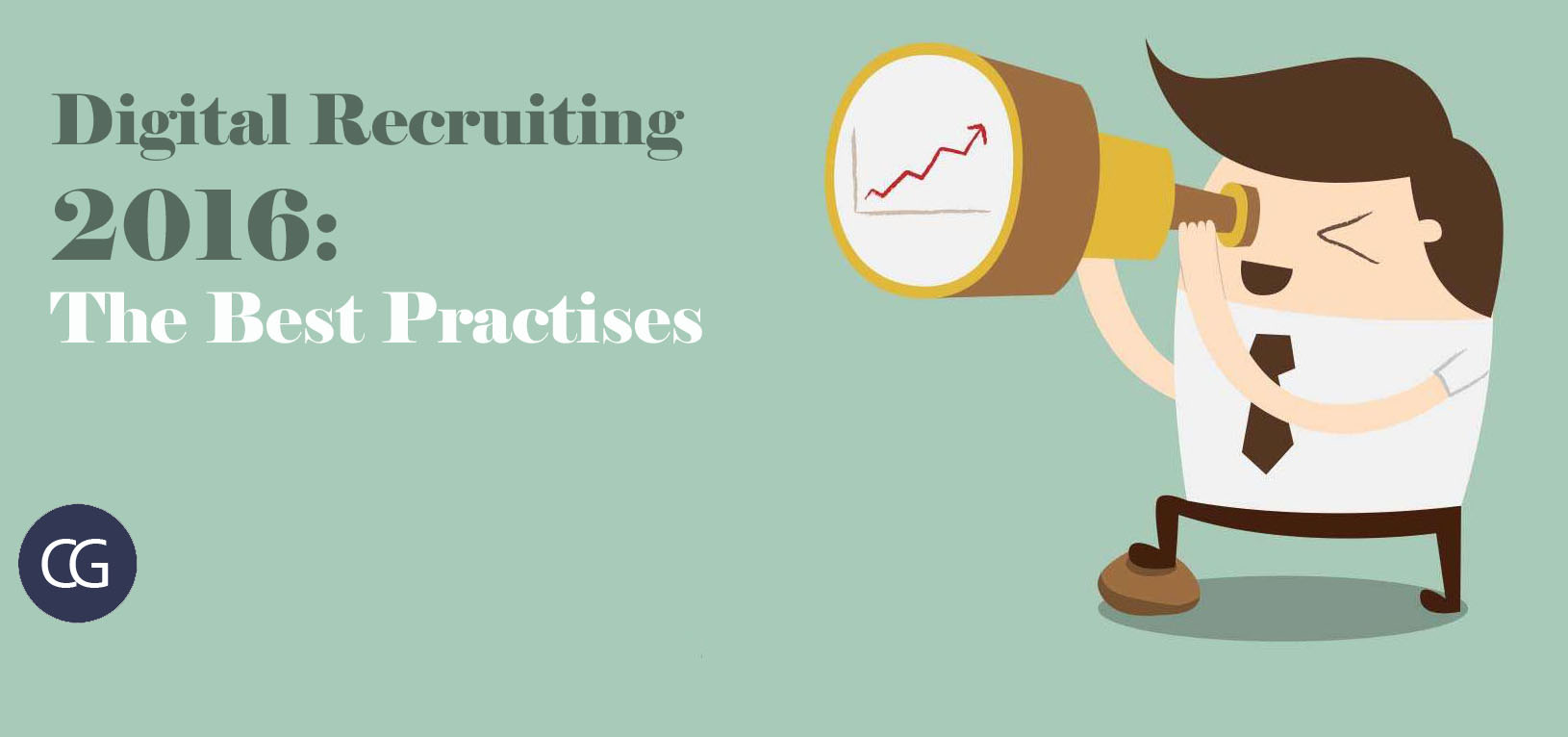 Recruitment is constantly evolving with new trends and new technologies popping up every day.  In order to stay at the forefront of the recruitment industry, it's important to be updated and be familiar with new updates associated with recruiting.
Top 6 best practises
Here we will outline the best practices that are being used in Digital Recruiting today and are considered a must when it comes to efficient hiring in the digital age.
1. Resume Parsing
In terms of being economical with time, one of the best tools that recruiters rely on is a "resume parser". The old-fashioned, traditional way of sifting through thousands of resumes manually takes up time and other resources that could be put to use elsewhere. Resume parsing software allows one to analyse a resume and extract certain important information regarding the candidate's work experience, educational history, skills, and contact details. After a resume has been parsed, it can be efficiently searched through using specific keywords and candidates can be sorted and pushed to the relevant recruiters. Obviously, resume parsing has its drawbacks. A good fit might slip through the cracks and this might have been avoided if a personal touch had been included. Overall, the time saved from using a resume parser makes the benefits outweigh any potential disadvantages. Its also important to note that as digital recruiting gains a foothold, the option of reading a hard copy of a resume is slowly being phased out anyway.
2. Applicant Tracking Systems
In the world of digital recruiting, particularly when it comes to mass recruiting, it is imperative to stay organized and on top of things. The recruiting team needs to keep track of how many applications are received and from which avenue, which applicants are to be rejected or move to the next round of screening,  which positions are filling up fast or have already been filled, and all the correspondence between the recruiters and recruits. Many companies who want to make their recruiting process less crazy and chaotic and more of organized are opting for this.
3. Social Media
Social media is without a doubt one of the best ways to reach both passive and active candidates for a position. It also helps recruiters to find more tech-savvy candidates. If the position requires knowledge of social media and social media marketing, then facebook, linkedin, and twitter are good places for recruiters to look. To find those candidates who are even more socially shrew and creative, recruiters these days are also keeping an eye on Instagram, Snapchat, and Pinterest to find their ideal candidate.
4. Employment branding
Today, the first place people gravitate to in order to find information is the world wide web. Millennials especially spend the majority of their time online already. Knowing this, companies need to make their main space online attractive to the potential candidates they are looking for. This falls under the scope of "Employer Branding". This is a job seeking market where there are more jobs available than potential employees. So how does a company make themselves stand out among others when scoping for talent? To have a competitive advantage in this area, proper research must be done around target candidates and the employment branding of the competition. If this branding is strong then you create a feeling of excitement in the candidate about working in your company. It should show them what is so amazing about your company and what fun, challenges, and rewards are in store for them.
5. Analytics
So you want to bring candidates to your webpage and make your employment brand attractive to them but what is the point without any feedback from them? This is where tools such as google analytics come into play. With information about what users click on, like, share, and comment on, you can create a sort of unique communication strategy between you and any potential user visiting the company's webpage or social media networks. The magic of google analytics is that it gives raw data and "honest" feedback allowing your company to constantly learn and improve the way they post.
6. Online candidate assessment
Nowadays, online assessment platforms are becoming less costly and more effective and are progressing to the mainstream. The impact of this kind of assessment programs being highly utilized is that it lessens unnecessary interviews and can considerably better the quality of hire. These days, companies are conducting virtual campus drives where they use online assessment platforms like Evalground, HackerRank, Interview Mocha, Techgig etc. to pace up their hiring process.
So there you have it! These are the top tools, the must-haves, the essentials that any successful recruiting team should consider to up their game. Try at least one unfamiliar recruiting tool from this list and you are guaranteed to see some positive results. Until then – HAPPY RECRUITING!
References:
https://www.linkedin.com/pulse/how-recruiters-can-use-google-analytics-jedi-mind-trick-lisa-jones
http://www.businessnewsdaily.com/6975-future-of-recruiting.html
http://www.recruiting.com/blog/the-case-for-employment-branding
https://resources.workable.com/blog/2016-social-recruitment-trends-forecast
http://recruiterbox.com/blog/2-hr-trends-defining-the-future-of-recruiting-technology-interview/
http://www.daxtra.com/daxtra-parser/what-is-cv-resume-parsing.html