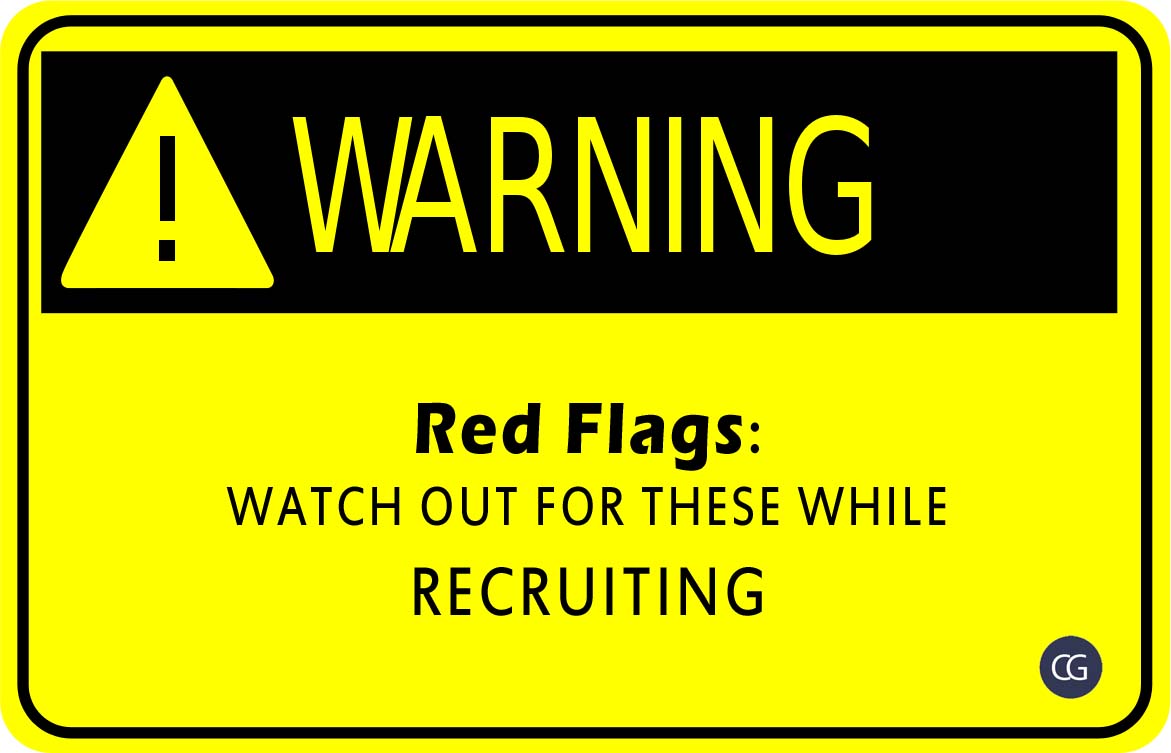 Recruiting in some aspects can be straightforward, simple, and strategic but the part where the employers meet their prospective employees can be more nuanced. An interview is a fine art and as a recruiter, it is expected of you to be a master of it. We always discuss what qualities a candidate should possess in order to be taken into consideration but never about the certain impressions, attitudes or answers that send up a huge red flag. It's important to know what to look out for.
After taking and noting down the experiences of more than a dozen HR professionals and business owners, the below list has been created for recruiters to keep in mind while recruiting.
1. The Late Comers
Ohh you have to be careful with those. Time at work is the most important thing and if an interviewee has no valid reason ( family or personal emergency)  to be late, it means they struggle to manage their time and would not be efficient during office hours.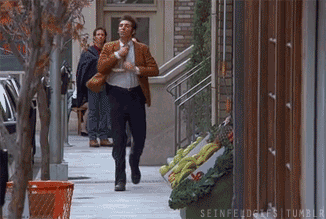 2. Unprepared Schmucks
We all know how irritating it is to interview someone who is not prepared enough and seems like a waste of time and effort. This means that they are not serious for the role they are applying for and are not ready to give their best effort to achieve the company's goal.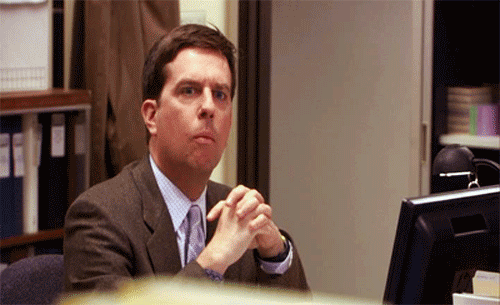 3. The Oblivious Ones
It really turns off the image of the candidate when they have no idea what product they will be working on in future. Especially if they know that 50% of their working time would be spent on that product.
This shows that the candidate has not even done the easiest thing in preparing the interview- getting to know what their work is.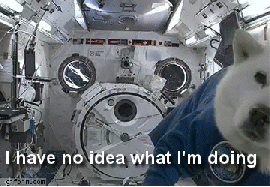 4. The Whiny Ones
Don't you just hate the people always whining about something or the other? Well, imagine them in the interview too and then in the office on a regular basis. NO WAY! Right?
Therefore it's important to identify such red flags (Example: complaining about previous employees) as it will not be fruitful for the work environment. Also, it just shows that they are not willing to solve the problem instead just complaining.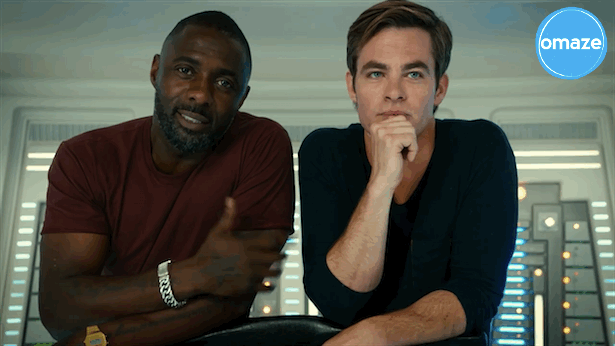 5. The "I go with the flow" Ones
This is the most common phrase used by candidates when asked anything about their future plans or what their goals are. It also includes the people who are hunting for a job without even knowing which role they want. It's best to turn them away because the candidate will get to the offer stage and then withdraw, or accept and then switch jobs very quickly when they realize they want something else.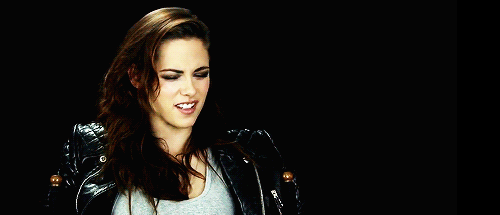 6. The Wanderers  
These lost people are not hard to pick and find as whenever you throw a curveball question at them, they wouldn't react the way you expect. Giving thoughtful answers and listening carefully are the two things that are expected out of a genuine candidate at the least. If the required attention is not there at the initial level then you can't expect them to be attentive while performing at the job.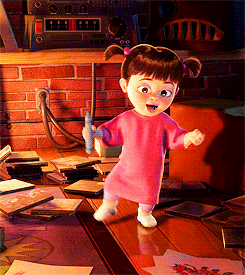 7. The Sloucher who needs an Energy Bar
Body language says everything about the personality of the candidate. Shoulders sunk and a crooked spine while sitting indicates a lack of competence, self-confidence and energy. Best candidates will make an effort to be alert with good posture, shake hands professionally, and maintain eye contact.
A red flag arises when candidates give away nervousness and lack of confidence by their posture.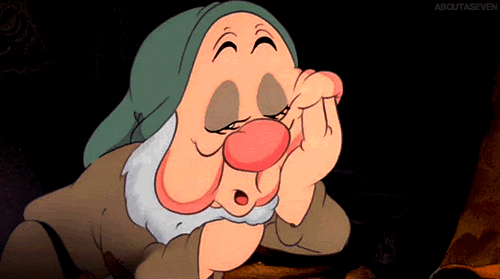 8. The Hopper
They are a great disadvantage both to the firm's money and time and as a recruiter, it's your job to ensure that candidates don't hop onto other jobs often.
While talking about a candidate's work history, make sure to ask the reason behind leaving their former jobs. If a candidate states no answer at all or gives the same answer for so many previous jobs just BE AWARE!!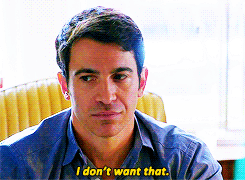 9. The Smarty-Pants
This refers to people who are overqualified. No doubt it's important to hire smart asses but at the same time consider the balance between job role and qualification. Candidates who are used to making more money or who are overqualified won't be in the same position in the long run.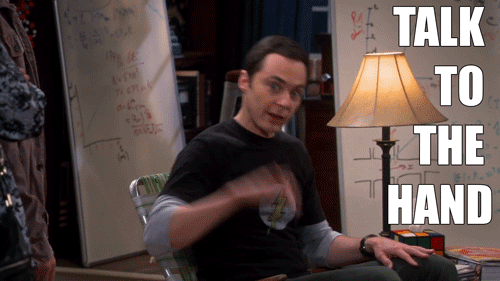 This content was brought to you by Evalground Online Testing Platform. Evalground is an online assessment and test evaluation system focused on helping Recruiters in the initial screening of potential candidates from an ocean of job seekers in an automated way.
Evalground supports Online Aptitude Tests, Spoken English Communication Skills Assessments, Coding Contests in JAVA, C, C++, Ruby, Python, JavaScript and PHP.  Evalground also supports Automated asynchronous interviews. Evalground Screening Tests can be used by Recruiters during campus hiring or to screen walkin candidates.