Where Recruitment Meets Science!
Powered By Evalground
Evalground is an online assessment and applicant evaluation system, focused on helping recruiters in screening potential candidates. We also provide a complete applicant tracking system (C-Track), where in, the complete lifecycle of an applicant (from a recruitment perspective) is tracked and managed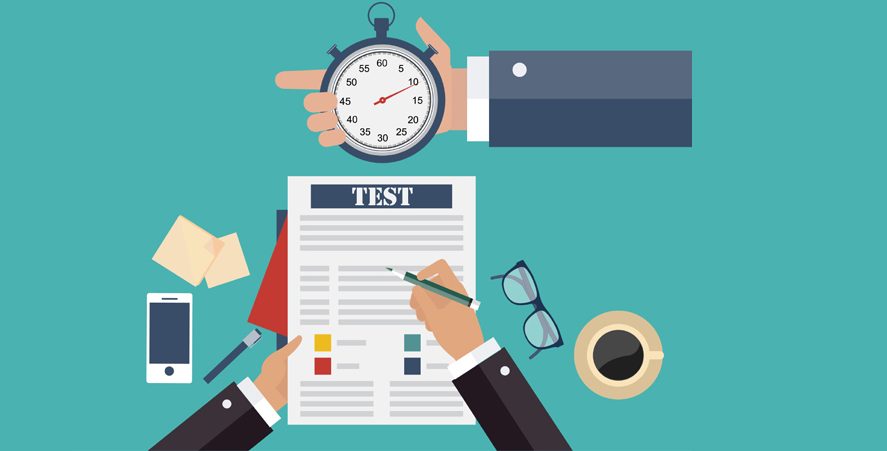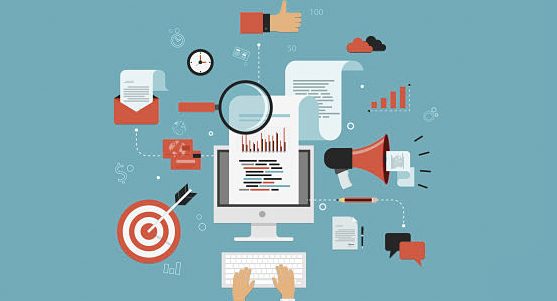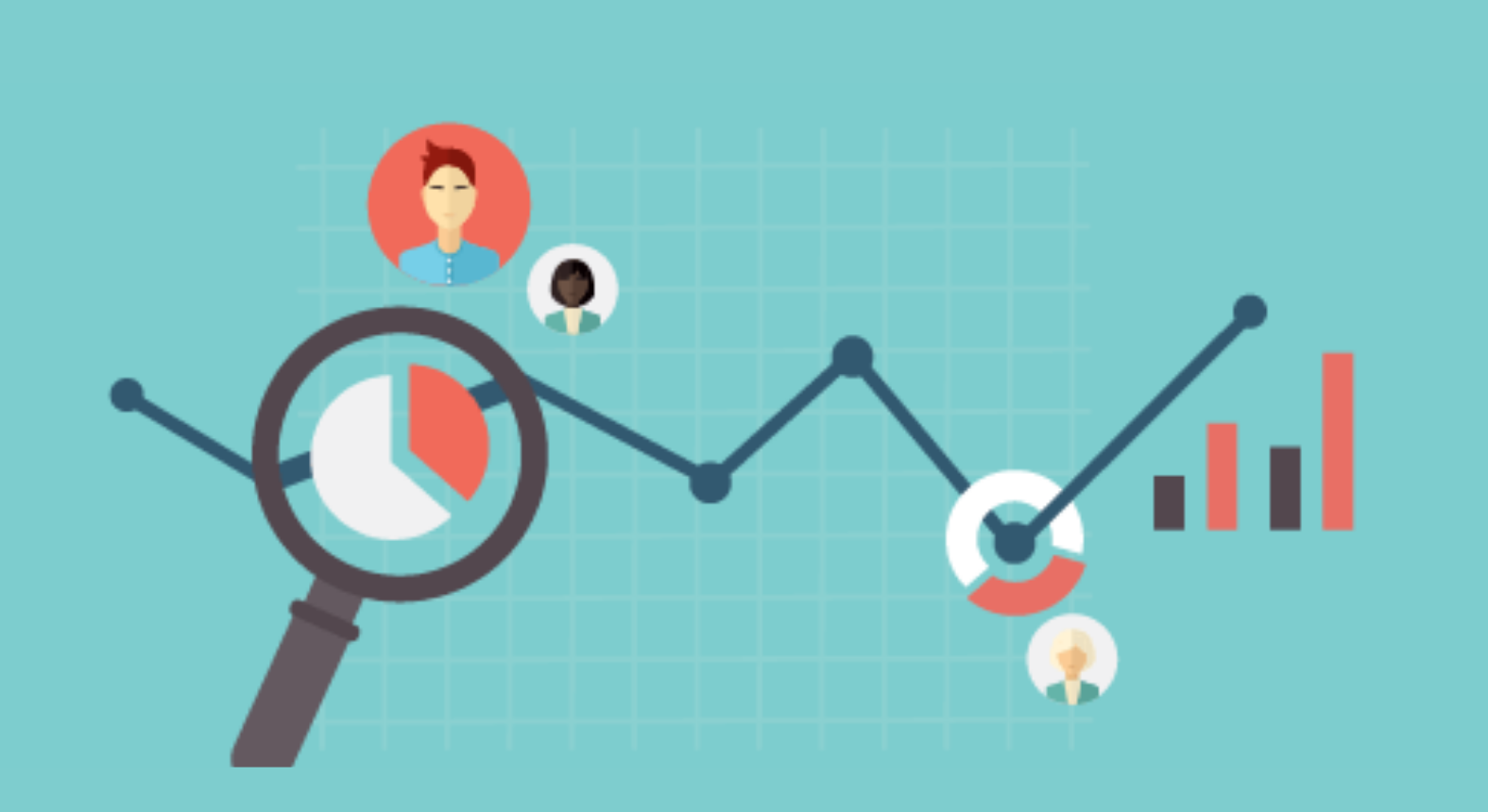 Recent Blog Posts
Evalground presents you your daily dose of updates on Recruitment and Human Resources using science and synergy!