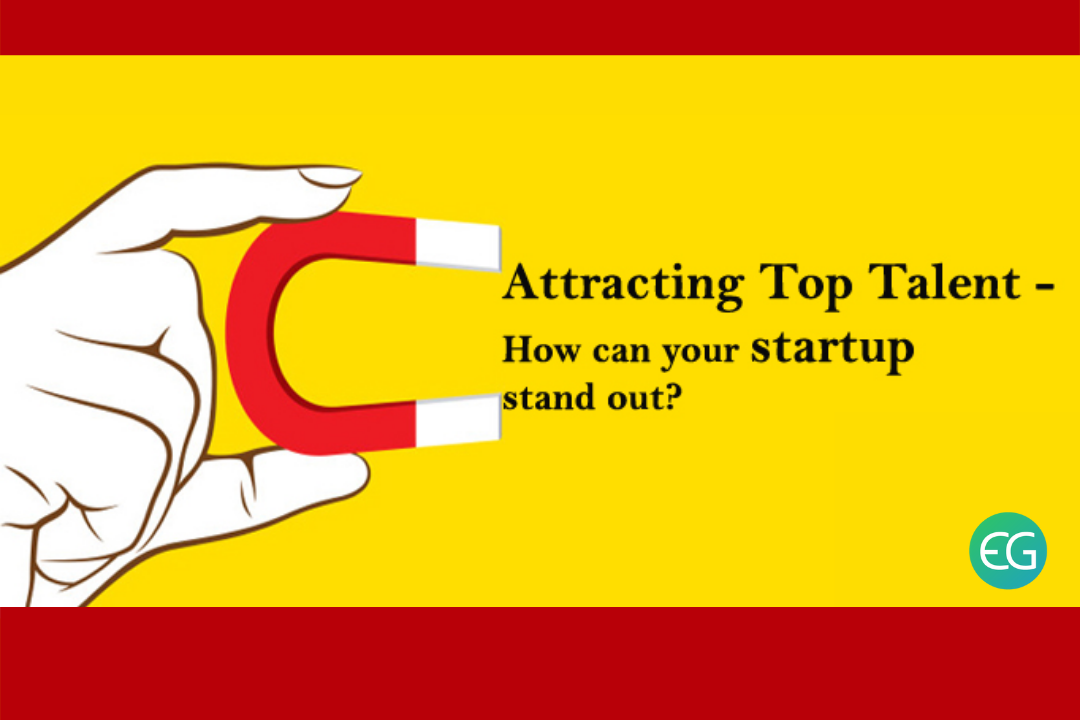 Nowadays attracting talent is not just about who pays more or, for instance, who provides perks like concierge services that would pick up your employee's dry cleaning, help to do basic domestic tasks, arrange foosball tables for recreation, free food and so on.
It is about how you create a more desirable workplace than your competitors by outperforming them. It is because people want to be associated with a winner and raising a high bar for entry also won't hurt. This is why, for example, young people want to work for companies like Google or Microsoft!
Let us discuss some of the tips that can really help a startup to stand out and attract top talent :
Provide gratification
Stop for a second and think from the perspective of those you are recruiting. Companies which are famous, offer workers identification and bragging rights amongst their peers. Therefore, in order to match up, start-ups should not shy away from selling themselves and offer employees the satisfaction of making a difference.
Treat your startup as a perk
Startups usually have a distinctively different environment, unlike traditional corporations which, for many employees, is actually a perk. People get involved in a startup mainly because they want to be a part of something new and they want to live a meaningful life by being close to the success or failure of a business. Knowing that people are seeking out opportunities like the one you have to offer may make it easier to connect with the right people.
The hiring process should reflect your culture
Recruiting for culture rather than skill is an important point. During hiring for startups the focus should be more on values like passion, respect, individual responsibility, and desire to grow instead of making candidates go through tough rounds of interviews.
Go head on with the fear of failure
Obviously, you are a startup with no track record or guarantee of success, so it's no doubt that applicants will be worried about that. The only thing recommended doing is to go head-on in the interviewing process by presenting the worst case scenario and emphasize the point that the candidate would have no problem to look for another opportunity if the company goes under.
Share your thoughts on how a startup can stand out by commenting below!
This content was brought to you by Evalground Online Testing Platform. Evalground is an online assessment and test evaluation system focused on helping Recruiters in the initial screening of potential candidates from an ocean of job seekers in an automated way.
Evalground supports Online Aptitude Tests, Spoken English Communication Skills Assessments, Coding Contests in JAVA, C, C++, Ruby, Python, JavaScript and PHP.  Evalground also supports Automated asynchronous interviews. Evalground Screening Tests can be used by Recruiters during campus hiring or to screen walkin candidates.