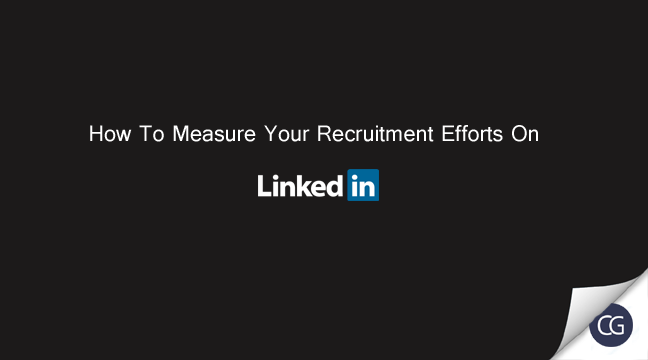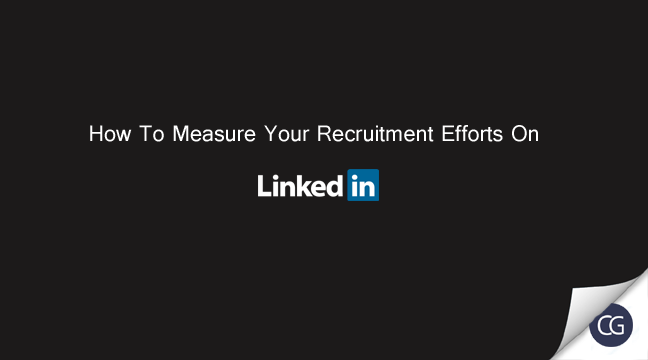 So lots of recruiters have been trying lots of various ways to reach candidates on LinkedIn. So let's say that it is clear, spending time on LinkedIn is a primary function in recruiting. However, most often than not, recruiters are not as successful as they would like.
How could one make a failed attempt better?
By learning from one's mistakes!
You know, if you can't measure it, you can't manage it!
How do you do that?
A study, analyze and measure reports
Let's look at some of the ways recruiters can measure their hiring efforts on LinkedIn
Understand your LinkedIn Inmail response rate.
To do this, you have to move your cursor over Reports at the top of your Recruiter homepage and click on the InMail Analytics. This field will show you free InMail messages sent to connections directly, to open Profile members and any messages sent out in bulk.
Evaluate the number of profile visits per seat
Here you can find out information like where your profile viewers work and live, where they found you from, their industry and job titles. If you have a Premium account, you will have to scroll past this row to see the rest of your viewers.
Go back and regularly check on the connections made after the Inmail
Whatever the effort and means, business relationships are at the end built on relationships and motivators. Hence, create content that revolves around how you can offer something of genuine value to the candidate you would like to connect with…
You could even optimize by trying out LinkedIn Job Wrapping. This scans your company's career site and automatically posts your jobs directly to the LinkedIn Jobs Network. It ensures that you're maximizing your investment in LinkedIn by keeping all of your Job Slots filled without any additional effort from your



Career page Analytics/ Talent Brand Index
LinkedIn provides you with metrics to help you determine which post does best. "Clicks" is the number of people who have clicked on the post. "Impressions" refer to the number of eyeballs on your company page post, either in their newsfeed or on your company page.
"Engagement" is the collective number of likes, comments, shares, and clicks, divided by the number of impressions. This will give us the engagement rate. It reflects how engaging the post is for your viewers
Apart from all of that, you could also, look up Job slot utilisation rate and even keep a tab on the average number of applications per job.
Today, there are several tools, products and services and If you're looking at alternative ways to manage your recruitment mix, you could also consider partnering with a recruitment agency.
This content was brought to you by Evalground Online Testing Platform. Evalground is an online assessment and test evaluation system focused on helping Recruiters in initial screening of potential candidates from an ocean of job seekers in an automated way.Evalground supports Online Aptitude Tests, Spoken English Communication Skills Assessments, Coding Contests in JAVA, C, C++, Ruby, Python, JavaScript and PHP.  Evalground also supports Automated asynchronous interviews. Evalground Screening Tests can be used by Recruiters during campus hiring or to screen walkin candidates.