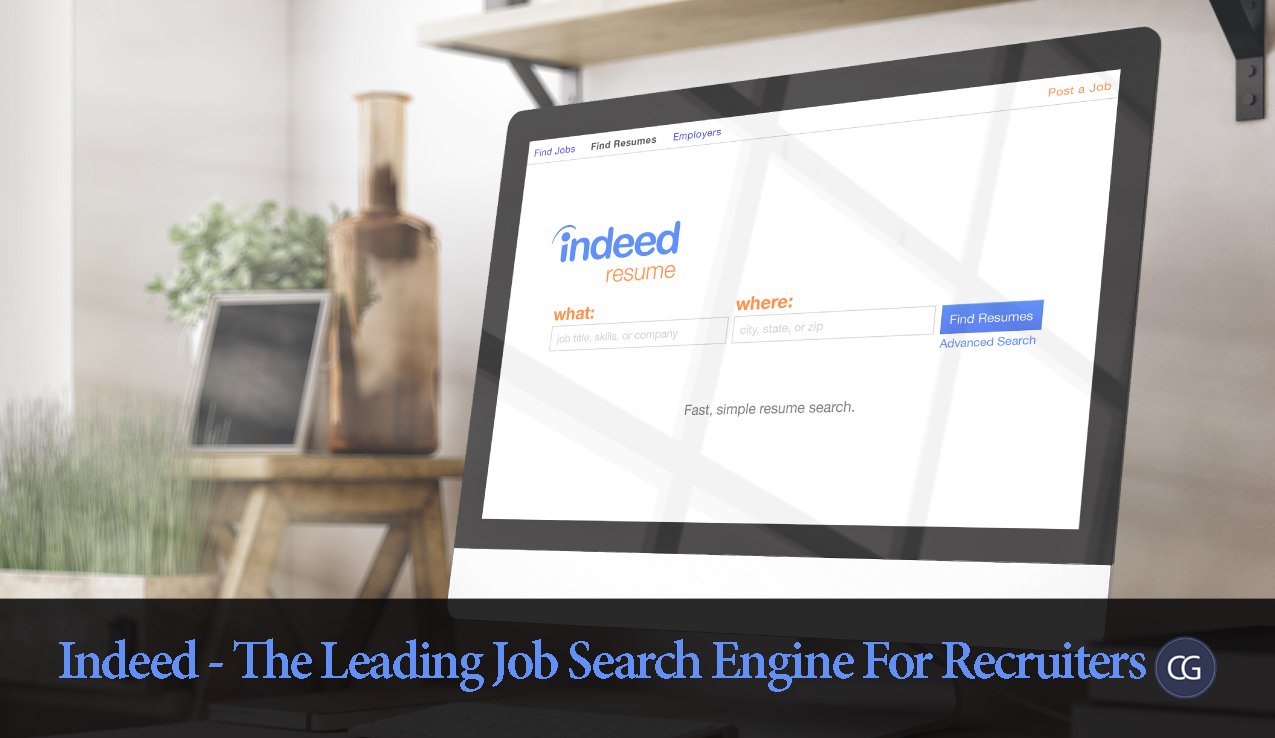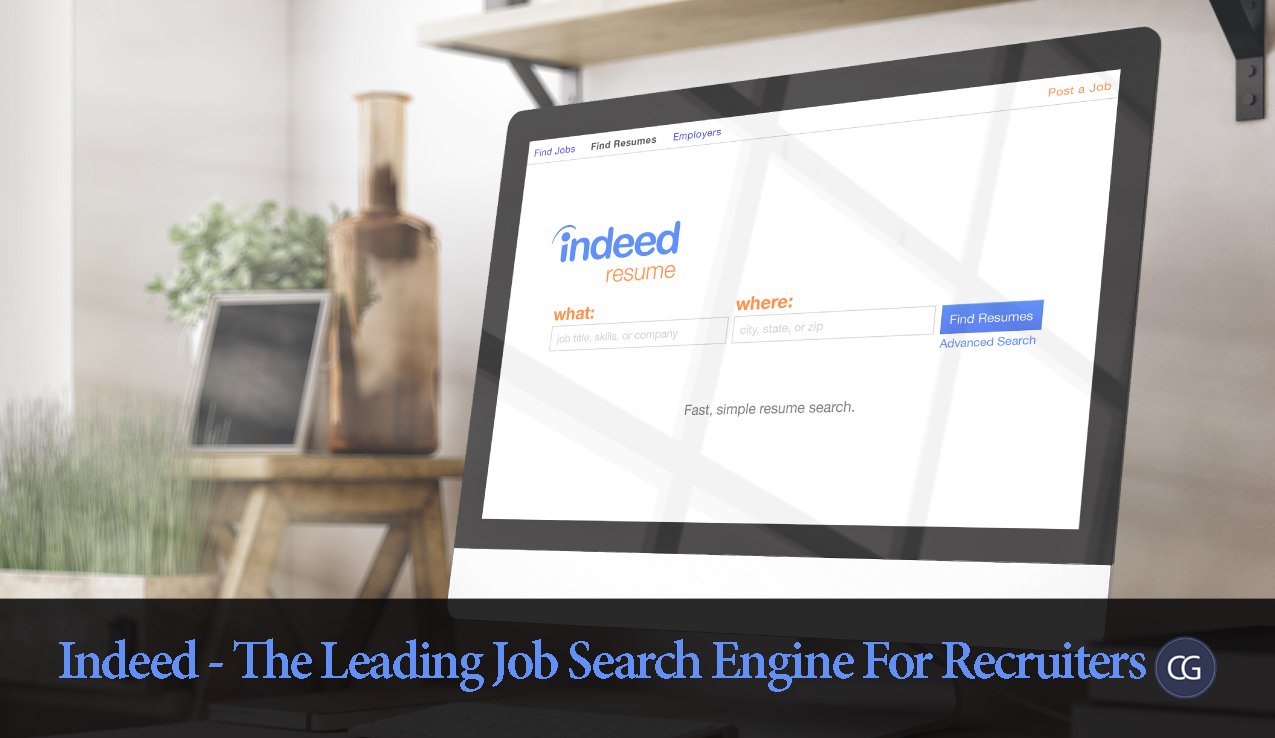 Disclaimer: This is not a sponsored article 😉
Indeed is the number 1 job search engine, in the recruitment space. It is an efficient and comprehensive job search engine for both employers and employees. Started way back in November of 2004 by Rony Kahan and Paul Foster, Indeed is an American based search engine that is available worldwide. It comes in 28 languages and is available in 60 countries. Indeed is a vertical search engine that is solely related to employment.
Indeed has over 60 million job postings with 8.2 jobs being posted every second. It contains over six million employer reviews and 50% of it traffic comes from mobile devices which shows that it is mobile friendly. Indeed has a famous mobile applicant tracking system and works in both ways like a job board and job search engine.
Unearth the best resources from Indeed
Indeed's pricing policy provides recruiters a flexible recruiting option for almost every business type. Indeed has a pricing model of both Freemium and Subscription type.  There are three ways in which a recruiter can apply for these features.
Sponsored Job Ad For As Little As $5/Day
Sponsored job postings will remain at the top of Indeed's search results. It is a pay per click model ranging between $0.25 and $1.50. You as a recruiter can also set your budget, change your budget or cancel it anytime. Indeed also tracks your expenditure and candidates search to make sure you get results. 

Recruiters can sponsor either a posting that is on their site or one that they have posted specifically on Indeed.com.
Free Job Posting


Posting a job for free on Indeed is as easy as it can be. The job post thus will appear in general search results for any specific search results. To post a job for free, create an account with Indeed through your company email, fill in your apropos job description, and afterward post it.
Organic Search


If you have a Careers segment on your site, and you have work posting that is organized effectively and intended to do well for online web search tools, there is a decent shot Indeed will pull in your job posting naturally and connect to your Careers page.
Design A Hiring Campaign
The Indeed team will help any recruiter in designing a hiring campaign by talking all about your recruiting goals. They will recommend you the right budget for all your hiring needs.
How to make the most of your job posting
It can be tricky knowing how to write good compelling job ads to connect to the most relevant and ideal candidate. Here are a few tips to make the most of your Indeed job posting:
Have a clear job title


Make sure that your job title is as specific as possible. Make sure that the job title is clear and crisp and is visible on top of the listing.You can take help from

Indeed's Job Title Generator

.

Incorporate your company name
Your company name is like the goodwill ambassador for your organization.Ensure that candidates relate to your company by your company name itself. It is an added bonus if you add a quick summary on your company.

Utilise Indeed's ATS
Indeed's ATS enables you to effortlessly deal with your job postings on Indeed by giving a dashboard that enables you to see all candidates initially, review and forward their resumes, email them and even calendar interviews with them, all in the one place.

Give each posting its unique URL
Indeed.com won't connect to pages or job postings that have more than one job description on them. They need to see a custom URL that is connected with one particular employment posting.

Use Layman's language


Be unequivocal concerning why your ideal applicant should move from their present part to yours. Furthermore, don't change the kind of dialect you would use face to face. Disregard popular expressions and jargon.
Case Study
LiveAction is a performance management company based in California. They were suffering from a severe case of talent shortage in the field of engineering. Using IndeedPrime, LiveAction was given access to change ready highly qualified tech professionals LiveAction was able to focus its search with several motivators ( like salary, locations etc) and filters. IndeedPrime created a two-way communication between the candidates and the Director of HR.Through this, there as a 90% response rate and LiveAction's dearth of talent was rectified.   (http://blog.indeed.com/2017/01/24/overcome-the-tech-talent-shortage/ )
This content was brought to you by Evalground Online Testing Platform. Evalground is an online assessment and test evaluation system focused on helping Recruiters in initial screening of potential candidates from an ocean of job seekers in an automated way.Evalground supports Online Aptitude Tests, Spoken English Communication Skills Assessments, Coding Contests in JAVA, C, C++, Ruby, Python, JavaScript and PHP.  Evalground also supports Automated asynchronous interviews. Evalground Screening Tests can be used by Recruiters during campus hiring or to screen walkin candidates.