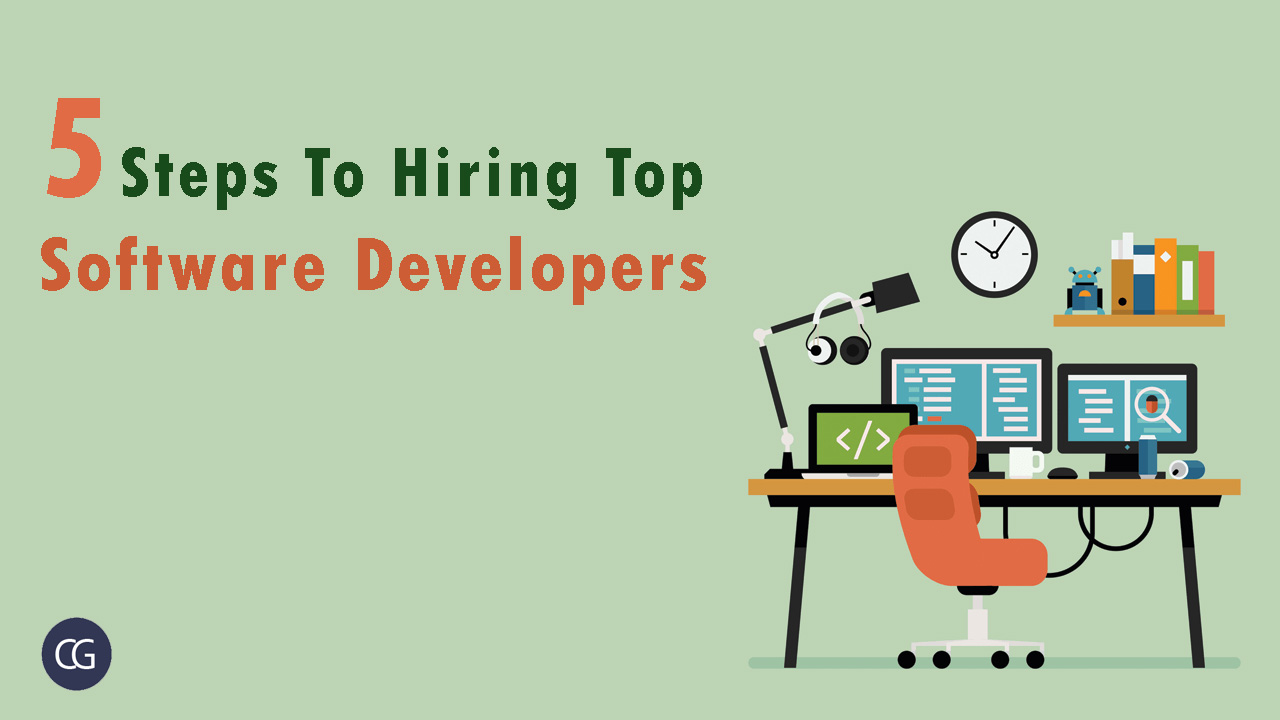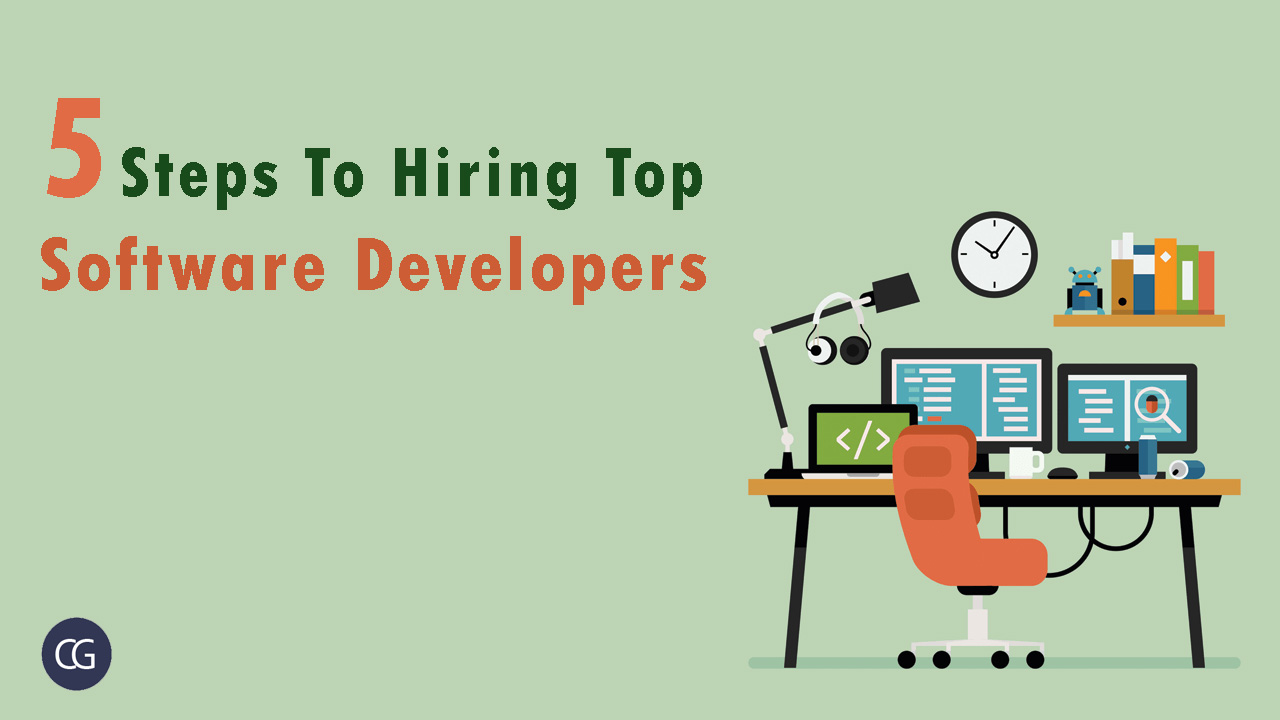 In the current recruiting world, searching for top talent with relevant skills is too hard-hitting. Hiring software developers take up a lot of time and effort and can be very complicated. And the demand for talented and skilled software engineers is on a rise. In this article, I will come up with a few outlines and simple steps that many companies are using to get results successfully.
So, how do you attract software developers who are so highly sought after? Well, the truth is, there's no one lever you can pull. Instead, you have to use a full-funnel strategy to bring in that elusive tech talent to your organization. Here are a few methods of recruitment
Screen effectively
The goal of this step is to filter out candidates that aren't even close to what you're looking for, without spending the time of your developers. First, scan their resume to make sure they didn't apply for the wrong job. Next, put them through a quick automated test. Services like evalground.com, hirebooth.com or codility.com work well for this. These online assessment platforms ask the candidate to solve simple coding problems and automatically grade the results. This will obviously save your time and also gives you a small glimpse of the candidates' knowledge which will be useful even in the further rounds.
Understand Technical Departments
As a recruiter, first, you might need to understand the departments within a company, as different divisions have different goals and responsibilities.  Most technical hires fall into one of two camps:  Building Software or Operations and Support. Hiring the right candidate for the right job role is a really important and crucial step in deciding the success of an organization.
Know the Team and Tools
Once you understand the technical areas of the business, the next step is to gain a deeper understanding of the team and the open position.  Get a solid handle on the technologies in use and the desired skill set of any new hire. Because when you hire someone, you would want to make sure whether the candidate is a good team player and whether or not he has the strengths required to be a part of the team.
Match Resumes to Roles
Now for the tricky part – matching candidates to roles. One easy way to match a candidate with a job is to see if the candidate has a requisite skill on his or her resume.  However, that doesn't necessarily guarantee a good fit.  For example, a person may not have mobile programming experience but may have a strong C++ background, a deep desire to work in iOS, and a great attitude that could easily fit into the role of iOS engineer.  To see this potential match, you have to understand the open role and all the candidate's previous positions.
Ask Good Questions
Regardless of the resume or role, you are hiring for, remember that every candidate is just a person with a collection of skills and strengths. Therefore, the best things you can do is ask lots of questions and try to hone in on what makes each person special. For each role, dig into the must-haves versus what can be learned then devise specific questions to help draw that out from a resume. Many times a person is much more than what his resume says. Gone are the days when a resume was a job seeker's best friend. People have a lot more skill and knowledge than what they put out on their CVs. As a recruiter, it is your responsibility to discover that hidden gem.
Conclusion
Although it takes extra time to customize your interview questions for every candidate based on the role, it will help you make better, long-lasting placements and hires. This is what excellent recruiting is all about. A deep understanding of the roles, technologies and teams will help you make the best matches with the best candidate. After all, a good candidate is a plus point for your company itself. Employees are the people who can take a company to heights or drown it in the depths. It is important to choose wisely.
If you still need further assistance in the methods of recruitment to use, we at Evalground are here to help! Just specify your needs and we will create assessments on your behalf. We have our own set of assessments but if you want something more, we will customize it for you. We also have a large library where you can find a number of questions related to every topic you can think of!
This content was brought to you by Evalground Online Testing Platform. Evalground is an online assessment and test evaluation system focused on helping Recruiters in the initial screening of potential candidates from an ocean of job seekers in an automated way. Evalground supports Online Aptitude Tests, Spoken English Communication Skills Assessments, Coding Contests in JAVA, C, C++, Ruby, Python, JavaScript and PHP.  Evalground also supports Automated asynchronous interviews. Evalground Screening Tests can be used by Recruiters during campus hiring or to screen walkin candidates.