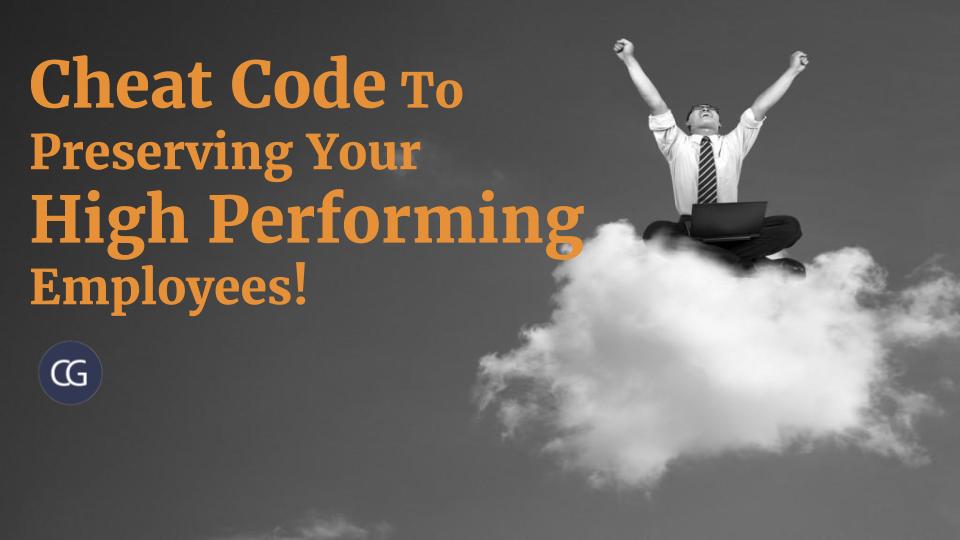 Every manager's nightmare is to find out that one fine day their high-performing employees have left their organization. For any organization, recruitment is one of it's most important business activities. And for a recruiter, it is no less than a tedious job to get a high performing employee for their organization who increases the value of work within the company. After the toil of hiring, the entire fort will collapse if the effort is not made towards the retention of the candidates. Hiring a great set of employees is just the stepping stone to creating a strong and productive workforce. Employee retention adds to the long term health and successful turnover of an organization. Here are some tips to help you keep the talented members of your team:
Fair and unprejudiced treatment towards employees- Build and maintain friendly relationships within the workplace. The animosity between co-workers leads to jealousy, cliques, cut-throat attitudes, unnecessary drama, and unwanted problems. The moment you sense negative feelings between people, sort out the matter as soon as possible.
Open Door Policy- Set the tone of your organization's culture right by showing the employees that they are always encouraged to directly address the manager regarding any distress or grievance. Instead of forcing them to follow the hierarchical structure, ensure that they know that their voices and opinions are valued and heard.
Clear sets of goals and objectives-   The company's vision, mission, and goals should be clear and crisp to the employees. Any sort of ambiguity regarding these might baffle the employees which might affect their performance, due to confusion regarding the things that are expected of them and their actual performance.
Opportunity to Learn and Grow- The employees will feel that the workplace has become a mundane place for them if there is no chance of learning new things and growing within. Some changes are required to avoid meeting a dead-end.
Acknowledge and reward good performance–  Monetary bonuses are always nice, but recognition goes a long way to creating goodwill and loyalty. In order to retain talent, you must make them feel appreciated, respected, and worthwhile. Performance appraisal to deserving candidates
Perks and Benefits- Consider offering stock options or other financial awards for employees who meet performance goals and stay for a predetermined time period. Also, provide meaningful annual raises. If you can afford it, give more to your top performers. Providing health insurance, life insurance, and a retirement-savings plan is essential in retaining employees.
If they are your best people, make sure they know it- Leave nothing to chance. Acknowledge their contributions and recognize them for their work and overall value to the team and the organization.

Open communication between employees and management- Hold meetings on a regular basis in which employees can have the independence to offer ideas and ask questions. Have an open-door policy within the organization, that encourages employees to speak frankly with their managers and top executives without fear of the outcome.
When as an employer you are making your best effort to retain and reward your best talent then not only you are keeping your best talent, at the same time, you are motivating other employees to give in their best effort to amp up their game by seeing success and rewards to good performance.
This content was brought to you by Evalground Online Testing Platform. Evalground is an online assessment and test evaluation system focused on helping Recruiters in initial screening of potential candidates from an ocean of job seekers in an automated way.Evalground supports Online Aptitude Tests, Spoken English Communication Skills Assessments, Coding Contests in JAVA, C, C++, Ruby, Python, JavaScript and PHP.  Evalground also supports Automated asynchronous interviews. Evalground Screening Tests can be used by Recruiters during campus hiring or to screen walkin candidates.