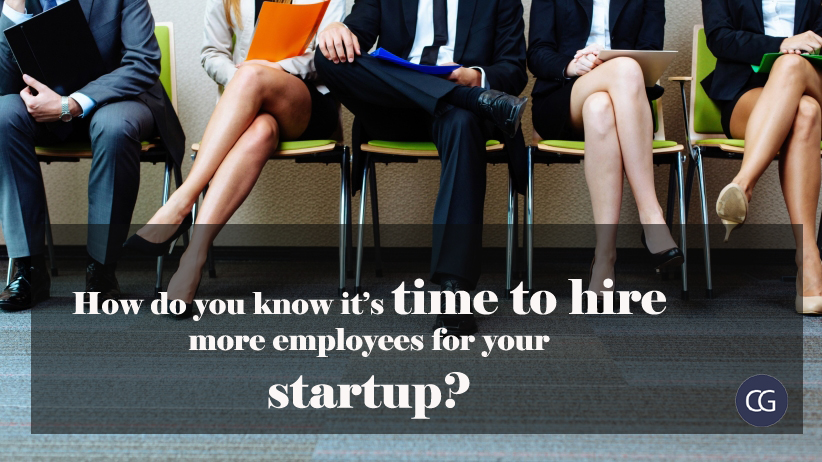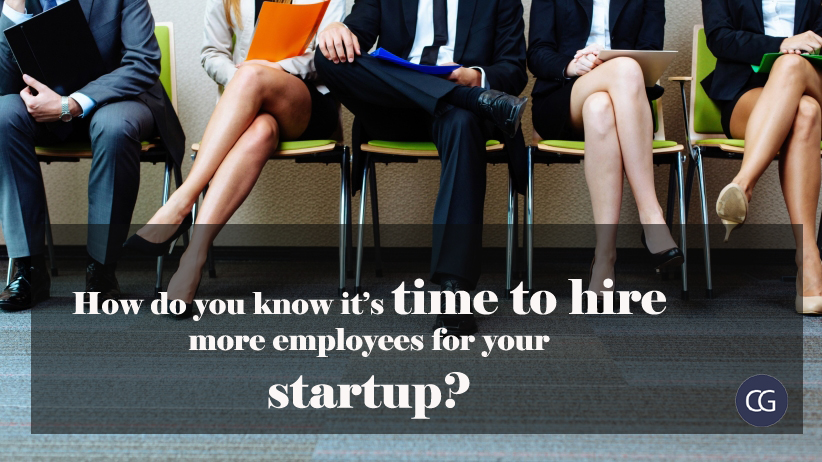 Running a small business or startup is an exercise in patience, incredible organization, and good people skills. Adding staff is a big phase for any young startup. Here are few points you should be able to know to be sure that you're hiring in the right way and right time.
On one hand, if you hire too early, you'll expected to bring yourself cash-flow problems, a worker who has nothing to do and the added stress of management. And also if you hire too late, there's a chance you could miss that critical market time for the release of your new project, or you could be indulged with work that you can't accomplish.
No one from the outside can tell you when should hire more employees. To know exactly when to expand your workforce size, you need to ask yourself some basic questions about your organisation, where you want it to go, or you are okay with what is happening now.
Consider the costs of not hiring.
If you are still can't let go of the hectic work, consider this. If you're being very cautious with your money, consider what your competition is doing. Will you like to be at a disadvantage if you drive unbiased? Are they still taking a risk? And if you really need to get forward, it's time to stick your neck out.
Look at the long term.
Do you know what it means to be an employer? There are practical and financial considerations. When you hire, you make a long-term commitment to an employee and their families. Unless you can actually foresee that kind of long-term need beforehand, it really doesn't make any sense to hire a new hire. Also from a financial point of view, it costs more than just a person working on base salary rather to put someone on the payroll.
Are you set up to handle more employees?
Finally, your startup needs the progressions, procedures, and association to handle a sudden incursion of employees. They will all need direction, training, and management. There might be additional state legal requirements should the staff size expand to certain numbers. You may need further office space, equipment, and software licenses.
This content was brought to you by Evalground Online Testing Platform. Evalground is an online assessment and test evaluation system focused on helping Recruiters in initial screening of potential candidates from an ocean of job seekers in an automated way.
Evalground supports Online Aptitude Tests, Spoken English Communication Skills Assessments, Coding Contests in JAVA, C, C++, Ruby, Python, JavaScript and PHP.  Evalground also supports Automated asynchronous interviews. Evalground Screening Tests can be used by Recruiters during campus hiring or to screen walkin candidates.