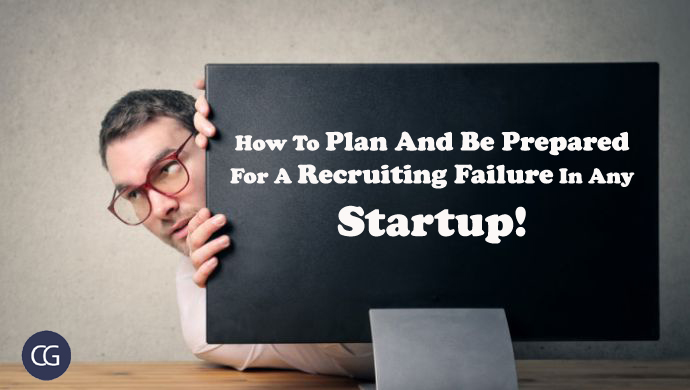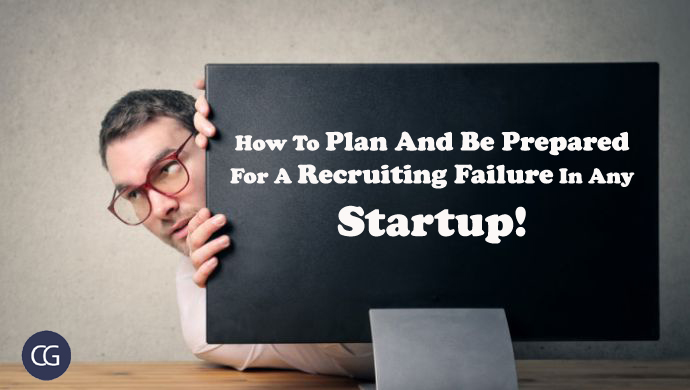 Recruiting staff is a significant area of focus for a business of any size, and especially when it comes for a small business; it can be quite complex and challenging. Balancing the budget is the biggest challenge confronted by most startups.
Hiring the right talent can make or break any young startup especially which still has to make a proper mark in the market. And what if you have been failed even after taking all steps of hiring? Don't Quit Bravo! Just roll on your sleeves and move forward for a new beginning.
These recruiting strategies can help you after facing failures.
Define Your Hiring Plan
Avoid bulk hiring at one time. Like, for a startup, it is really hard to know when to hire someone and if the business will sustain the growth or not. Also, it's very difficult to manage too much change. So plan your hiring strategy beforehand.
Hire The Right One
The most important thing or practice you can follow is to spending time with each candidate in proper amounts to get to know their experience and relevant skills, before deciding if or not you want to hire them. If the wrong resources are hired, the companies can a face a lot of loss, especially, if it is a startup organization, which still has to make an appropriate mark in the market. Do not assign only a few days for hasty completion of the hiring process. Devoting time in recruitment will, later on, prove to be helpful for the company in a very substantial manner.
Assessment Of Required Skills
During the interview process, it is very important that the recruiter must have validated the candidate's required skills and credentials to validate one's abilities. And also it is important to discuss resume and experience.
Innovative Selection Practice
There are many companies, which believe in practices like role-play activities or assigning small projects to the candidates in order to test them once they are going to consider hiring them. This is a great practice and must be adopted even by the startups. Just give a relevant situation or two to those candidates and tell them to do a small project or so. You can easily decide the candidate's potential and intelligence level by pulling off such a thing.
Be Instantaneous
Always. Be. Prompt.
This is a powerful sales mantra which is equally important when it comes to hiring especially in Startups. While you don't want to be rapid with your decision, once you've picked a candidate, just go for it.
This content was brought to you by Evalground Online Testing Platform. Evalground is an online assessment and test evaluation system focused on helping Recruiters in  the initial screening of potential candidates from an ocean of job seekers in an automated way.
Evalground supports Online Aptitude Tests, Spoken English Communication Skills Assessments, Coding Contests in JAVA, C, C++, Ruby, Python, JavaScript and PHP.  Evalground also supports Automated asynchronous interviews. Evalground Screening Tests can be used by Recruiters during campus hiring or to screen walkin candidates.