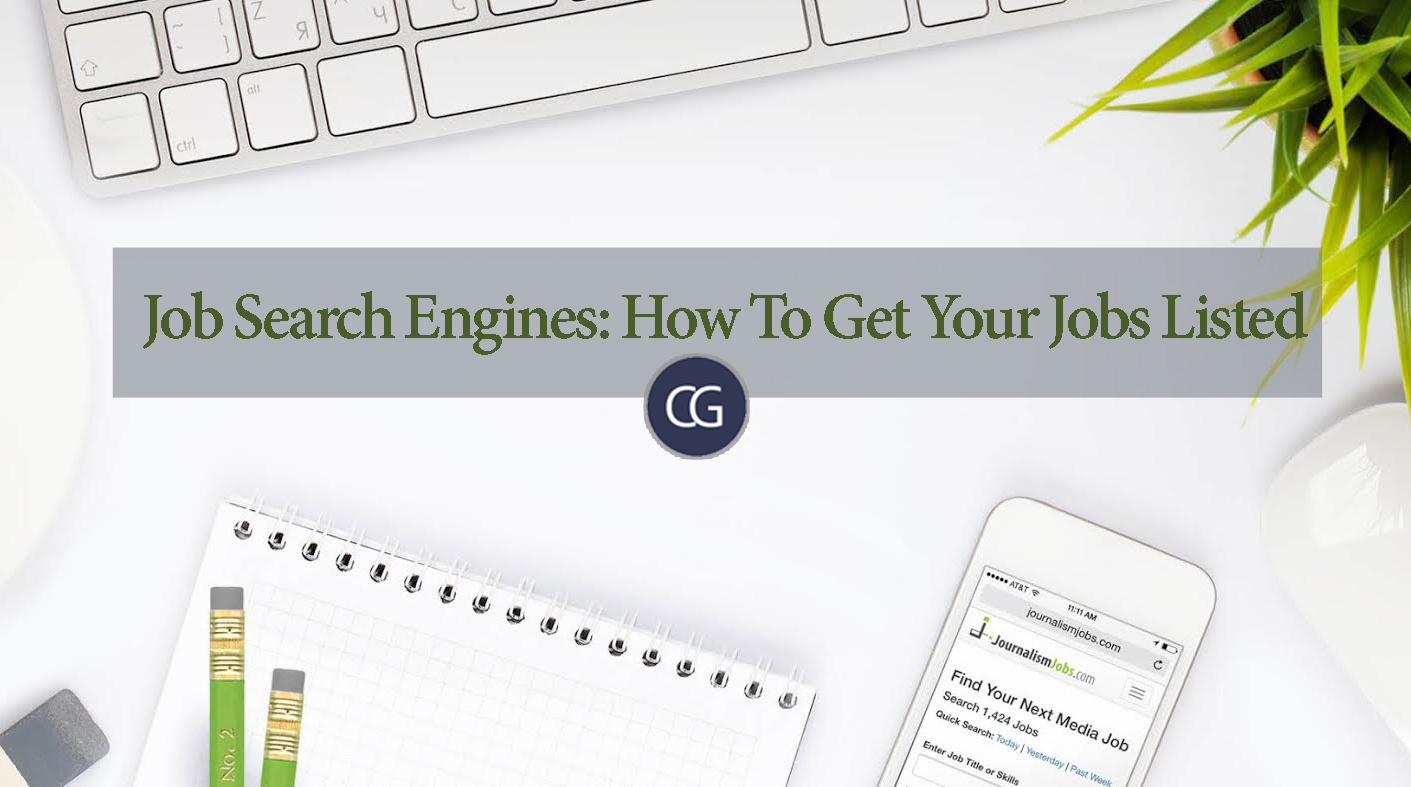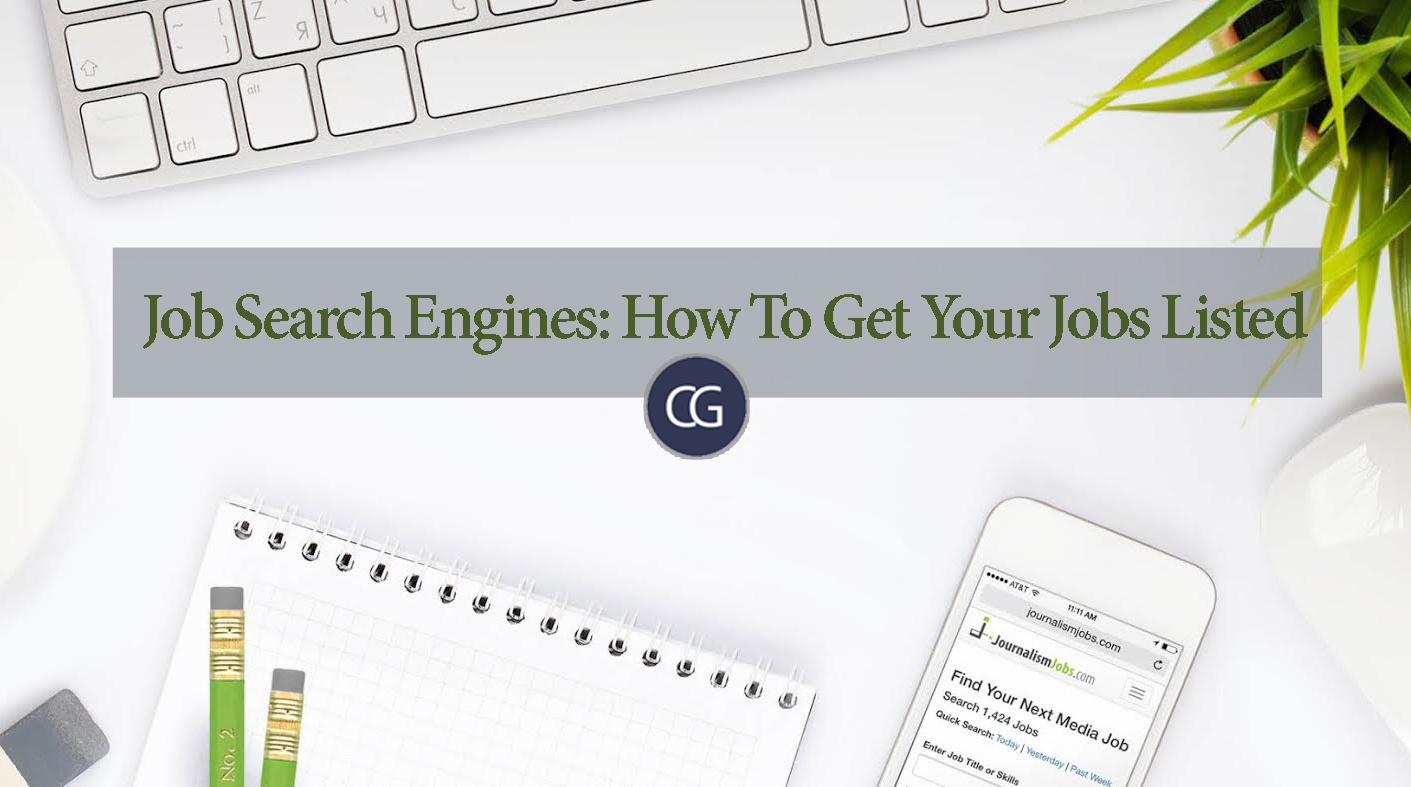 The idea of any job posting is to attract relevant talent that is skilled and efficient.  If no one sees a job posting then it becomes redundant. A job search engine essentially aggregates various job postings across different job boards and company career pages, in order to provide a single destination for job seekers. Job announcements on job search engines help generate concentrated and qualified traffic to that company's website as well.
Job search engines are very popular among candidates and it would do recruiters good to ensure that their job listings are made available on them. Ideally, recruiters must aim to get their job posting on all relevant search engines if they want to cast a wider net to capture the best candidates.But choosing the right one is also important since every individual job search engine has its own way of aggregating jobs.  Some even require that there must be a requisite number of jobs otherwise they cannot be indexed.
Some require a sum to be paid in order to index your job whereas other allow this for free. So there are many considerations to keep in mind when choosing your job search engines to get the best value from them.
Here are a few ways in which you can get your job listed on to various job search engines.
Career page
Search engines like Indeed do allow free posting of job listings. Through the organic search, some job search engines automatically take the job posted on your career page. So it goes without saying that if your company has a good career page this method works like a charm. A well-formatted career page will easily be picked up by search engines like Indeed. It will then link the job posting directly to your career page. This also generated good traffic to your website. It is important to have aptly designed content on your career page since job aggregators will pick up the posting directly and you will not have any control over what information is being taken.
Provide an XML feed
An XML feed provides the best way to ensure your job listing on job search engine sites. An XML feed allows you to control the information that will be picked up by the job aggregator. It prevents any errors and can provide all the details such as job location, description, and title that are available on your career page. It can also provide updates whenever new job posts are added. XML feeds can be very useful in posting a number of job listings all at once.
Keyword driven job description and title
A good job title and description that is packed with keywords is a surefire solution to getting your job listed on any good search engine. Try to mention the job title a few more times within the description itself but without making it look like there's nothing more to it. The title must be as specific as possible and the introduction of the company must be succinct and concise.  The actual description of the job must also be very clear and the experience required for the position must also be highlighted.
Individual URLs for each job posting
For job search engines such as Indeed, every job listing must have its own unique URL. It will not link the job post to a site that has multiple job postings. Once a job is listed on the search engine the clickable URL will to lead to one specific page. This means PDF files or Word documents cannot be used. Furthermore, you must ensure that the URL contains the job title along with the city and zip code. This can boost the page's presence on Google as well. The URL must be made as unique as possible.
Keep it relevant
For candidates to apply for your job post it is important that the listing remains on the job search engine's result page. Usually, a free job posting will lose visibility after sometime as it becomes older. However, a paid job listing will remain at the top or bottom of the results page thereby generating regular traffic. So as mentioned before, by paying a small sum, a sponsored listing can help you. Sponsored job ads follow a pay per click model where a fee is paid for each click. Once a targeted number of candidates or a set budget is reached, the ad will stop being displayed.
This content was brought to you by Evalground Online Testing Platform. Evalground is an online assessment and test evaluation system focused on helping Recruiters in initial screening of potential candidates from an ocean of job seekers in an automated way.Evalground supports Online Aptitude Tests, Spoken English Communication Skills Assessments, Coding Contests in JAVA, C, C++, Ruby, Python, JavaScript and PHP.  Evalground also supports Automated asynchronous interviews. Evalground Screening Tests can be used by Recruiters during campus hiring or to screen walkin candidates.