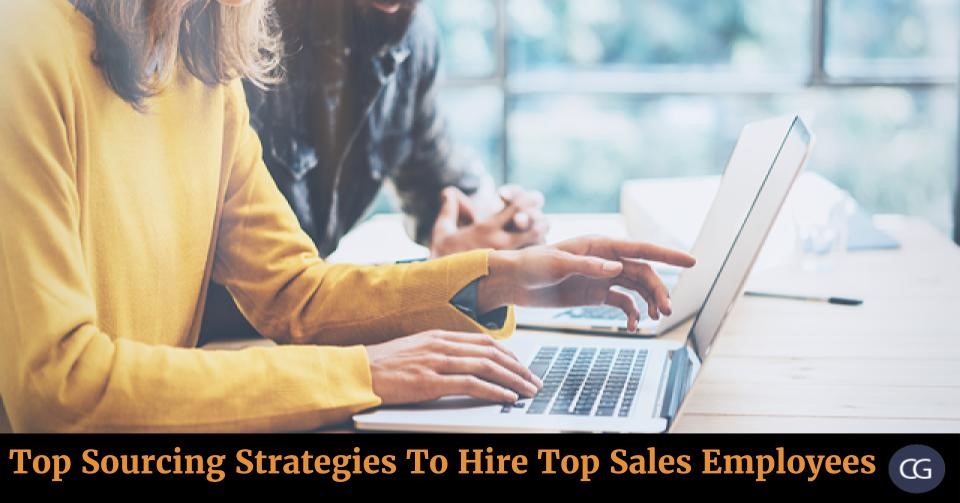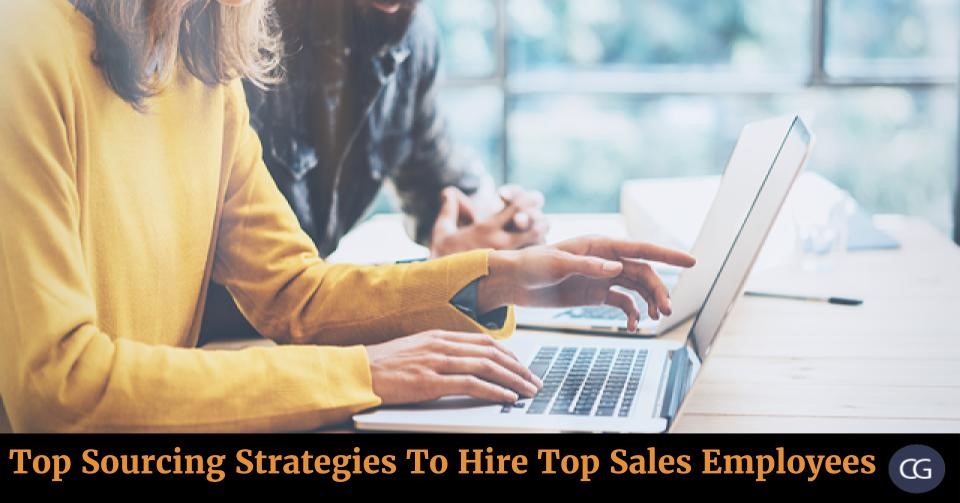 No matter which company you are actually in, everyone eagerly awaits "the next big deal" coming out of the door. From a recruiter's point of view, that is really a "big deal" you know, when you need such person who stands for all of the qualities and expertise you're looking for to fulfil a role. To drive interest and build a candidate contiguous pipeline, companies are best served by deploying a variety of sourcing strategies.
So, here are 5 resources and tactics for successfully sourcing great sales candidates to ensure you have a leg up on the competition:
Hosting Personal Recruitment Events
Instead of leveraging other company's public recruiting events, why not create your own open house. If you need to hire multiple candidates but you have lack of time or resources to interview over various weeks, this tactic allows you to interview various candidates in one day and possibly even make offers. If you're already using resources such as online job postings, social media channel, and also an internal resume database, you can literally direct that whole traffic to a single event. Nowadays, most of the companies run these types of events on-site, to save the cost of renting a venue. Here they provide candidates with a preview of the work environment by successfully scheduling interviews and coordinating offers with candidate follow-up.
Internal Candidate Databases Via ATS
If your company has their own Applicant Tracking System (ATS), you're actually sitting on a treasure box of potential candidates and referrals. You just have to continuously dig your CRM for customer related data and routinely drop warm emails, and also you can reach out to previous applicants through your ATS. And if any candidate upturned down into a job offer, they may always have referrals for you.
College and Alumni Networks
For companies that regularly recruit entry to mid-level talents, college or educational networks are an excellent candidate source. To make the most out of this resource, you should start building relationships with local colleges. Many colleges also offer some kind of free resources as access to their alumni networks, job postings, resume books and on-campus presentations. For some fee, you may also be able to attend their on-campus recruitment events too.
Encourage Internal Referrals
It's really very important to reach out to your team member internally to explain the value of referrals. And it is one of the best ways to lure strong candidates. Why? Because internal sales team members already have a great feel for the company's culture and expectations. So, they can more accurately bring potential candidates they know to fill relevant vacant roles. And talking on the flip side, all of these  employees can be served as your company's biggest advocates. They can also speak about the company's sales landscape like an advocate better than anyone else, more relatable and trustworthy.  
Register Your Sales Team Members for Networking Events
Professional networking events bring in like-minded individuals who aren't just looking to network but are also looking to grow their knowledge base and skill set. And these are the type of individual most companies are seeking for! So, keep an eye out for these events in your local area and be more proactive in making register your sales-team members for that. That is the way you can have potential candidates all at their fingertips and also be able to engage with them in person, which then allows them to easily refer fitting candidates to you.
This content was brought to you by Evalground Online Testing Platform. Evalground is an online assessment and test evaluation system focused on helping Recruiters in initial screening of potential candidates from an ocean of job seekers in an automated way.Evalground supports Online Aptitude Tests, Spoken English Communication Skills Assessments, Coding Contests in JAVA, C, C++, Ruby, Python, JavaScript and PHP.  Evalground also supports Automated asynchronous interviews. Evalground Screening Tests can be used by Recruiters during campus hiring or to screen walkin candidates.