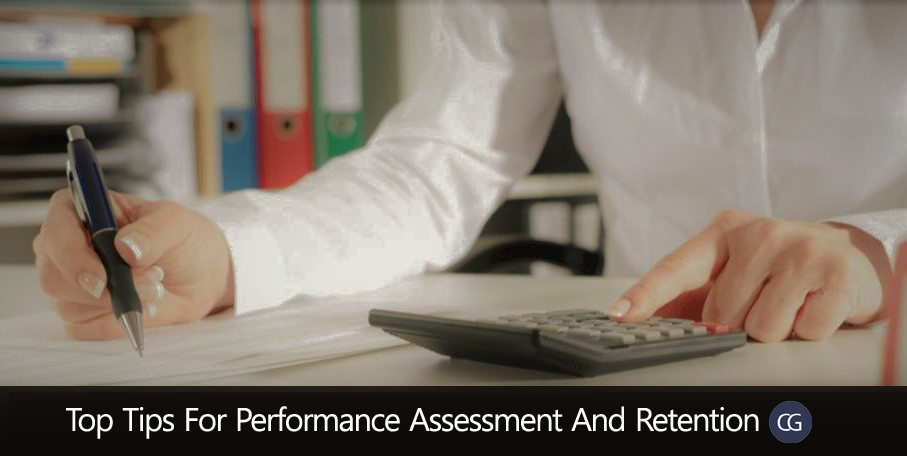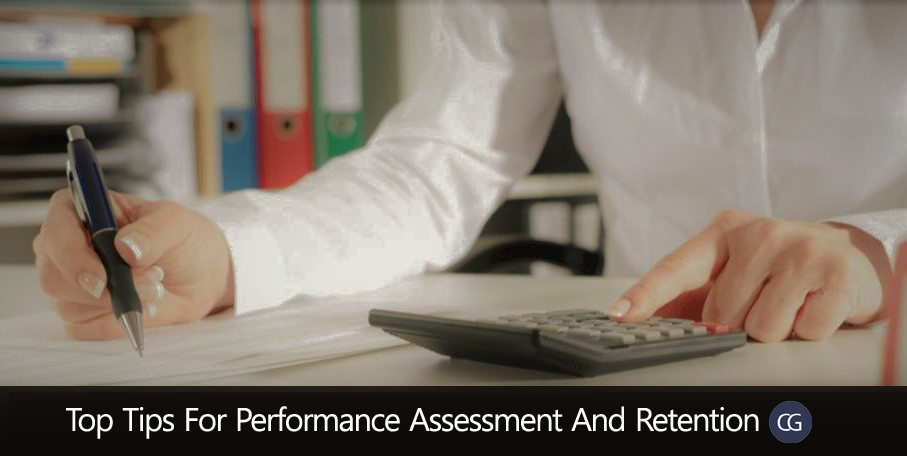 Employee performance assessments are an effective tool for managing the performance of your employee. However, it is really very important to conduct assessments to help your employees to grow professionally as your company strives to reach a specified objective. When paired with positive a feedback, formative comments and a clear recipe for consequence, employee performance assessments can be a great way to see the success at the broader level. These points could help.
Ask your employees to complete a Self-Assessment.
Executive heads should ask their employees to review their own performance and expectations for the past year by preparing a self-appraisal document. The purpose of this Self-Assessment exercise is to engage the employee in the broad performance assessment process and provide them a chance to think about and document how they can actually perform in meeting job their expectations and overall company goals.
There should be zero surprises.
A quality performance assessment is a review of the candidates previous year's performance. Through past coaching and counselling or other communications methods, the employee should be conscious of any concerns you have about their job performance. During the annual assessment process should not be the first time in which the employee acquires or hears about your company concerns.
Be genuine and impartial in evaluating all employees.
Be sure that you, as the executive head, have assessed the performance of all of your employees in an objective and invariable manner as any of the individuals and also relative to other employees in the group. Among the numerous purposes of performance assessment, is that it actually allows the executive heads to take a realistic exposure of the employee's performance—although that picture comprises the employee's performance during the previous twelve months. You should never say the employee is improving if they are not performing well or up to the mark.
Be stable in your approach.
Never create a situation where it appears you are creating self-justification for one employee while holding another employee responsible for it. Define those criteria for each of all levels of performance assessment and use the same criteria for each and every employee. Don't set separate criteria for definite employees when they are performing fundamentally the same job.
Be more realistic.
Don't expand or collapse the impact of any employee's effort and their performance. When your employees fail to receive a candid operation, assessment and feedback, they are less able to set their performance and may fail to seek grooming to enhance their levels of skill. In addition, employment decisions related to promotions, terminations, and pay increment become overcast by inflated ratings, as do assessments of organizational effectiveness.
Rate the employee's performance, not the employee's attitude.
Keep your statements specific to job-related or on the employee's ability to perform their job. Avoid expressions like "bad attitude," "you're not an active team player," and other sarcastic types of phrases. In fact, explain that activity in a better way that is a result of the "attitude" you see as unacceptable.
A performance assessment should always motivate an employee toward improvement.
The employees should always feel excited about the challenges and about their abilities to meet them. If employees do hear only about their failures and weaknesses, they are more likely to question their own ability to succeed. If employees realize support and a type of encouragement from their head, they will amplify the confidence indeed.
Check These Points Related To Employee Retention Strategies For A Clerical Level 
Appreciating and recognizing a well-done job

Personalized well done and thank-you cards from supervisors

Congratulations e-cards or cards sent to spouses/families

Voicemails or messages from top management

Periodic days off for good performance

Rewards ( gift, certificates, monetary and non-monetary rewards)

Recognizing professional as well as personal significant events

Wedding gifts

Anniversary gifts

Newborn baby gifts

Scholarships for employee's children

Birthday cards, celebrations and gifts

Providing benefits of Insurance plans

Providing perks: It includes coupons, discounts, rebates, etc

Personal loans for emergencies

Employee Assistance Programs ( Counseling sessions etc)

Celebrate birthdays, anniversaries, retirements, promotions, etc

Holiday parties and holiday gift certificates

Occasional parties like Diwali, Holi, Dushera, etc

Organize get together for picnics, watching football, hockey, cricket matches
This content was brought to you by Evalground Online Testing Platform. Evalground is an online assessment and test evaluation system focused on helping Recruiters in initial screening of potential candidates from an ocean of job seekers in an automated way.Evalground supports Online Aptitude Tests, Spoken English Communication Skills Assessments, Coding Contests in JAVA, C, C++, Ruby, Python, JavaScript and PHP.  Evalground also supports Automated asynchronous interviews. Evalground Screening Tests can be used by Recruiters during campus hiring or to screen walkin candidates.