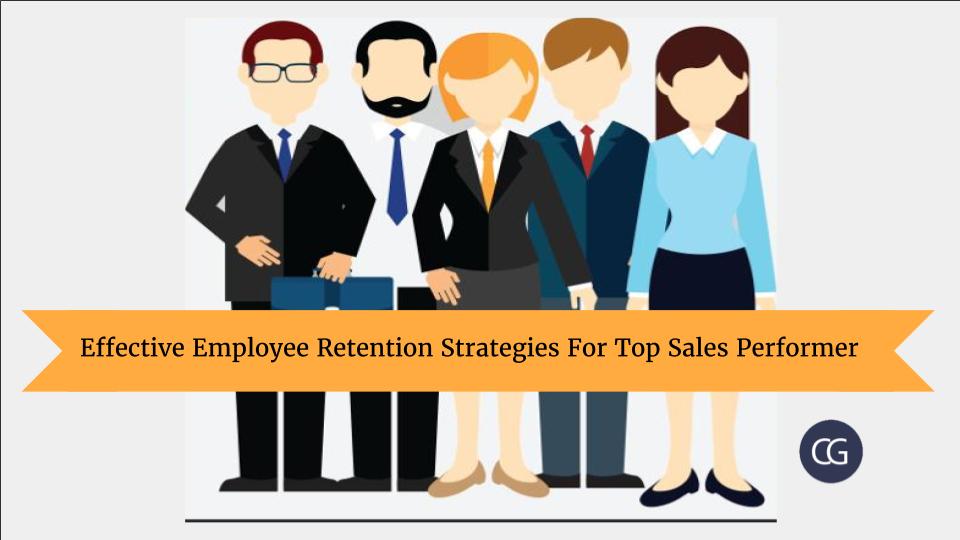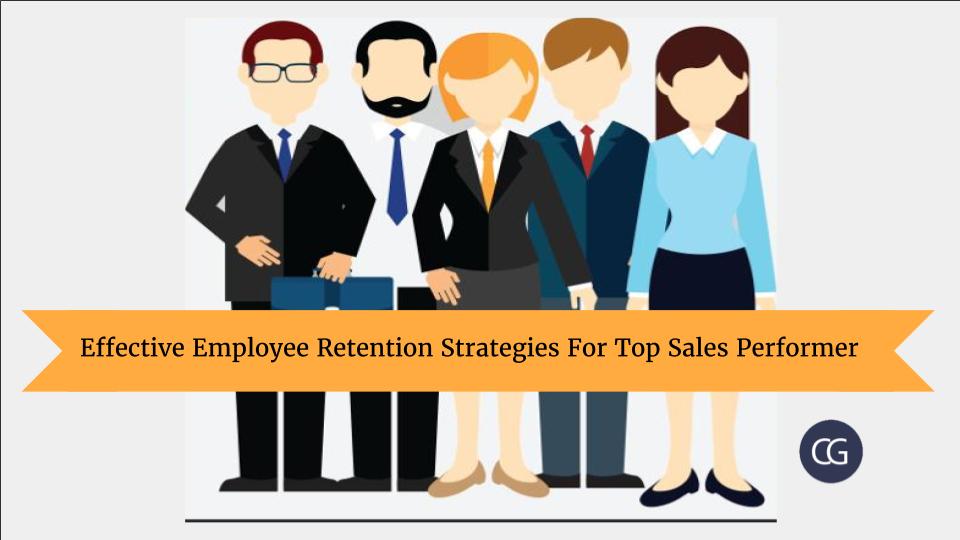 It's every hiring manager's nightmare: That one of your top-quality employees resigns out of the blue. Ensuring in so that your employee retention efforts require you to think from your employees' point of view. In fact, creating an effective employee retention strategies is one of your most important jobs as a hiring manager.
Here are some effective retention methods which employers can utilize in order to keep employees contented and be part of their organization instead of looking for work opportunities elsewhere.
Training
Training your employees can strengthen their sense of value. Through proper training, employers assist and thus they can help employees to achieve their own goals and hence ensure they have a strong understanding of their job requirements.
Mentoring
A strong mentoring program incorporated with a goal-oriented feedback system provides a structured execution for developing strong relationships within an organization and is a concrete foundation for employee retention and their growth. With the help of a mentoring program, an organization pairs up someone more experienced in a discipline with someone little experienced in a similar area, with the goal to develop exceptional competencies and design a personalized career development plan.
Bring a positive culture.
A company should establish a periodical set of values because of the basis for basic cultures such as honesty, excellence, devotion, attitude, respect, and teamwork. A company that creates that right culture will always have an advantage when it comes to attracting and keeping good employees.
Provide growth opportunities.
An organization should provide free workshops, software training sessions, or other tools to help employees increase the understanding of their own growth and what they want from their careers and enhance their goal-oriented scope. It's important to provide employees with satisfactory job challenges that will expand their skills in their field. According to the Right Management, an employee is more likely to stay engaged and committed to their organization which makes investments in their employees and their career development.
Make employees feel valued.
Employees will go towards the extra mile if they really feel responsible for the results of their work and have a sense of self-worth in their jobs, they believe their jobs make good use of their skills and acquire recognition for their contributions. Employees should be rewarded at a broad level to motivate even higher performance. Even a few of the things as simple as a free lunch can go a long way towards making employees feel valued. Listen to your employees and ask for their valuable inputs as to what rewards might work best for your organization. Lower stress from overworking load and create work/life balance. Encouraging employees to set their work/life goals, such as spending more time with their family, communicates that you really do want them to have a life outside of work and achieve a healthy work/life balance.
Encourage referrals and recruit from within.
Having incumbent employees offer referrals could help lessen the confusion of job expectations. Current employees can really realistically describe a position and the situation to the individual he/she is referring. Another way an employer can decrease the impact of turnover is to hire from within since current employees have already revealed that they are a good fit in the organization.
This content was brought to you by Evalground Online Testing Platform. Evalground is an online assessment and test evaluation system focused on helping Recruiters in initial screening of potential candidates from an ocean of job seekers in an automated way.Evalground supports Online Aptitude Tests, Spoken English Communication Skills Assessments, Coding Contests in JAVA, C, C++, Ruby, Python, JavaScript and PHP.  Evalground also supports Automated asynchronous interviews. Evalground Screening Tests can be used by Recruiters during campus hiring or to screen walkin candidates.