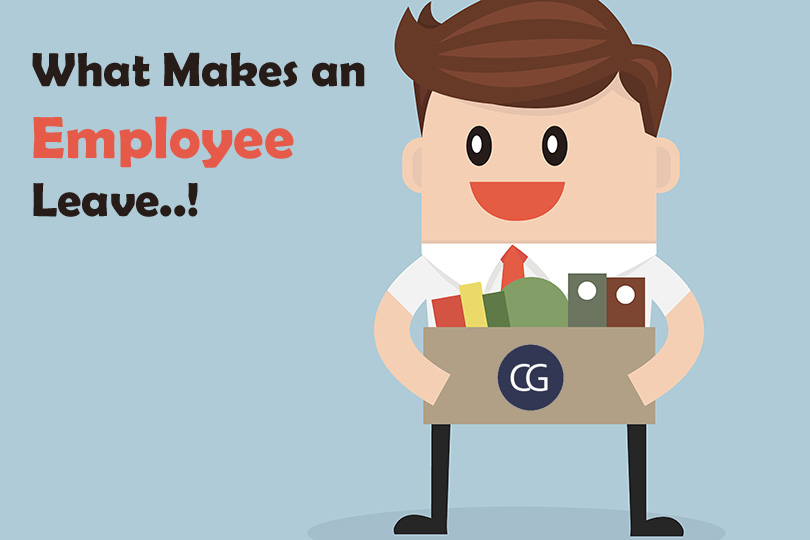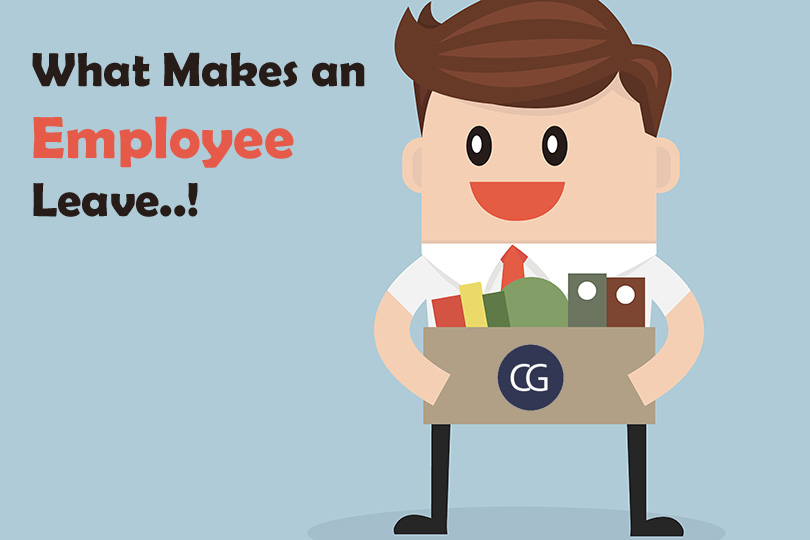 Why did your top technical hire quit? Interestingly enough, there are a few reasons shared among employees for why they feel the need to leave their job. As a recruiter, it's important to heed and understand these factors especially if they are re-occurring throughout the software developer community.
 1. Compensation
This is, of course, an important factor for any employee. After starting the job and experiencing everything in the workplace, an employee may feel that the pay off is not worth the work investment.
2. Career growth opportunities
Often times if there is no incentive to stay longer, people will start dipping their toes in the job market to look for their next position. One reason for this is that there is no room for climbing up the corporate ladder. After a while, a person could be unsatisfied with a certain aspect of their work life and they might start to think about the long-term and if this factor is worth staying for.
3. Type of work
The ideal candidate would most likely not want to feel bored and unchallenged at work. They would want to be doing fruitful work that teaches them something.  This is how a software developer can stay engaged and interested, helping them continue to produce great work. Restlessness can take hold if they are forced to do unchallenging and unrelated work and this could ultimately lead a great employee out the door.
4. Company culture
People generally prefer to completely avoid office politics. A typical day should consist of coming into work and doing just that – working! Like anyone, they want to enjoy their job and keep learning from it without unwanted, negative distractions. ANy worker would generally prefer a calm and friendly environment where productive work is possible.
5. Location and commute
The amount of time it takes to get to and from work is also an important factor that software developers make sure to consider. Difficult traffic while commuting can add to an individual's stress levels especially when they have rigid work hours. The location of the firm is a factor too in terms of surroundings. Some people look for workplaces close to lively places where they can enjoy their social life as well.
This content was brought to you by Evalground Online Testing Platform. Evalground is an online assessment and test evaluation system focused on helping Recruiters in the initial screening of potential candidates from an ocean of job seekers in an automated way.
Evalground supports Online Aptitude Tests, Spoken English Communication Skills Assessments, Coding Contests in JAVA, C, C++, Ruby, Python, JavaScript and PHP.  Evalground also supports Automated asynchronous interviews. Evalground Screening Tests can be used by Recruiters during campus hiring or to screen walkin candidates.