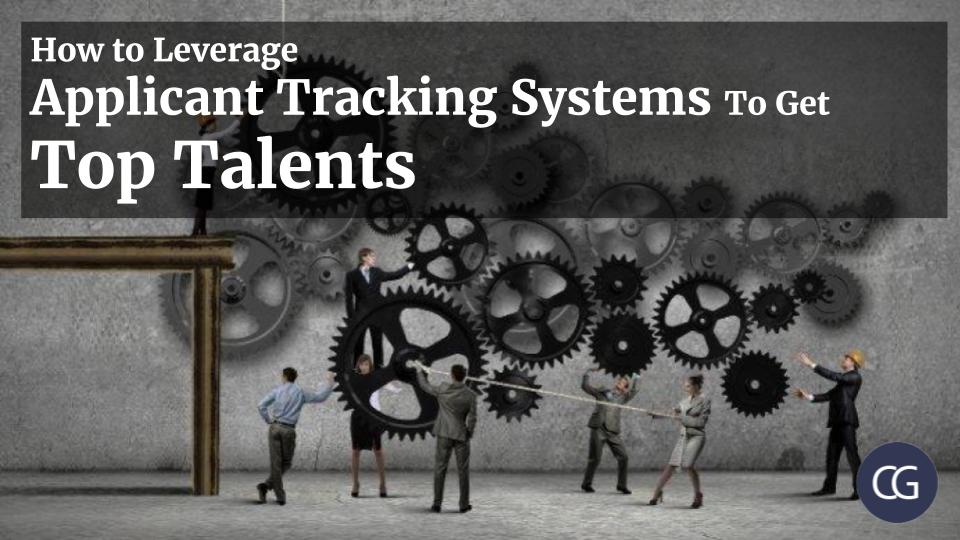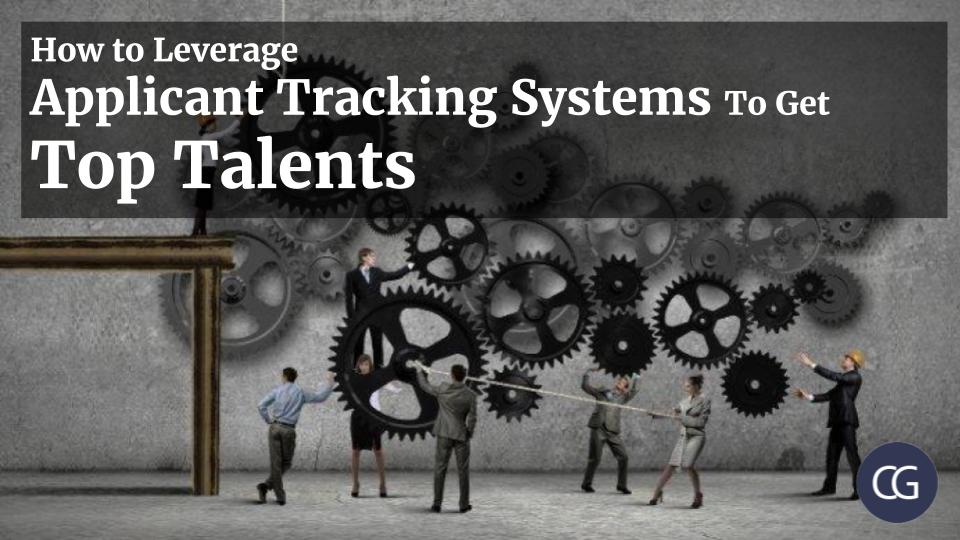 Since we know now that paper applications are going the way back in favour of digital job postings, it only seems logical to have much more automated hiring processes. Along with increased technology in the current hiring process, there can also be some challenges for an average job seeker.
What exactly ATS is?
Applicant tracking systems are commonly a software interface for companies to manage their hiring process electronically. At a base level, this system consists of opening new positions and promoting them online either on a company homepage or on job boards. Once a recruiter opens the position and advertises it, the ATS provides an interface for candidates to apply online. Recruiters can view and search those candidate profiles before moving them through the hiring process. The whole process starts typically from screening to interview to offer and, of course, hire. This electronic application submission and assess process is commonly known as Applicant Tracking Systems (ATS).
Few Benefits of Applicant Tracking Systems
Decreases recruitment costs and

improves Price Per Hire.

Reduces recruitment management and hiring time.

Modernizes recruitment processes.

Helps in identifying inefficiencies and best practices.

Increases efficiency, decision-making and flexibility.

Streamlines internal and external communication.

Reduces physical storage and filing requirements.

Minimizes data security risks and errors.
What Recruiters See When They Look at Your Resume in an ATS
When a recruiter clicks on the profile of a candidate whom the applicant tracking system has selected as a good match for a specific job, the recruiter doesn't see the resume the candidate submitted. The recruiter sees the particular information the applicant tracking system pulled from the candidate's resume into a database.
Why Companies Use an Applicant Tracking System
We can't forget there are clear business-oriented reasons why companies are using an ATS. Colin Day, CEO and president of talent acquisition based software company iCIMS, Inc., says that an Applicant Tracking System is becoming a must-have in the current recruitment industry because it allows companies of all sizes to streamline and automate HR responsibilities. Recruiters are adopting ATS for a number of reasons, including social media outreach capabilities, the need to more effectively manage candidate data, and the desire to achieve significant cost and time savings. With an ATS, HR can automate and store hiring documents online so HR professionals never have to worry about sifting through stacks of paperwork or hundreds of emails to find what they need.
Leveraging the System To Define Recruitment Process
Applicant Tracking Systems come up with the goal to free up a recruiter's time to spend with candidates. Recruiters should focus on building a quality workforce to search top talents. Applicant tracking systems allow HR professionals to focus on that and not the administration often associated with the hiring process. It can Optimize the candidate's resume, focusing on keywords in the ATS to leveraging the system to define recruitment process are the steps to find top talents.
Some Case Studies
BRUSCH supports all types of companies worldwide to find and establish flexible sourcing decisions, to overcome a temporary gap of searching personnel and to decrease costs. Depending on the recruitment needs of the company, Brusch introduced their project requests to Ropardo based ATS. And there, they designed an easy-to-use, web-based application to respond to all recruiting needs. The application allows tracking of all the recruiting process and activities, but it's not only limited to managing resumes, candidates, employees and external vendors, as well as customer requests.
http://ropardo.ro/casestudies/web-application-typo3-applicant-tracking-system-and-recruiting-software/
Dreamclinic is a Seattle-based wellness company. With the help of Recruiterbox's intuitive UI and the ease of assigning workflows, Dreamclinic found it really easy to use by consolidating all their hiring activity under one central platform. Recruiterbox's ATS have reduced hiring time, and are making higher-quality hires. There's increased transparency as the HR or hiring managers and interviewers are all on the same space regarding candidate communication. With the ability to keep record archives of candidates, Recruiterbox has a better way of keeping in touch with candidates about future opportunities.
http://recruiterbox.com/recruitment-software-case-studies/how-dreamclinic-cut-their-hiring-time-in-half-with-recruiterbox/
This content was brought to you by Evalground Online Testing Platform. Evalground is an online assessment and test evaluation system focused on helping Recruiters in initial screening of potential candidates from an ocean of job seekers in an automated way.Evalground supports Online Aptitude Tests, Spoken English Communication Skills Assessments, Coding Contests in JAVA, C, C++, Ruby, Python, JavaScript and PHP.  Evalground also supports Automated asynchronous interviews. Evalground Screening Tests can be used by Recruiters during campus hiring or to screen walkin candidates.