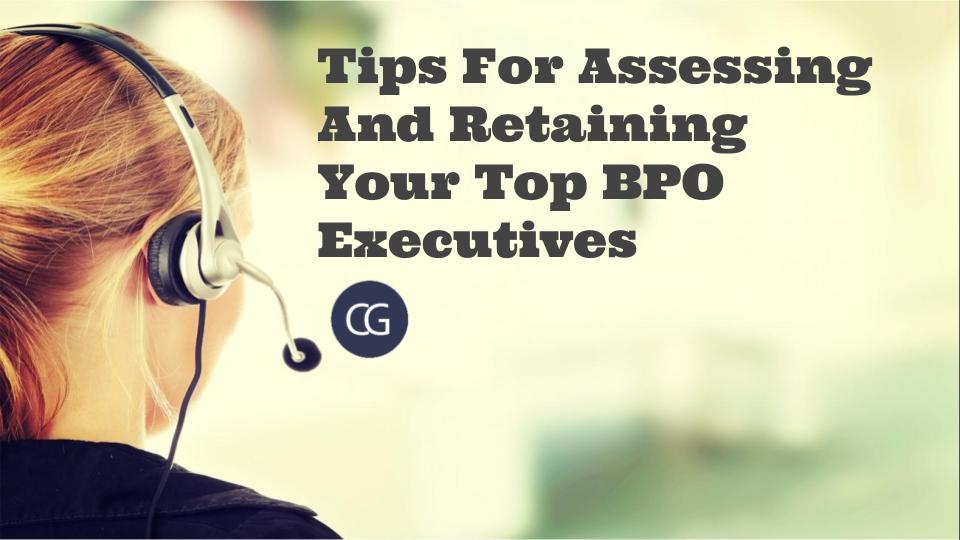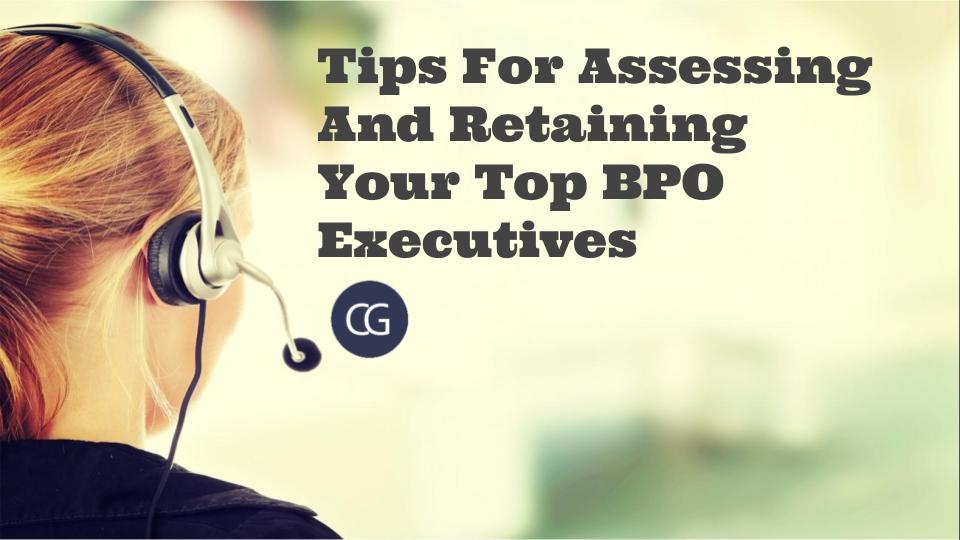 BPO or Business Process Outsourcing is an important part of any organization, however, unfortunately, it has the highest turnover rate. Recruiting the appropriate people for your call centre involves so much more than posting a small ad in the local paper and hoping for some good candidates to come calling. Today we are going to discuss some points which will help you to assess the performance of your current employees and also figure out ways on how to retain them in your organization.
Assessment-

1.
Encourage the employees to undergo a session of self-assessment.
2. Compare the revenue generated by each and every employee and figure out their personal contribution.
Be genuine while evaluating the employees.

Try to stay away from any sort of impartial behaviour that might aggravate the employees.

Have a stable assessment method. Do not alter methods as and when required.

Ensure that the employees feel protected and not challenged by the methods undertaken.

Rate the employee's performance, not their attitude.
RETENTION-
Here are some useful tips on how to staff call centre positions with candidates more likely to stick around:
Cut Down Time-to-Hire
Time-to-hire averages between 29 and 43 days. This is an especially long time considering call centre's high turnover rates. What the organization needs is a way to cut down the hiring process by sorting through the high volume of candidates easily, without missing out on top talent. Use various statistical information and tools to help you narrow down your search to the qualities most likely to result in a great hire.
Ask Situational Questions
Give them real-world scenarios they're likely to face on the job and see how quickly they can dream up solutions. Call centre work is way much more than just answering the phone, it also requires good people skills and a high level of adaptability. Ask them for concrete examples of times they've made a mistake, times they've gone above and beyond, and times they've had to think on their feet. Candidates who seem stumped in the interview are unlikely to do well in the various pressurized customer service environment.
Focus on Teamwork
In the hiring process, look for candidates who have worked well in a team-based environment. Getting all of your employees to work together as a team not only makes work easier and results in better ideas, it also helps in improving the company culture. If employees are invested in both their work and their coworkers, it's a powerful step towards reducing costly turnover.
Evaluate Career Aspiration
One of the biggest reasons turnover is so high in call centre positions is because recruiters and staffing pros aren't looking for long-term employees. You can't take a "warm body" approach to fill your call centre seats. After all, employees who look at the position as only a paycheck are likely to be temporary workers at best.
Looking for candidates with career aspirations in the sales, management, customer service, or leadership fields. Call centre recruiting might seem like a never-ending task, but by following some of these tips you can retain more of the top-notch talent you hire.
This content was brought to you by Evalground Online Testing Platform. Evalground is an online assessment and test evaluation system focused on helping Recruiters in initial screening of potential candidates from an ocean of job seekers in an automated way.Evalground supports Online Aptitude Tests, Spoken English Communication Skills Assessments, Coding Contests in JAVA, C, C++, Ruby, Python, JavaScript and PHP.  Evalground also supports Automated asynchronous interviews. Evalground Screening Tests can be used by Recruiters during campus hiring or to screen walkin candidates.