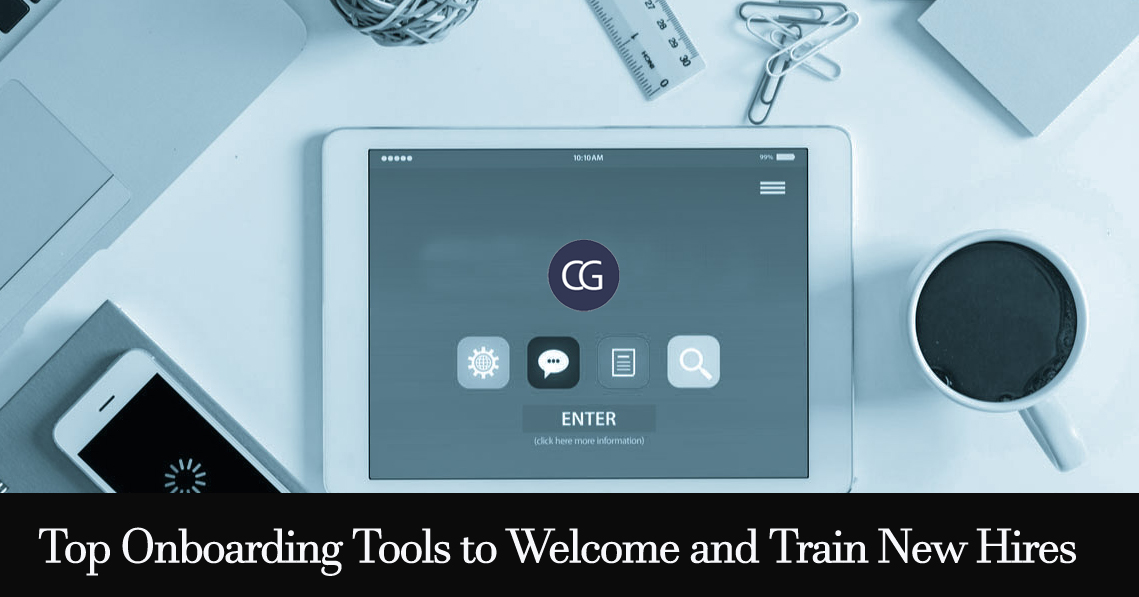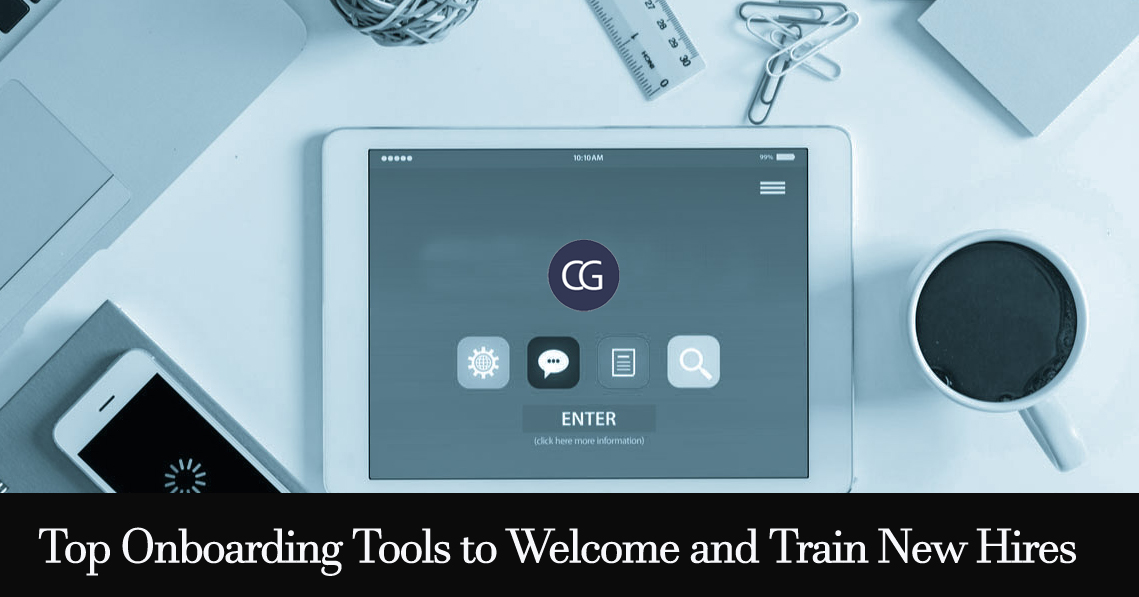 Onboarding refers to a process in which new employees acquire the essential skills and knowledge to become effective members of the organization. Onboarding is an essential part of the recruitment process in which a candidate transform into employee. Formalized onboarding practices deliver proper set-up, procedural based policies, new hired candidates training, and solicit feedback from both the new hire and hiring manager. An automated and organized mechanism for doing so will make the new candidates feel welcomed and valued. From the perspective of the new hire who would probably be feeling confused and nervous. So, a better onboarding program will help them to settle down and acquaint themselves with both the physical layout and working culture of the organization.
Creating, executing, and maintaining an efficient onboarding program takes the commitment of the entire organization. An organization that shows a commitment to their onboarding use tactical and strategic initiatives, a structured approach, in addition to latest technology throughout the onboarding process. These efforts pay quick results by working to protect an investment in recruiting and employing high performing candidates, helping to provide magnified revenue performance; improved client experience; and protecting organization brand reputation. Leading B2B organizations today embrace these approach, which uses online tools to enhance their onboarding program and enable new hires to hit their targets, faster.
With hundreds of recruiting onboarding tools out there, how do you determine which ones are the top ones and worth investing in? Here are few suggestions about top tools which your organization can use to get benefits.
1. TalentRecruit
TalentRecruit is an advanced recruitment & onboarding platform. This software is built on the core principles of Automation, Intelligence & Analytics. Its innovative cloud-based recruitment automation platform is driven by Artificial Intelligence & Machine Learning to improve the top & bottom line of any organization to solve their recruiting needs.
2. PulseHRM
PulseHRM is a complete Human Resource Management Software and Payroll for all types of growing businesses. It is a cloud-based HRMS and payroll solution developed on Oracle tech stack. It lets any organization to start with the modules you need and add more as you grow. It also helps manage employee information, leave, time & attendance, loan and reimbursement, payroll & statutory compliance, training, appraisal, project tracking, HR help desk, self-service etc.
3. SilkRoad Onboarding
SilkRoad Onboarding software continues to innovate and drive ever-greater employee engagement for organizations around the world. This software automatically activates your entire workforce and thus delivers better business outcomes.  It also ensures that new hires can be high-performing employees from day one. In a very easy and highly flexible way, it automates all of the manual employee onboarding workflows and processes of any organization, allowing you to deliver the right content to the right people at the right time.
4. ExactHire
Employee onboarding is the function of welcoming new employees into an organization.ExactHire onboarding software eliminates paperwork and redundancy hence optimizing the collection of information and enhancing the overall hiring experience. Employee onboarding is the function of welcoming new employees into the company. While this definition of onboarding can be expanded to include the longer-term function of welcoming new individuals into your company's culture, most companies view this process as the act of gathering all of the information necessary to complete new hire paperwork. Well! ExactHire provides all such solutions.
5. Kin HR
Kin HR is an onboarding software which both employer and employee use to manage stuff like paid-time off, important employment documents, personal information, and task delegation especially designed for small businesses. It offers a personalized onboarding page for every new employee with all types of contact information, tasks, files, and tips. Other features include managing employee files and tracking time off. This software creates a personalized onboarding process for each new hire and also acquaints them with the company culture and tells what they exactly need to do to get ready for the new job. Likewise, Kin HR automatically sends tasks to team members who play a part in getting your new employees up and running. Well! This software can keep automates onboarding making your hires longer.
6. HROnboard
HROnboard is an employee onboarding software built to give an organization's new hires a great welcome. It makes the job offer process easy and allows your organization to set up notifications and tasks for your provisioning teams like IT, Payroll or Security to make sure you're fully prepared for your new hire's first day and further process.
7. Worklio
Worklio is a cloud-based online onboarding management platform that manages all the daily tasks and human resources functions. This system is actually scalable and can be adapted by all types of industries including healthcare, legal, recruiting agencies, telecommunications, real estate, property management, banking, technology, staffing, accounting, non-profit and several others. Worklio has a rich set of employee database with the feature of time-off tracking, reporting, automated onboarding, and a social news feed and much more.
8. Zenefits
Zenefits is a kind of software specially made for small organizations or small business and it connects with their payroll, benefits, other HR systems and employee onboarding. This system helps in streamlining the overall hiring, onboarding, and employee records management. Zenefits delivers the most complete, all-mobile HR experience by tightly integrating its own powerful applications with the help of its time tracking and time off management.
This content was brought to you by Evalground Online Testing Platform. Evalground is an online assessment and test evaluation system focused on helping Recruiters in initial screening of potential candidates from an ocean of job seekers in an automated way.Evalground supports Online Aptitude Tests, Spoken English Communication Skills Assessments, Coding Contests in JAVA, C, C++, Ruby, Python, JavaScript and PHP.  Evalground also supports Automated asynchronous interviews. Evalground Screening Tests can be used by Recruiters during campus hiring or to screen walkin candidates.