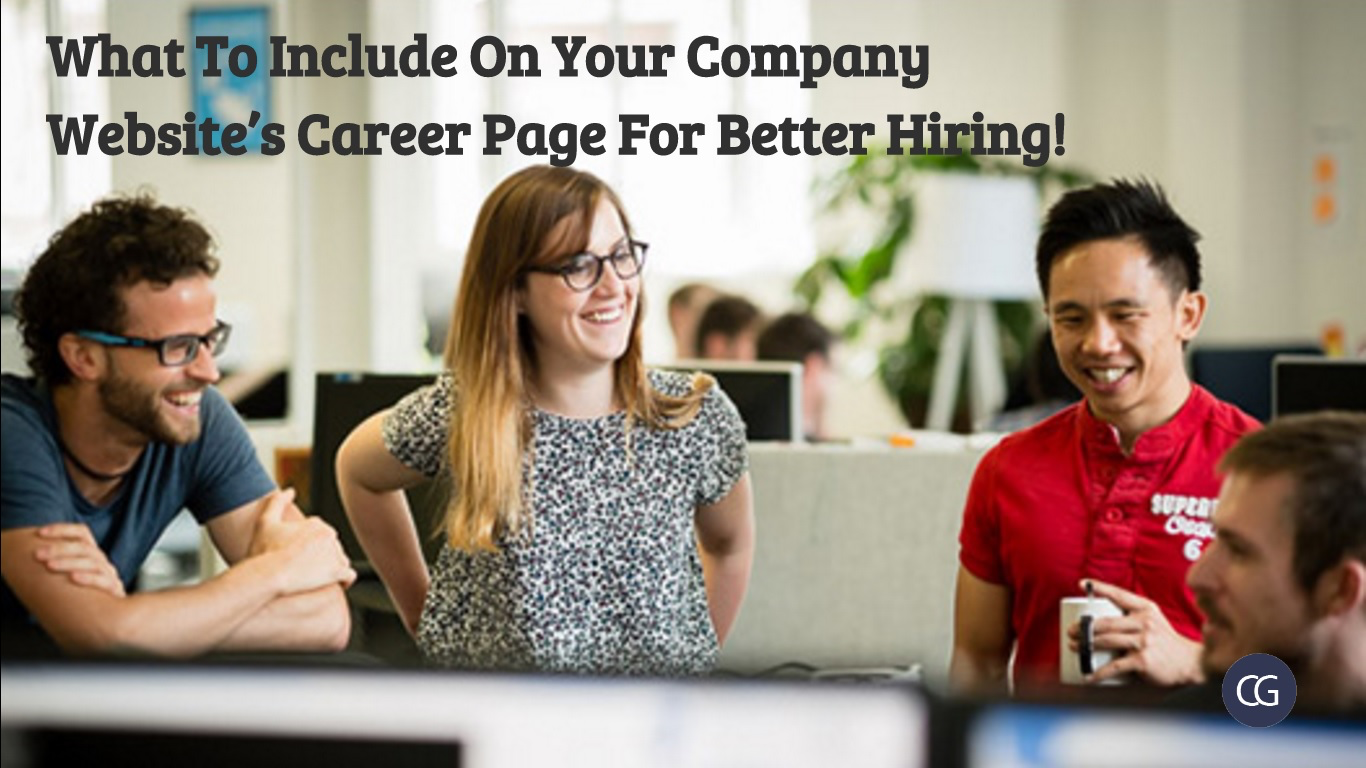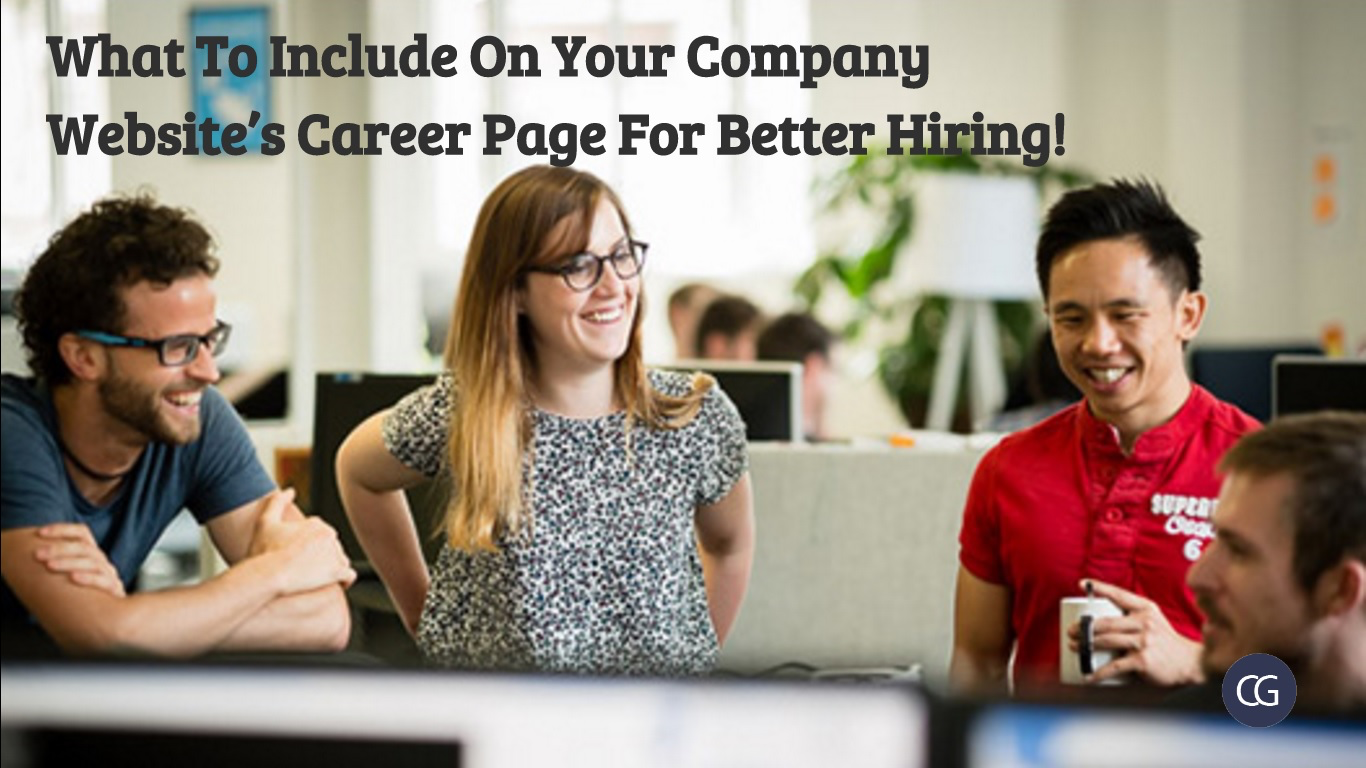 In today's recruiting arena, the importance of employer branding is a high priority. Most of the companies spend time cultivating a hiring slogan that embrace their company culture and hence try to attract the best talents to their organization. A well maintained company's corporate career web page provides a great opportunity to showcase the true value statement of an employer.
Here are few elements we recommend to include on your career web page for building a better employer brand for your company:
Company Values & Culture
Creating a branded Career web Portal for your company is important to boost your visibility to candidates. Because applicants want to visit your website to know and learn more about your company before they are ready to apply.
Focus on career page content
Every day potential candidates visit your web page, and are more likely to bounce from your career page due to outdated information, or a lack of perspective. Focus on meaningful content to aid site visitors. Other things which you can include is showcasing a live video feeds, campaigns, webinars, or publishing podcasts.
Show where a potential hire could actually fit in
Sometimes, people looking for a job need to be pointed in the right direction. Here your company can offer that leading hand, showing them the door into a role in your organization. Your Career Portal should tell the potential candidate not just who you are, but what you stand for and why.
Mobile compatibility for the mobile generation
Your company can no longer get away with a career website page that aren't optimized for a mobile device. Because if the web page is not compatible with the subsequent devices, potential job applicants will just go out and probably never return.
Offer an inside look of your workplace with a video
It is very important to include a introductory video in your careers web page. Because if you are not having any, you're falling behind the pack. Include videos that highlight the important role your employees play in making the company successful. Your video do not have to be too long, in fact the shorter the better. It comes down to being a substantial element as it is always helpful to tell about your company culture, people, the brand, and your work environment.
This content was brought to you by Evalground Online Testing Platform. Evalground is an online assessment and test evaluation system focused on helping Recruiters in initial screening of potential candidates from an ocean of job seekers in an automated way.Evalground supports Online Aptitude Tests, Spoken English Communication Skills Assessments, Coding Contests in JAVA, C, C++, Ruby, Python, JavaScript and PHP.  Evalground also supports Automated asynchronous interviews. Evalground Screening Tests can be used by Recruiters during campus hiring or to screen walkin candidates.