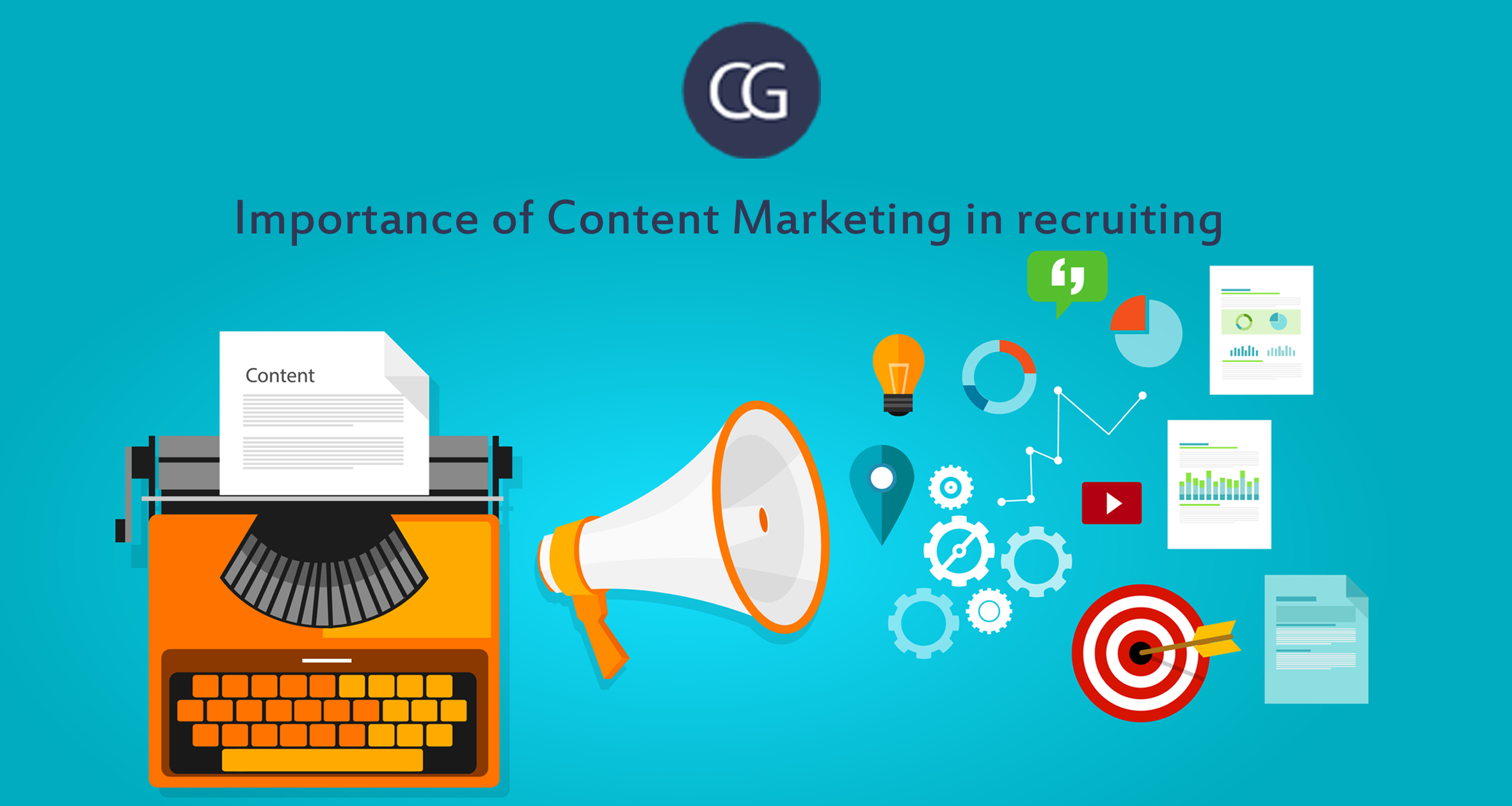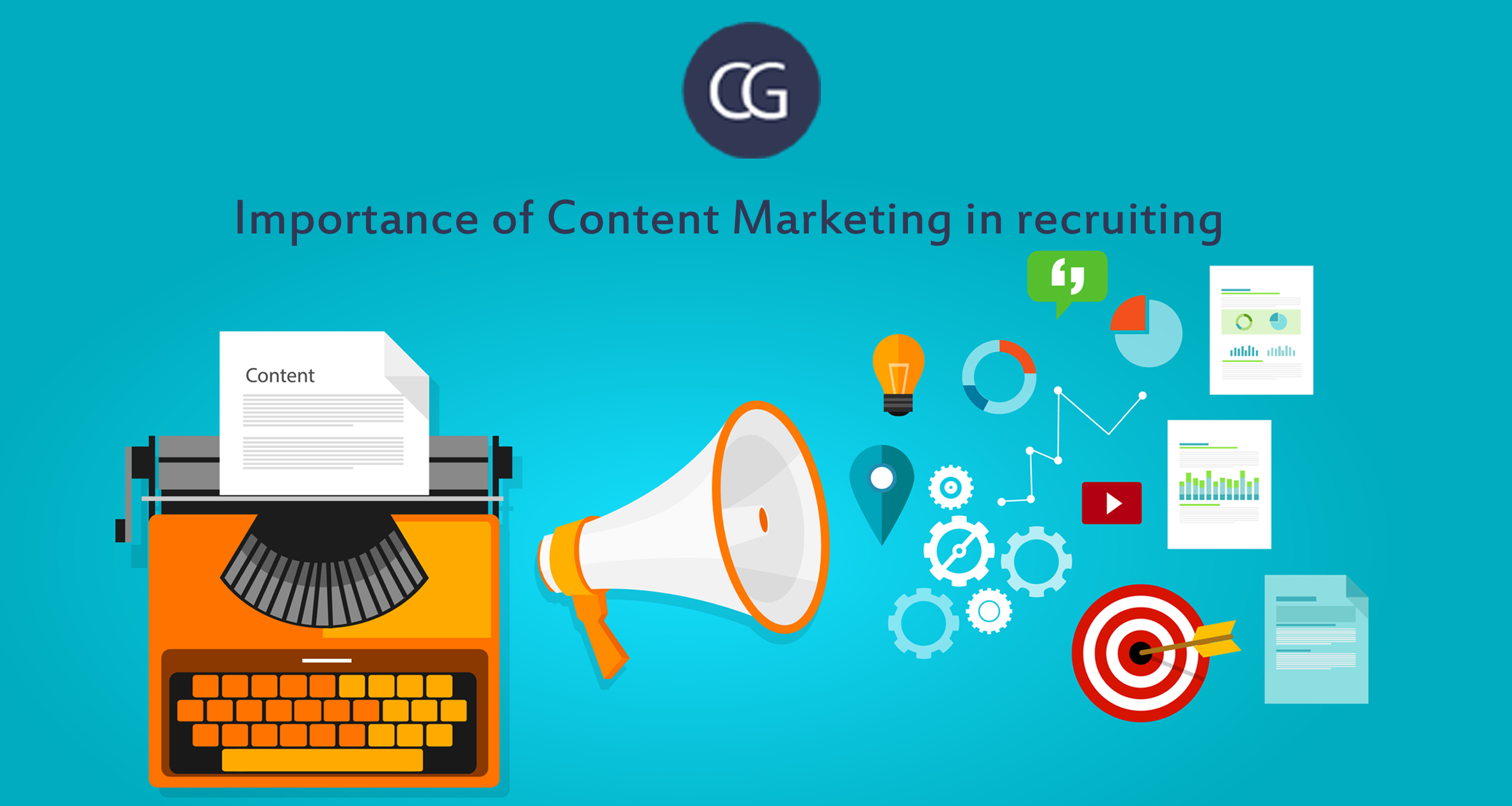 Despite the significant benefits of getting content marketing right, it is still very much underused and misunderstood in the recruiting and HR space
Though the results show otherwise, content marketing is still underused or misunderstood in the recruiting space today.  Recruiters have to step it up, act as salespeople and think like the marketing guys
Today, if you are in the space where talent acquisition is competitive, Content Marketing can help up your game and serve your recruiting efforts.
Collaborate with the hr and create relevant content.
For example, create content to appeal to technical developers,  regardless of whether you are hiring at the moment. That way, when the company needs make the hire, it's already on their prospective employee's radar.
Integrate recruiting and your branding
Take care, your recruiting efforts are part of your planned strategy. This will see to that your strategic effort are under the same umbrella and resources are not spent duplicating effort. Get in touch with your brand's philosophy.
Create a persona for prospective employees
A designer and a sales guy cannot be reached with the same content. Understand the different types of people you need to reach to and then figure out how best to reach them.
Work with current employees
Take tips from your current employees to come up with content for your potential employees. You will understand their pain points better in the process and also get the pulse of the audience you are targeting
Showcase your A-Game
Your prospective employees would want to know why working for you would be meaningful, interesting and enriching. What you put out there in your content marketing should showcase that. Remember t include a great design.
Always be mindful of the quality of your content
While working on your content, before you begin, ensure you have some sort of strategy in place. Wandering from this will in fact fireback and hinder with your advances.
A day with us
Showcase the everyday perks of what it's like to work at your company. Weave your culture in the form of a beautiful story for your audience. They need to see, you care.
Don't go overboard with job postings
Your social media pages shouldn't look like a search on monster.com.  Instead make sure to come up with content that is interesting and that answers why an individual would want to work for you.
Train your team to post jobs
Your content marketing executive or a social media manager might not be equipped to answer questions on a job listing and hence it is always important to have a seamless system in place where it can be directed to a human resources executive.
Measure the success of your efforts
Just like in any branding strategy it is important to track your content marketing and use it as a recruiting tool.
Always remember When in conversations with your target audience about your content, it is proof that your content is truly engaging.
If you have ever used content marketing in your recruiting process, do let us know about your success or any hiccups in the comments section below.  
This content was brought to you by Evalground Online Testing Platform. Evalground is an online assessment and test evaluation system focused on helping Recruiters in initial screening of potential candidates from an ocean of job seekers in an automated way.Evalground supports Online Aptitude Tests, Spoken English Communication Skills Assessments, Coding Contests in JAVA, C, C++, Ruby, Python, JavaScript and PHP.  Evalground also supports Automated asynchronous interviews. Evalground Screening Tests can be used by Recruiters during campus hiring or to screen walkin candidates.