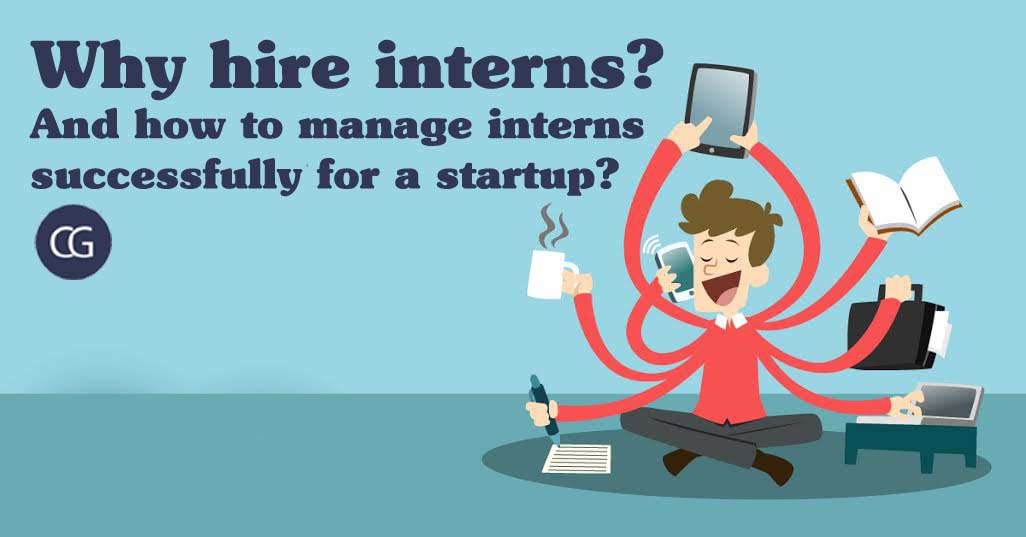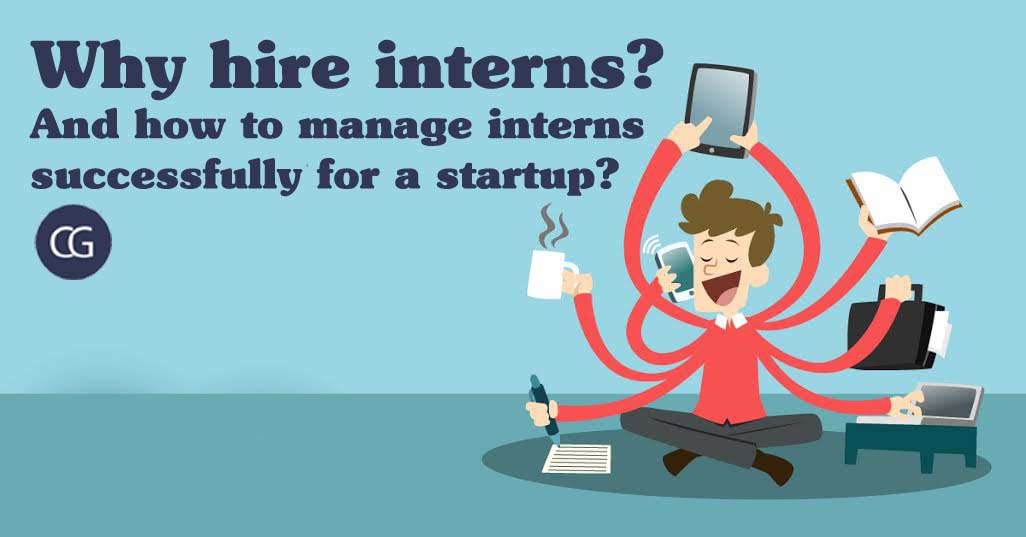 Why hire interns for your startup?
While you are out there handling important aspects of your startup, like bringing in investors, branding, building the product, legal formalities, etc. What you should likely not miss is the prospects of hiring interns and what an intern can bring to the table
Future talent leads for the company

Extra pair of hands for execution

Branding among student community

Easy use of technology

Test out new ideas and roles in the company

out of the box thinking

Test drive your future employees
And if the above list is not enough, what should not be forgotten is that  young minds with a refreshing perspective, mostly still pursuing their education are the Gen Z and are famously known for being enthusiastic to soak in and learn new things, waiting for an opportunity and are ever ready to meet new people and are bound to bring in fantastic ideas and creativity to your firm.
How to make the best of the deal? How to successfully manage interns for a win-win
Understand the whole fad of

 "What is in it for me". Sell your company and the role to the candidates

Maintain a broad, consistent pipeline of potential interns.

Provide them with a large, long-term project.

Never treat a part-time intern like a full-time one.

Have a formal performance management process.

Provide interns with a strong mentor

Understand beforehand, what level of commitment to expect from the interns

Have a clear plan for the outcome of the internship

Pay. Pay.

Plan non-work related activities.
If you are in luck and you do find the right candidate, even if this happens a few months before a project begins. Always remember it takes time to ramp and prep up a new hire. Also, interns might find things that need to be done that might have been missed out or not prioritized. So it's important to remember that while hiring an intern consumes your time and effort, the advantages easily recoup the costs if employers plan for an intern well.
This content was brought to you by Evalground Online Testing Platform. Evalground is an online assessment and test evaluation system focused on helping Recruiters in initial screening of potential candidates from an ocean of job seekers in an automated way.
Evalground supports Online Aptitude Tests, Spoken English Communication Skills Assessments, Coding Contests in JAVA, C, C++, Ruby, Python, JavaScript and PHP.  Evalground also supports Automated asynchronous interviews. Evalground Screening Tests can be used by Recruiters during campus hiring or to screen walkin candidates.