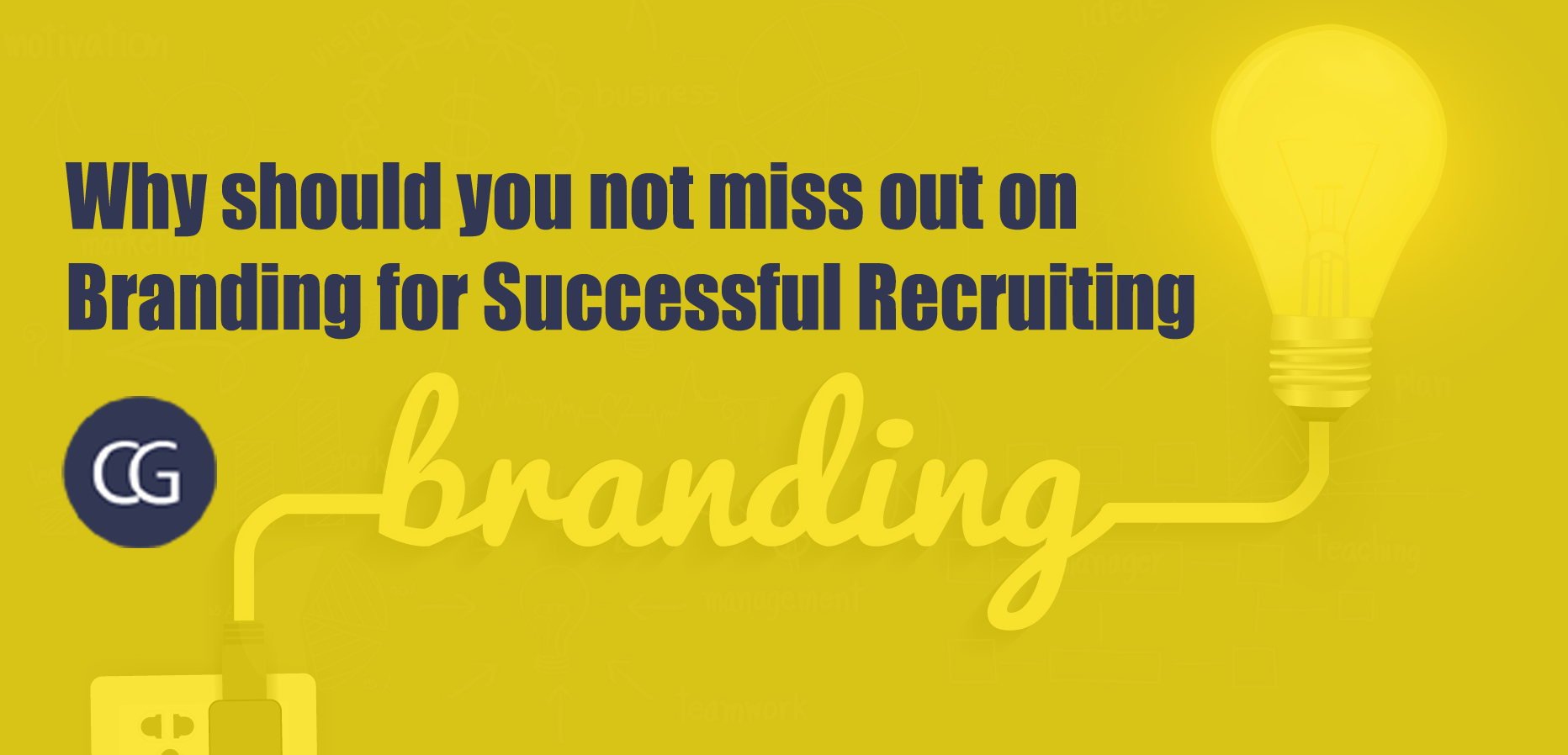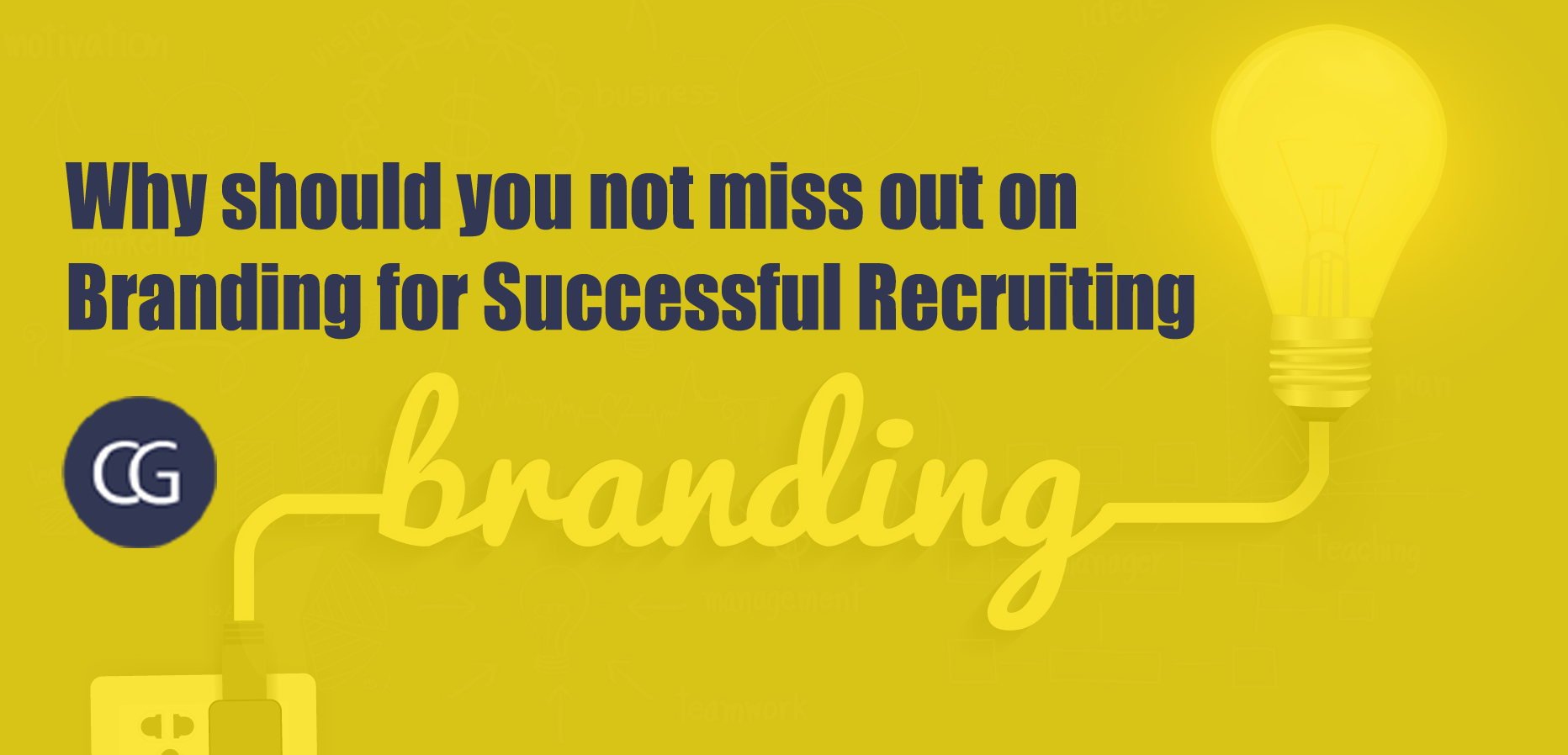 Below are a few very simple self-explanatory points that talk about why one needs to invest time and effort in branding. Remember, reports show 84% of people would think about leaving their current jobs if offered a position in a company with a better reputation. To add spice to the pot, most people would only need a slight nudge of 1 to 10% bump in their current salary to consider a move.
Helps cut down costs to attract candidates
Very straightforward. A language that everybody speaks, Money!
Helps standout from your competition
What more could you ask for? This is more than half the job done.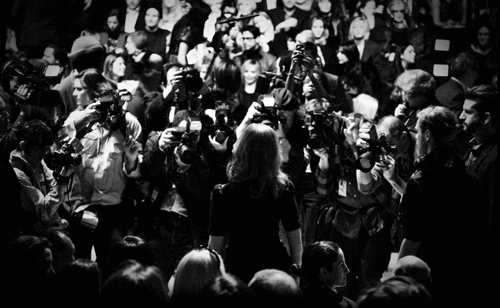 You don't do it, someone else will define your brand for you.
This is the greatest horror story, that can EVER be.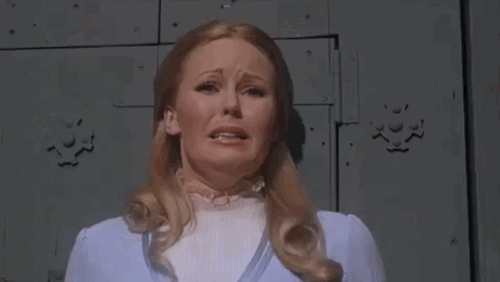 Attract top talent.
This can't be more crucial, especially in today's candidate-centric market environment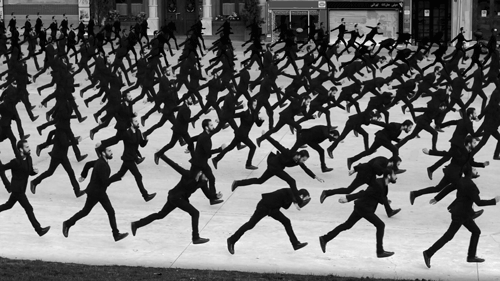 Reduce Attrition rate
A brand an employee is proud of will directly lead to employee retention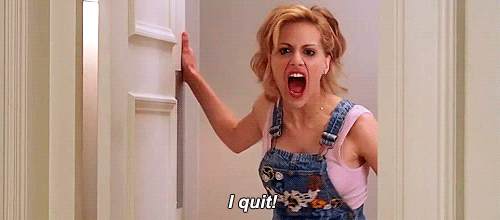 Happy Recruiting!
This content was brought to you by Evalground Online Testing Platform. Evalground is an online assessment and test evaluation system focused on helping Recruiters in initial screening of potential candidates from an ocean of job seekers in an automated way.Evalground supports Online Aptitude Tests, Spoken English Communication Skills Assessments, Coding Contests in JAVA, C, C++, Ruby, Python, JavaScript and PHP.  Evalground also supports Automated asynchronous interviews. Evalground Screening Tests can be used by Recruiters during campus hiring or to screen walkin candidates.