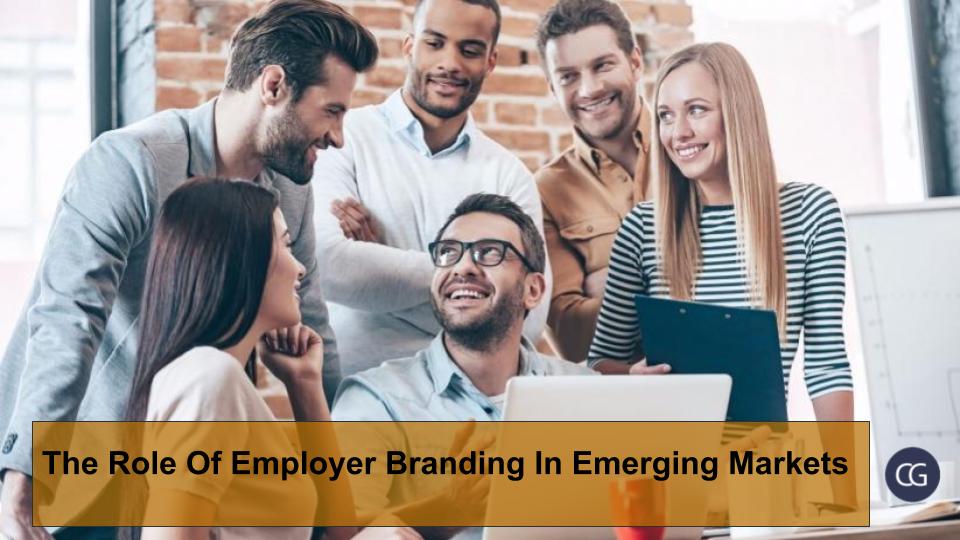 First, we will discuss the definition of employer branding. It simply refers to how your company is being viewed by others in the current job market as an employer.

The current economies in the emerging markets are growing day by day. It means that this is the right time to invest in creating a strong employer brand in these areas of the talent market. The process of building a strong employer brand is concerned with
Attracting the best industry talent

Engaging and retaining talent

Employer branding, in a nutshell, is constantly

Improving the understanding of unique employer traits

Sustaining the brand as a living identity

Showing strong commitment towards people

Establishing the company as an employer of choice
So, here is why maintaining your employer brand is so important?
Powerful Presence In Social Media
A company can boost their employer brand by making their presence in social media. Because by having a strong online presence, public will know or observe a company's brand, values and culture.
Strong Financial Constancy
Having a good employer brand will ensure your company's financial stability as well. A study conducted by Boston Consulting Group showed that companies that invest in employer branding could experience revenue growth as much as 3.5% and a 2.5% profit margin increase.
Employee Engagement
Companies with a strong employer brand have more engaged employees. Employees will have a higher level of motivation as they are proud to be working for a company with a strong employer image.
Better Recruitment Cycle
A good employer image will help draw attention to your company and aid your recruitment process. Top talents and graduates would want to join your company and existing employees would want to stay.
Recognition
Having a strong employer brand allows your company to be recognized and increases your brand awareness. Graduates and top talents wish to work for companies with a powerful and good reputation.
This content was brought to you by Evalground Online Testing Platform. Evalground is an online assessment and test evaluation system focused on helping Recruiters in initial screening of potential candidates from an ocean of job seekers in an automated way.Evalground supports Online Aptitude Tests, Spoken English Communication Skills Assessments, Coding Contests in JAVA, C, C++, Ruby, Python, JavaScript and PHP.  Evalground also supports Automated asynchronous interviews. Evalground Screening Tests can be used by Recruiters during campus hiring or to screen walkin candidates.