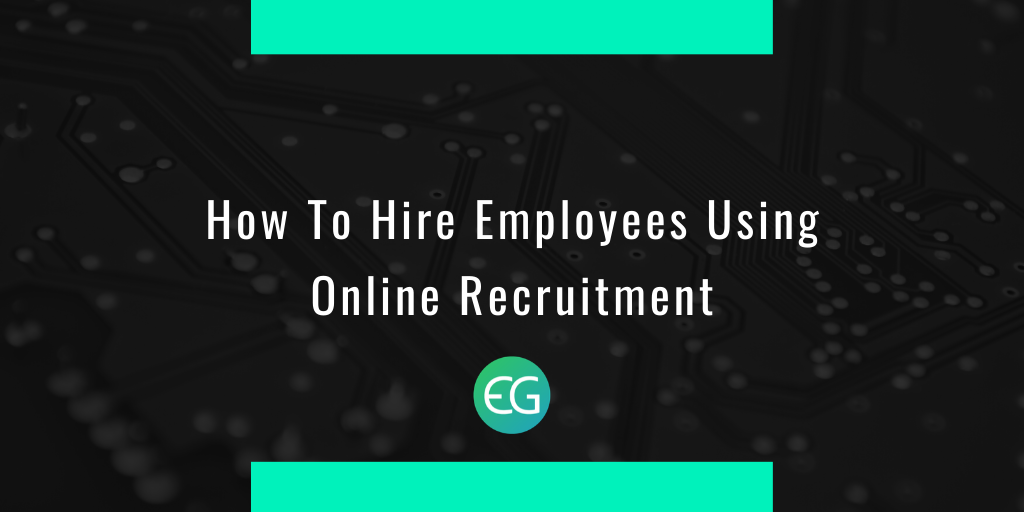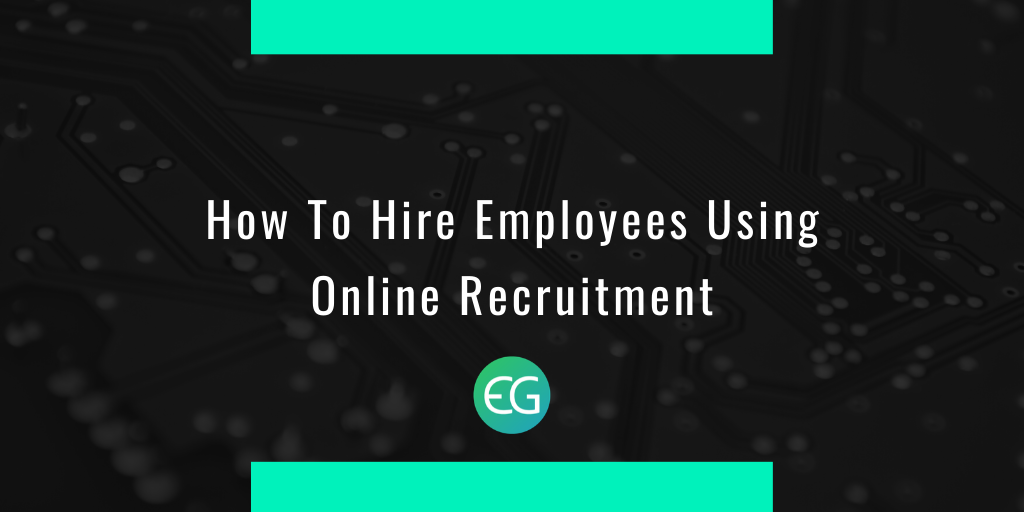 Online pre-assessment tests can be used to help recruiters identify candidates who will be the right fit for their organization. These talent assessments help predict a candidate's on-the-job performance and even retainability to a great extent. With reports and data supporting all the results. Hence, in theory, we can safely say candidates who go through the screening test should perform better as employees if they're hired. Why is there such a mad rush among recruiters to dive into online assessments?
Cause, online assessment tools are more than just questionnaires or MCQs. There are many types of online assessment tests available, and some of them provide features to solve hiring complications within campus recruitment, walk-ins, brand promotion and day to day hiring needs.
In the strongly opinionated world, one thing people from any industry or profession would agree, testing simply beats the gut.
Let's also not forget, quality data is essential in taking any just decision.
Here are a few stats to support just that!
When a company uses one assessment, they hire the right person 60 percent of the time.
When using two assessments, a company will hire the right person 80 percent of the time.
When assessment use bumps up to three, a company will hire the right person 93 percent of the time.
(statistics from research TTI Success Insights has conducted over the course of 30 years about hiring the right person with assessments).
A lot has been said about online assessment tests all over the internet. But some recruiters who believe in perfectionism, still think that it is best to have traditional recruitment methods as they give them the opportunity to manually invigilate the whole examination procedure and ensure that the candidates do not undertake any cheating methods.
Cheating prevention techniques are one of the biggest boons brought in by pre-assessment tests. Most of the online assessment tools in the market come armed with various cheating prevention methods to help catch the trickster before the trick. The huge advantage of online proctoring is that the candidate doesn't need to travel to a test center. This method is fair and saves a lot of time and cost. But how secure is online proctoring? You might, at first, sight, think that test center proctoring is more secure – as it sounds easier to spot cheating in a controlled environment and face-to-face than online. But it's not as simple as that.
In a survey of 24,000 students, it was found that 64 percent of students admitted to cheating on a test, 58 percent admitted to plagiarism and 95 percent said they participated in some form of cheating, whether it was on a test, plagiarism or copying homework. So let us discuss the various ways that you can use online assessment to hire employees.
Campus Recruitment
Campus placements can be a mad rush or a nightmare for those who have to organize it. Since this whole process takes a lot of time, resources and of course money, most recruiters and employers are now shifting to online assessment tools to focus on only the best of the best candidates out of the whole bunch. With online assessment tools, a recruiter can conduct placement drives in a matter of a few clicks.
Walk-ins
Are you looking forward to having some candidates walk-in for an interview? Well, all you gotta do is, conduct online walk-ins by hosting a public test. What you will get here is a public test link which can be shared over your career website page, various social media channels and also local consultancies to reach more number of candidates depending on your requirements. Also, an employer can add custom questions and mandate some fields before the test to know more about the candidate, such as, their current CTC, current state, etc. The candidates eligible for the role can opt for these tests.
Brand Promotion
One of the features that we recommend, you exploit to the fullest is brand promotion. Till now we have discussed online assessments and tests and examinations, etc. etc. These tools allow you to promote your brand while the applicants take up the test. The landing page of the tests will have your brand logo which will be viewed by the candidates.
Hackathons
Online assessments tools can also conduct hackathons as part of their recruitment drives or brand building initiatives. Hackathon is one of the methods to incite innovation among young minds, this is why recently their popularity has increased and now most HR managers are using it as a hiring tool. If you as a recruiter using them for hiring or internal purposes, you can literally change the way you invest your time and finances in the whole process.
Campus Brand Ambassador
Online assessments tools provides end to end campus hiring solution as well. By including this feature, a recruiter can completely say no to all those painful logistics and tedious pen and paper tests. Online assessments tools also provides such facilities in which their executives will work as your brand ambassadors. By this way you can exponentially bring down the overall recruitment costs,save time and enhance your offer to joining ratio.
End-to-End Hiring
End to End hiring deals with getting requirements, sourcing the candidates from different channels, screening and submitting resumes, the entire interview process, selection and sending Offer letters, signing contracts with vendors or third parties, follow-ups, client relationship, database management, salary credits and also vendor payments. This brings together different departments in a streamlined process, which makes the entire flow fast, reducing both time and cost to company for hiring an employee. And guess who brings it all to you in one place?! Yes, online assessment tools, of course. This brings together different departments in a streamlined process, which makes the entire flow fast.
This content was brought to you by Evalground Online Testing Platform. Evalground is an online assessment and test evaluation system focused on helping Recruiters in the initial screening of potential candidates from an ocean of job seekers in an automated way.Evalground supports Online Aptitude Tests, Spoken English Communication Skills Assessments, Coding Contests in JAVA, C, C++, Ruby, Python, JavaScript and PHP.  Evalground also supports Automated asynchronous interviews. Evalground Screening Tests can be used by Recruiters during campus hiring or to screen walk-in candidates.