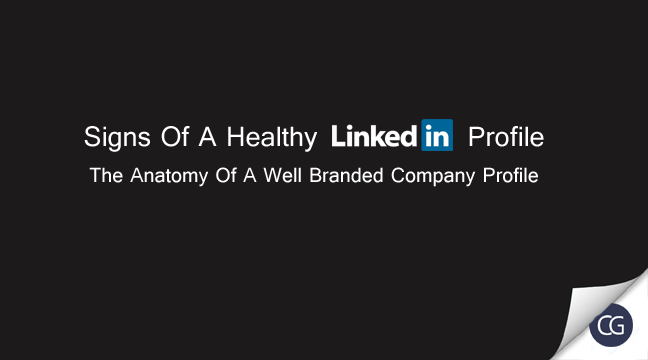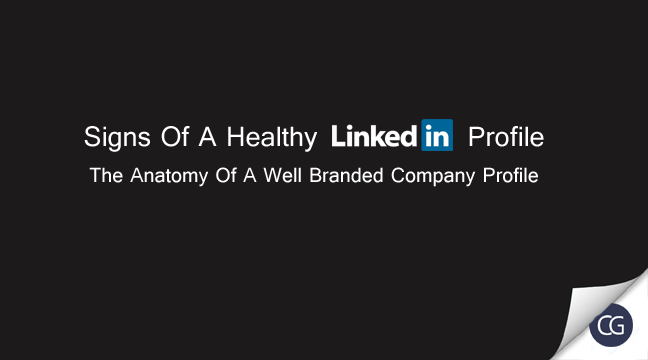 In today's time, there is simply  no more excuse for businesses to avoid LinkedIn in their recruiting efforts or in creating a presence online.
Contrary to what most of us believe, making a killer LinkedIn page is not something that is unachieveable or hard either.
Remember, the first step is understanding  that the purpose of your company's LinkedIn page is to capture, and engage with, your targeted  audience.
To begin with let us focus on a couple of key aspects of your company LinkedIn page to generate real time results.
The Profile photo
Let us start with the most simple aspect of the profile. The profile photo.Keep it clear and simple. Try not to squeeze the entire logo within the 100px*60px square, instead keep it to a bare minimum of shapes, colors, etc on a clear background.
Rotating, Hyperlinked Banners
LinkedIn has the option to have up to 3 dynamic banner. These are a great platform to quickly summarize anything that needs to be conveyed with strong copy and captivating visuals. All the more, there are provisions to have a call to action button with hyperlinks on the banner. They act like a breath of fresh air and bring your profile to life by giving it a personality, adding more color and character to it.
Content Generation
Start off with regular status updates. By doing so, you give your followers a reason to keep coming back, engage, and share, even if they're not currently looking for a job. Make efforts on keywords optimization and try to make the content interactive by engaging followers with targeted status updates.
Videos
Who doesn't love a good video. Dress your profile up with rich media.
A video goes a long way in capturing a lot of emotions that can not be expressed in such a short span of time. This can be put to great use in your company's careers page or in the products offered page.
Studies of the top 100 brands, showed that 9 out of 10 top companies had their youtube channel linked to their profiles.
Profile Consistency
Keep in mind to  describe what your company offers in a way that is consistent with your positioning across all channels. This should be reflected in the content you both generate and share, also what you are trying to communicate to your targeted audience.
Lastly, don't miss out on,
Measure & Optimize
This is a crucial component of any strategy. Without it,there is no real sense of whether your efforts are making an impact or not. LinkedIn offers real-time engagement analytics directly under each post. This enables you to see what kind of content your audience is most interested in, and vary your content accordingly.
This content was brought to you by Evalground Online Testing Platform. Evalground is an online assessment and test evaluation system focused on helping Recruiters in initial screening of potential candidates from an ocean of job seekers in an automated way.Evalground supports Online Aptitude Tests, Spoken English Communication Skills Assessments, Coding Contests in JAVA, C, C++, Ruby, Python, JavaScript and PHP.  Evalground also supports Automated asynchronous interviews. Evalground Screening Tests can be used by Recruiters during campus hiring or to screen walkin candidates.