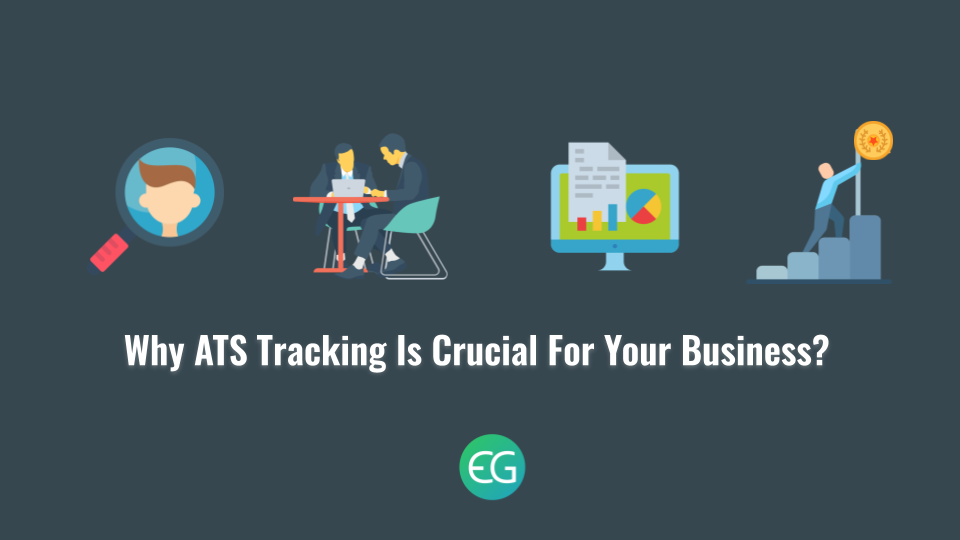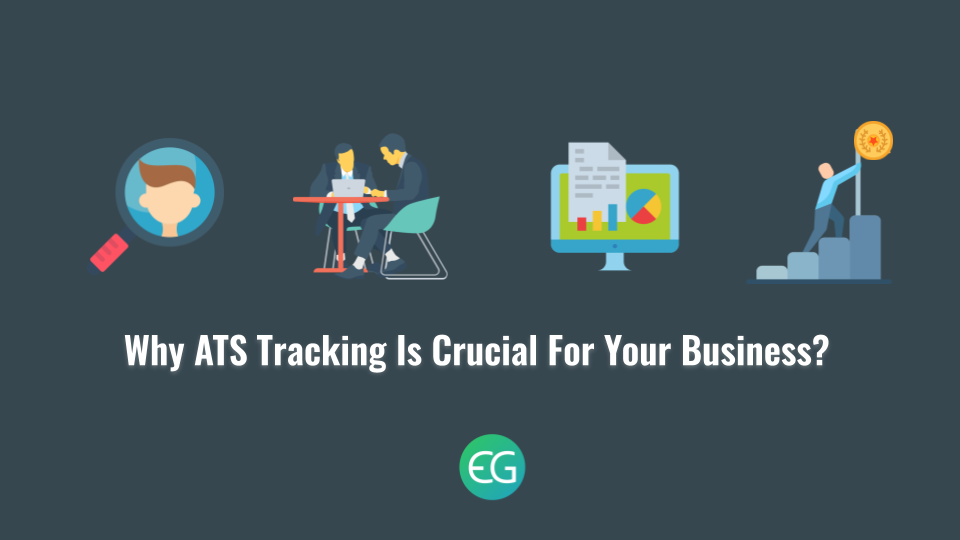 Does it ever feel like your recruitment process is more of a hit and miss affair rather than being a streamlined process?
Are you struggling to figure out what works, what doesn't and where you are going wrong in your hiring efforts?
If this sounds like your day to day struggle then fret not. Applicant Tracking System or ATS tracking might be just the solution for you!
According to the, Bayt.com Hiring Practices in the Middle East Survey, nearly one third of employers in the GCC (31%) use an applicant tracking system. 
ATS has proven themselves to be very helpful as they allow you to take a quick view or snapshot of the number of applicants that lie in a particular stage of the hiring funnel. Similarly, hiring managers or recruiters can go back to any stage at any pint of time to take a quick look at all the candidates present in that current stage. This helps in streamlining the entire hiring process by providing real- time feedback and reports on the applicant profiles and also helps in identifying bottlenecks in the entire process.
To understand how an Applicant tracking system or an ATS tracking works, it is very crucial to understand why so many organizations all across the world heavily rely on this particular system.
In simple words, applicant tracking systems are various forms of software and algorithms which are used by the recruiters and HR departments to simplify or streamline the hiring process. These algorithms are coded in such a way that they are automatically equipped to pre-screen the applicants before the resume even reaches the recruiting manager. These software can parse through thousands of resumes, sort, organize and bring the best of the lot for the hiring team to interview. ATS not only helps you in sorting through hundreds of resumes at the same time they also help in identifying the top qualified candidates for the job opening. It does so by storing all the candidate information, their ranks, resumes, test results, related job titles and other relevant information at the same time.
Using an ATS tracking system means that you do not have to rely on ten other software to help you in your process. It means you do not have to sit and work on spreadsheets, emails, elaborate and complicated filing systems, etc. ATS does it all for you in a single place. The main benefit of having an ATS tracking system in your business is that it provides a very seamless experience and all the collaboration features are customization so that you are always aware of the stage that the recruitment loop is in.
Most recruiters report that at least 50% of job hunters don't possess the basic qualifications for the jobs they are pursuing.
Hence, we can summarize that ATS tracking came about when employers desperately needed a method to deal with the flood of irrelevant and pointless job applications and resumes.
Today's ATS tracking systems are developed to scan for relevant keywords, employment history and educational records to identify the right candidates for the right job. Whether you are trying to convince your hiring manager or management team about investing into an ATS tracking system or even trying to find a better and efficient method of managing your candidate details and resumes, look no further than, we are here with the top 5 reasons why ATS tracking can turn out to be very crucial for your business:
1. Job Posting
An Applicant tracking system gives you the option of publishing your job openings in multiple third party job boards as well as your company's public job board with just a few clicks. You do not have to post the same job opening in various places one by one. You can post an opening in major job boards such as Monster, Indeed, Google Jobs, LinkedIn, Glassdoor, CareerBuilder, etc. as well as social media sites such as Facebook, Twitter, LinkedIn, etc. Always have consistent, branded job postings across job boards, social media and your own website without any hassle.
2. Candidate Experience
Here is a harsh truth: Job seekers do not like spending hours and hours in filling long and complicated forms. This might sound very simple and straightforward but having an easy and accessible application system will help candidates easily and quickly apply to your organization. Therefore, it's critical that you verify the different options that the ATS tracking software provides to capture applicant information with minimal friction. This will help you in getting the maximum number of qualified candidates.
3. Entire Hiring Workflow in One Place
With the help of ATS tracking you can now manage all the candidate details, application in one place and manage the entire recruitment process via your custom workflow. Those days are gone when you have to juggle multiple excel spreadsheets, email folders, documents, approvals, etc, separately. Now, using an ATS tracking you can customize the entire process as per your requirements and match your current workflow.
4. Automate the Repetitive Tasks
There are few tasks which keep repeating themselves in the recruiting process time and again. 
Send out notifications to the candidates, schedule interviews, block the calendar for panel and candidates, gather interview feedback information, rate the candidate, compare reports and much much more in the same place.
5. Enhanced Reporting and On-boarding
An ATS tracking will help you in generating automated candidate test reports and share them with your concerned hiring managers. Keep the panel and management up-to-date on the talent pipeline for each job and also the effectiveness of all the used job boards/ mediums. You can easily capture, track and report each candidate who has been interviewed and accepted the offer proposal.
Once a prospective candidate has accepted the offer the system will automatically move the candidate through the next on-boarding process. The system will ensure that the candidate is completing all the required documentation by sending reminders to the candidate and the hiring manager. This will help in streamlining and enhancing the on-boarding process to ensure the candidate has a good experience and the company guidelines are followed as well.
Evalground's dedicated Applicant Tracking System can be used to filter applications based on given criteria such as keywords, marks scored, skills, years of experience, etc. C-Track helps you in not only maintaining the track of candidates applied but also in customizing the hiring process as per your requirement. Before shortlisting the candidates who applied for a job position, it is very important to organize the hiring process. This ensures that you are tracking the right candidates. 
For example, the hiring process can be narrowed down to five different rounds. Each round shows the shortlisted candidates in that particular round, giving you a very clear view of your recruitment funnel.
This content was brought to you by Evalground Online Testing Platform. Evalground is an online assessment and test evaluation system focused on helping Recruiters in the initial screening of potential candidates from an ocean of job seekers in an automated way.Evalground supports Online Aptitude Tests, Spoken English Communication Skills Assessments, Coding Contests in JAVA, C, C++, Ruby, Python, JavaScript and PHP.  Evalground also supports Automated asynchronous interviews. Evalground Screening Tests can be used by Recruiters during campus hiring or to screen walk-in candidates.