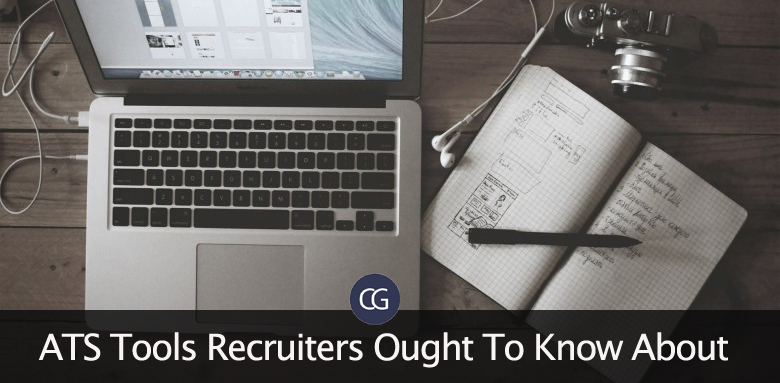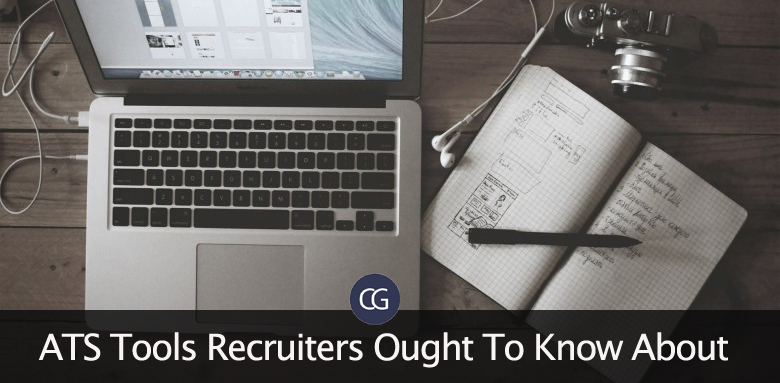 This new age of automation brings with it the Application Tracking Software. Application tracking software is a boon to recruiters who are always challenged by scant resources, such as time and money. If an employer knows how to use it, the ATS database can be an extremely powerful tool. ATS massively reduce the personnel and administrative strain on the recruiters.
Applicant Tracking Systems are used by both employers as well as recruiting companies. Commonly referred to as ATS, this is an effective tool that offers a centralized applicant database. It provides various processes and collaboration tools that help employers in their hiring endeavours. ATS aims at automating the hiring process where job postings can be posted on various job boards, interview requests can be generated to candidates via email, resumes can be screened etc.
Employers enter phrases or keywords and the ATS then provides resumes of candidates with those relevant keywords. Applicants' personal information gets uploaded onto the database, such as contact information, experience and educational background, resume cover letter etc. The information then can be transferred from one component of the system to another as the candidate moves through the hiring process.
Here are some of the best (and free!) Application Tracking Software that can aid employers in their hiring efforts.
RecruiterBox
This is a web based free ATS for up to five users. RecruiterBox uses innovative software with excellent service. It allows customization of career pages, uploading of resumes in bulk and auto-creating candidate profiles from uploads and emails. RecruiterBox also integrates well with other tools such as Slack and Google Tools to better tackle hiring challenges.
Fitzii
Fitzii is very helpful for small and medium-sized firms. It uses smart recruiting software and expert hiring advisors to helps employers save a large amount of time and money. It allows ATS use for free and generates revenue through its selection of add-ons. If you want to the whole set of tools, Fitzii offers various plans depending on the size of your business. It incorporates a scoring system for its candidates.
OpenCATS
This ATS is designed by the recruiting community for the recruiters. It manages the entire recruiting process from the job posting, candidate application, candidate selection and submission. OpenCATS is a free and open source ATS  that helps manage the complete recruiting cycle. It helps keep all references resumes and applications in one place. It has an easy user interface which aids in keeping a check on the hiring process.
iKrut
This is a SAAS (Software as a service) product that can be accessed through the web. Although it is for free use it is not an open source software. iKrut makes money by partnering with vendors who offer their services on it. Apart from the usual features iKrut also helps in the smooth integration with 20 plus job boards which provides greater exposure for job openings with minimum effort. It also has a feature of rejecting multiple candidates at a time saving a lot of time for the recruiter.
Zoho Recruit
Zoho Recruit is a free version of Zoho's web-based Recruit software.  It provides effective integration with Zoho CRM and helps in easy contacting of applicants. It also provides email templates and is customizable. The free version allows one recruiter with five job openings. It helps to build career pages and contain a resume inbox so that recruiter does not need to sift through countless emails to find candidate resumes.
HireList
HireList is an end to end solution for automated hiring. It helps in applicant screen, easy creation of job ads and selection from the best job boards. It is a free ATS that can be used by small businesses for their recruiting needs. It also provides great communication between recruiters and candidates.
This content was brought to you by Evalground Online Testing Platform. Evalground is an online assessment and test evaluation system focused on helping Recruiters in initial screening of potential candidates from an ocean of job seekers in an automated way.Evalground supports Online Aptitude Tests, Spoken English Communication Skills Assessments, Coding Contests in JAVA, C, C++, Ruby, Python, JavaScript and PHP.  Evalground also supports Automated asynchronous interviews. Evalground Screening Tests can be used by Recruiters during campus hiring or to screen walkin candidates.