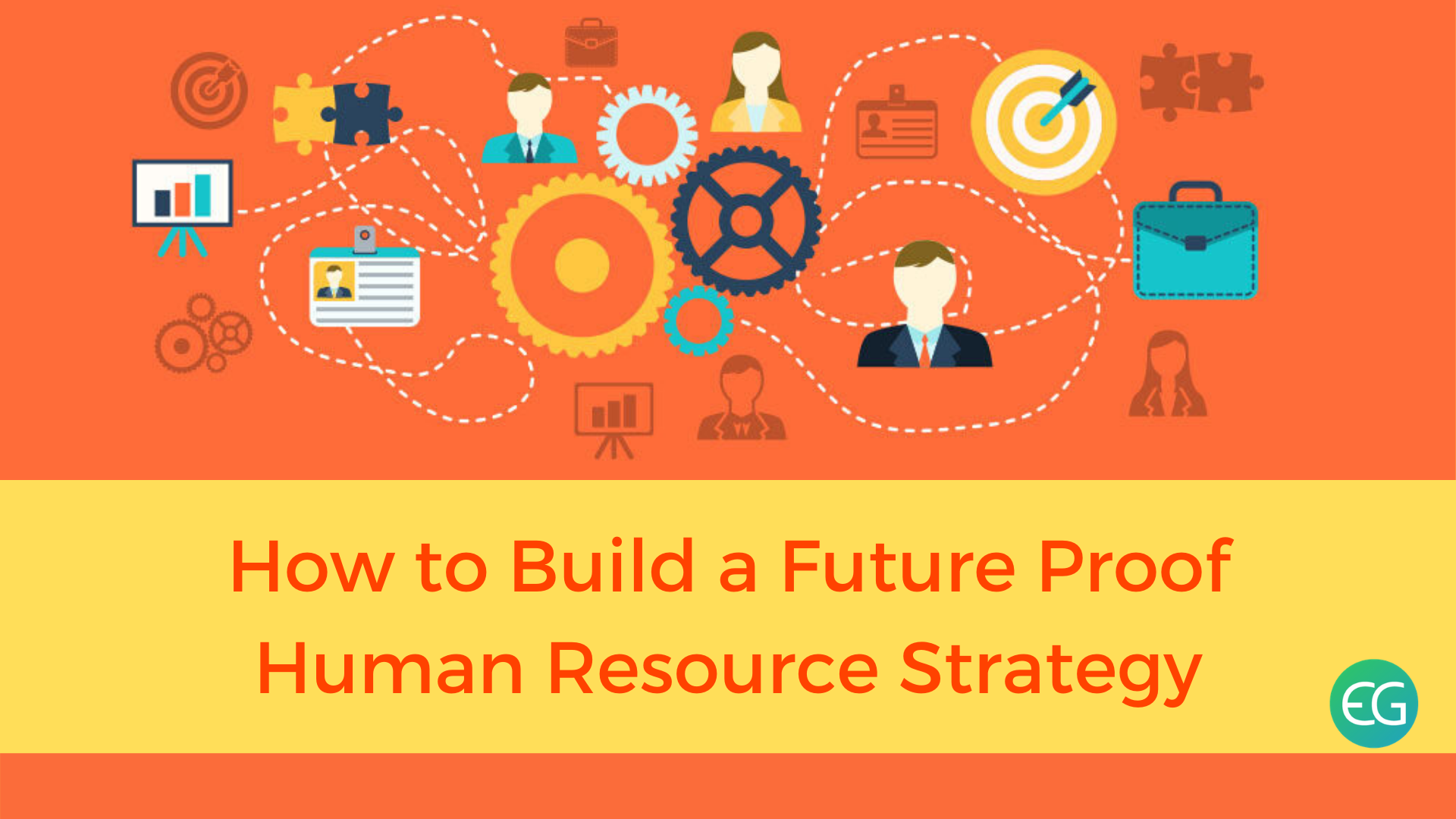 The globalization of companies across various sectors and capital markets in the past two decades has altered the business landscape drastically. Many organizations have expanded various of their operations overseas becoming truly multinational, and even the small strictly domestic businesses are facing high-level competition from other countries and organizations entering the market. To tackle this global competition, many firms are making the upcoming technologies their best friends. They are using these technologies to provide better, low-cost solutions for their consumers. As the advancement has been considered a boon by many, similarly, these technological innovations have led to a constant drift or movement of customers
and competitors. At the same time, since the pandemic has started, the global capital markets are pressurizing firms to innovate and reduce costs across various sectors— it is easier said than done in these markets. All of these circumstances are compelling companies to manage their assets as efficiently as possible—especially their human assets.
If you think it is necessary to have a thorough business plan and strategic vision, you need a detailed human resources (HR) strategy as well. It's just as critical.
A human resource strategy gets your employees ready to execute your business strategy and goals. It will help you in preparing your current staff and anticipate the hiring needs that you'll need to add in the future. It will help in preparing your business for employee turnover and your managers for making sure that future hiring decisions are more strategic. A good Human resource strategy also should include a succession plan, so you can limit disruptions to your business should there be a change in management or structure.
A Human Resource strategy is a business's overall plan for managing its human capital to align it with its business activities. The Human Resource strategy sets the direction for all the key areas of HR, including hiring, performance appraisal, development, and compensation.
Here in this article, we will discuss a few human resource strategies which will help you in building your own organizational HR strategy.
Analyze hiring needs and skills gap 
The initial step to making a recruitment plan is to recognize your hiring needs and where there are skills gaps that your current talent can't fill. Start by understanding the development of your organization, contemplating significant variables like employee turnover and foreseen promotions, as they will affect your hiring needs. 
Make an estimate of the departments and jobs that will require reinforcing and why. Is a key individual from the group leaving? Will another venture kick-off? By realizing which skills your group will be missing and the ones you'll have to handle in the future remaining task at hand, you can adopt a proactive strategy that better adjusts recruiting with staffing needs. A skills gap test is an efficient perspective on the qualities and shortcomings of your current team(s) and recognizing which skills you have to bring on board. 
The most ideal approach to recognize what you have and what you don't have is to talk with senior designers, managers, and executives. Solicit them the qualities and shortcomings of their group and afterward accordingly organize filling any skills gaps
Note that recruiting a full-time representative isn't the only possible way to fill a skill gap. Think about a freelancer, independent consultant, low maintenance position, temporary job or other entry-level positions.
Determine Your Recruitment Goals And Timeline
An effective recruitment plan should be focused on your core business goals. One goal can literally attract the best candidate to work in your business. For an efficient timeline, work in reverse, starting from the possible date by which you have to fill up the position and moving backward to the date you intend to announce the position. Take some time out to include an application deadline date and several dates for interviews like background and criminal checks, if required.
Update And Review Your Job Descriptions
List the positions that you need to fill, along with the complete job descriptions for each and review them accordingly. Examine every job position and description, then create a list of preferred traits for each. Keep the list reasonable and always make sure that the job description includes all of the critical job-related components.
Rely on technology
The recruitment procedure is by its tendency an extremely labor-intensive process. A few organizations invest a ton of energy manually screening and evaluating every single candidate to perceive how (if by any means) they fit into an advertised position. Besides, manually screening every candidate can prompt psychological or cognitive bias. In reality, as we know it where decent diversity in the tech business is an inarguable advantage, you need to evade biases and predisposition no matter what. 
By utilizing the latest technology to automate the screening procedure, you'll limit the number of pointless interviews you'll have to have. For instance, utilizing an online assessment tool, you'll have the option to reveal candidates and their coding aptitudes past their resume-creation abilities. 
When you've discovered potential candidates, offer them an online coding test or psychometric test to understand their behavioral capabilities as well. HR managers and senior engineers spend (and squander) a ton of time making coding projects to test candidates' aptitudes. By utilizing an online test, you're ready to scrutinize the candidate's aptitudes without presenting them to your code – or making the test yourself. 
Since you have a recruitment schedule and a recruitment plan, you can recognize the tools as well that you'll require to execute your recruitment plan. Probably the most basic answers for your recruitment plan is an Applicant tracking system (ATS), accounts on the different online job boards, online pre-assessment tests and screening devices, and then the sky's the limit from there. 
These instruments will enable your group to compose and streamline your organization's recruiting efforts and endeavors, atomizing tedious errands and improving the applicant screening process. In addition to the fact that you should put resources into the instruments expected to take care of business, yet in addition, ensure that everybody included approaches the devices and is prepared to utilize them. Keep your normal time-to-fill and time-to-hire at the top of the priority list. An Applicant Tracking System (ATS) can give you this data automatically.
Online Assessment
The recruitment industry has had the buzz about online assessments for a long time now, however, before we dive into the details explaining the hype around these tools let us first understand what is an online assessment test.
Online assessment tests are conducted via computers under a remotely proctored environment and have the advantage of being authenticated by Subject matter experts (SMEs). Online assessments bring in efficiency of the whole procedure along with immediate feedback. Online examinations are slowly replacing the traditional examination approach. A major highlight of using an online examination system is that it gives a high level of transparency as opposed to the traditional method. Most online exams generate their results instantly and it is often possible for the exam taker to get information on his results immediately.
Applicant Tracking System
ATS or an Applicant Tracking System is one of the most unparalleled inventions that has happened in the recruitment industry recently. ATS in simpler words is software that screens and parses dozens and even hundreds of resumes and applications. And it will definitely take your recruiting manager or hiring team hours and hours to manually screen through the resumes. An ATS uses various algorithms to generate the results in an automated way and helps in narrowing down the best fit for the job opening.
ATS or Applicant Tracking System basically helps in filtering and giving a structure to the recruitment process, this way it is easier for the recruiting manager to filter out the more suitable candidate from the ones who doesn't. That means, invariably an ATS is triggered to screen an application based on how it is written and not on what the information is conveying. ATS is becoming one of the primary ways of how companies these days are recruiting their new employees as well as keeping the required on-boarding information of all their current and former employees.
This content was brought to you by Evalground Online Testing Platform. Evalground is an online assessment and test evaluation system focused on helping Recruiters in the initial screening of potential candidates from an ocean of job seekers in an automated way.Evalground supports Online Aptitude Tests, Spoken English Communication Skills Assessments, Coding Contests in JAVA, C, C++, Ruby, Python, JavaScript and PHP.  Evalground also supports Automated asynchronous interviews. Evalground Screening Tests can be used by Recruiters during campus hiring or to screen walk-in candidates.