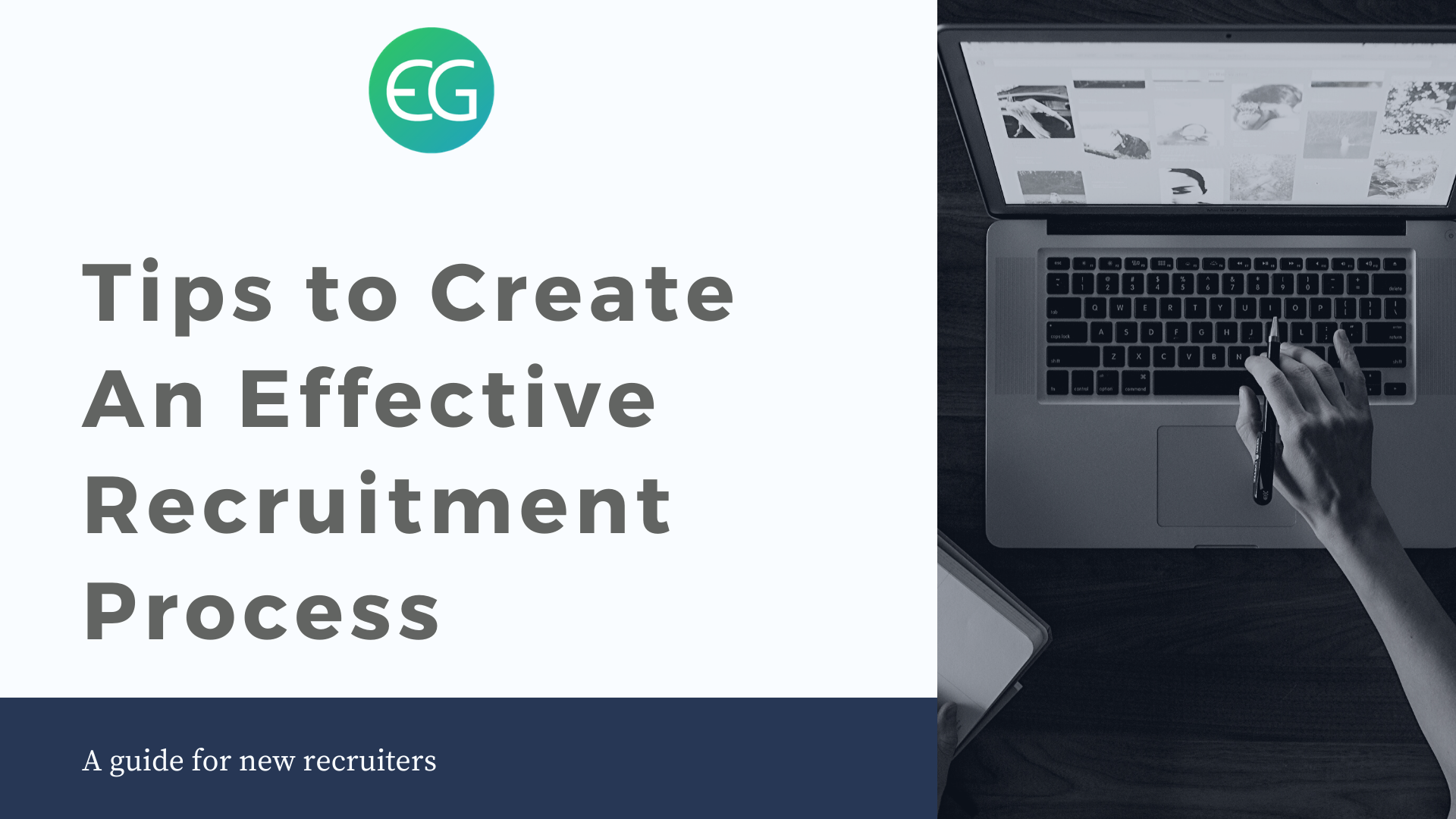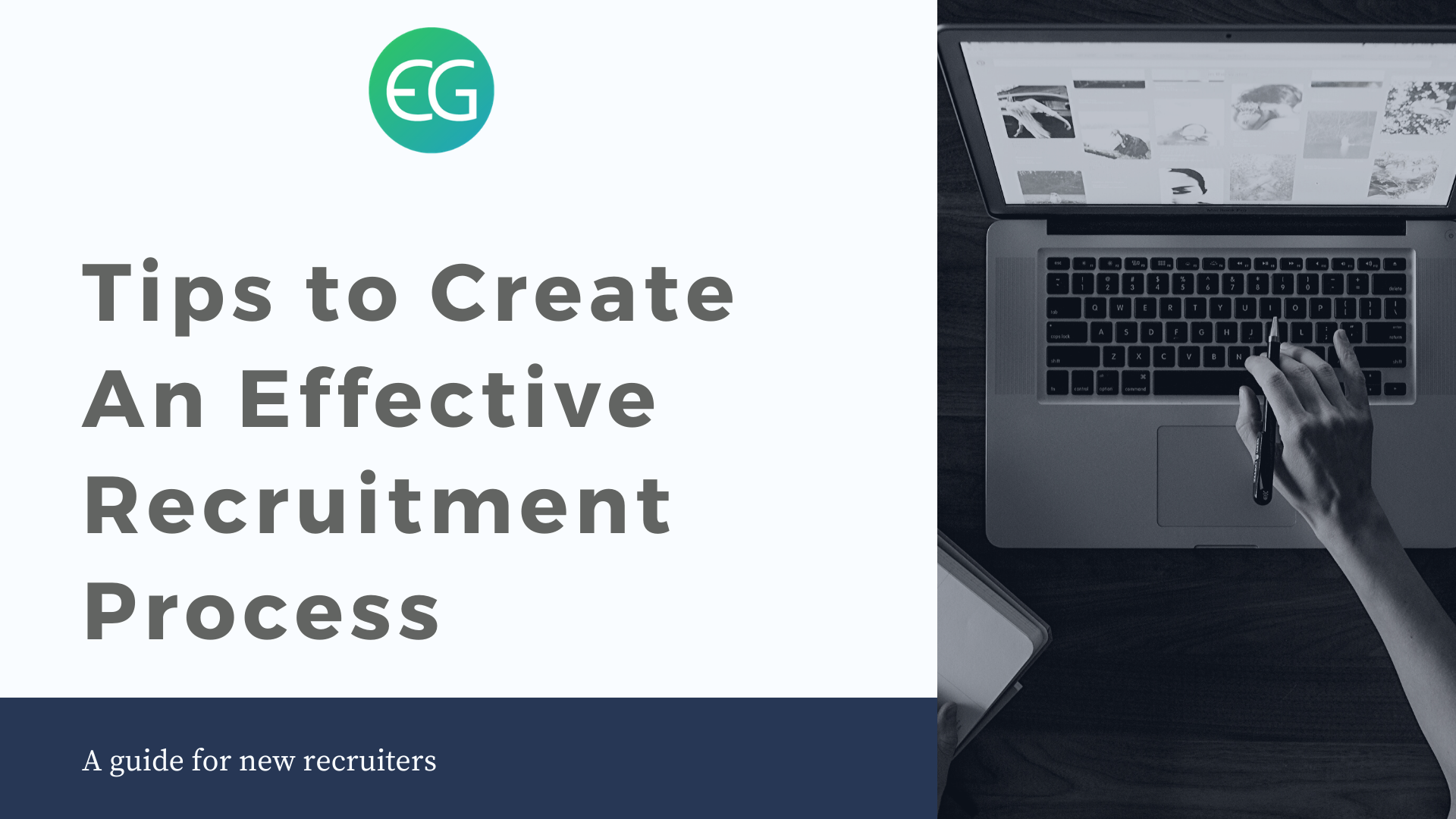 An organization is just as phenomenal as the people working in it, and to get excellent employees, a solid recruitment process is an unquestionable requirement. Regardless of whether you're creating a recruitment process for the first time ever for your organization or need to enhance an existing one, here are a few rules and extra resources to help you in the same. 
An effective recruitment process is something which is specific to different organizations. A sourcing model that aims to find out the right person for the right job. It is a lengthy process where you have to take step- by step of the way to deal with acquiring skilled employees who can enable the organization to develop. A comprehensive recruitment process has a few key stages yet it might differ from organization to organization depending upon the business vertical, hierarchical structure, size of the organization, nature of business activities carried out, existing recruitment work process, and the interview and selection process. 
Any fail-proof secure recruitment process is generally focused on pulling in qualified applicants and encouraging the most number of candidates to apply. This makes it possible to construct a major pool of talent pipeline in a tight job market and limits the time engaged with finding suitable candidates and filling jobs for the present and future talent requirement of the organization. A well structured and curated recruitment process enables the recruitment team to screen through the applicants quicker while remaining concentrated on connecting with the most qualified candidate for interviews and selection process. The recruitment process mirrors the organization's professionalism as well as helps in attracting the correct sort of applicants while setting aside the time and cash spent on identifying, attracting, connecting with, selecting, and retaining the talent.
Understand your requirements
The secret to getting what you need? Knowing what you are searching for. That is where a well thought out recruitment plan comes in the picture. Guaranteeing you have an in-depth understanding of the job you are employing for will make the remainder of the recruitment process simpler and quicker since you'll be able to determine quickly and have the option to figure out who has the experience required to effectively fulfill the job. It additionally guarantees applicants have a reasonable reason and planned career goals for the position when they join, expelling any ambiguity on where they fit inside wider business goals and objectives. 
Regardless of whether an employment opportunity is recently created or just vacated, you can't discover what you need on the first given chance if you do not have a clue what the position requires. Thus, your recruitment process should begin with recognizing the opening that exists followed by breaking down the job specifications and requirements including the educational qualifications, skills set, and experience required for the job. 
Detailed Job Description
As per a study conducted by Allegis group, only 72 percent of the hiring managers say that they provide clear and detailed job descriptions, while only 36 percent of the candidates say the same.
When you know precisely what you need as far as educational qualifications, skills and aptitudes, and experience, the time has come to decide the responsibilities and duties of the job opening. Setting up a detailed and comprehensive set of the job description (JD) will enable you to realize what your potential applicants must have so as to fulfill the needs of the job. All the more importantly, it furnishes your prospects with an agenda or a rundown that they can compare with themselves before applying. It is an instrument to guarantee that you get applications from the correct candidates (ideally). 
The job description which is not well thought or above average in nature is an undifferentiated collection of various common and corporate jargon. Viable and effective impactful descriptions, then again, ought to be special to your organization and feature the results and effect, as opposed to prerequisites, so you get the correct candidate eager to hop into the challenges of the job. Illustrate what the job involves and what achievement will be the outcome of it, eliminate self-assertive necessities (like family, long stretches of educational qualifications, and aptitudes that can be learned at work), and don't be hesitant to send out an easygoing vibe so your applicants see you as benevolent and human.
Utilize the available technology
ATS or an Applicant Tracking System is one of the most unparalleled inventions that has happened in the recruitment industry recently. ATS in simpler words is a software that screens and parses dozens and even hundreds of resumes and applications. And it will definitely take your recruiting manager or hiring team hours and hours to manually screen through the resumes. An ATS uses various algorithms to generate the results in an automated way and helps in narrowing down the best fit for the job opening.
ATS or Applicant Tracking System basically helps in filtering and giving a structure to the recruitment process, this way it is easier for the recruiting manager to filter out the more suitable candidate from the ones who don't. That means, invariably an ATS is triggered to screen an application based on how it is written and not on what the information is conveying. ATS is becoming one of the primary ways of how companies these days are recruiting their new employees as well as keeping the required onboarding information of all their current and former employees.
Establish a selection process
Next, you should consider how you're going to deal with the dubious task of the applicant selection. Obviously characterize how the general procedure will function by building up what number of meeting adjusts you'll have and who will be entrusted with talking and choosing up-and-comers. 
All things considered, you shouldn't utilize a one-size-fits-all selection process for picking candidates. Or maybe, you should search for various approaches to customize the experience for every applicant. You can do this by thinking about what questions, needs, or concerns they may have through the interview process and selection procedure and proactively tending to them. 
Pre-employment tests are an incredible asset for choosing qualified candidates right off the bat and moving them along in the recruitment procedure. There is a wide range of online assessments, from measuring aptitudes and character traits to deciding intellectual capacity and social fit. With an adaptable pre-employment evaluation method, you can make gamified online appraisals that will help with determination and draw in the applicant. (Sounds like a win-win, right?) 
Optimize your recruitment process as you go
Finally, you should use the inputs from your fresh recruits and analytics to educate yourself and update your recruitment plan and enhance and optimize it accordingly. Conduct an anonymous study to gather criticism from fresh recruits. How was the interview and selection process? What parts of the procedure progressed admirably and what part could have been improved? 
You can likewise utilize your recruiting analytics. Survey key enrollment measurements like time to hire, nature of recruit, early turnover rates, and cost per hire. At that point discover ways you can improve your enrollment procedure dependent on those experiences. Just as the 21st-century job market is evolving similarly the hiring business is continually advancing, your recruitment plan ought to develop over time.
This content was brought to you by Evalground Online Testing Platform. Evalground is an online assessment and test evaluation system focused on helping Recruiters in the initial screening of potential candidates from an ocean of job seekers in an automated way.Evalground supports Online Aptitude Tests, Spoken English Communication Skills Assessments, Coding Contests in JAVA, C, C++, Ruby, Python, JavaScript and PHP.  Evalground also supports Automated asynchronous interviews. Evalground Screening Tests can be used by Recruiters during campus hiring or to screen walk-in candidates.